10 Beautiful Gold Necklaces You'll Never Want off Your Neck ...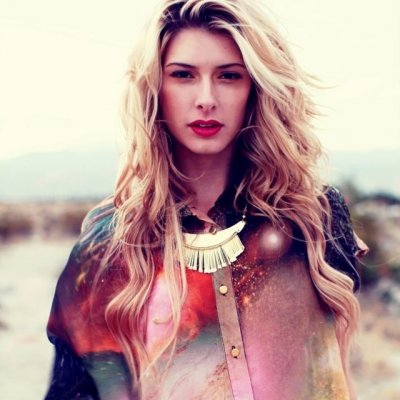 There's just something about gold necklaces that make us girls feel ridiculously classy and sophisticated. Am I right?! Revamp your jewelry box with one of these beautiful gold necklaces this fall:
1.

Minor Obsessions

Minor Obsessions Black Diamond and Gold "Polka Dot" Necklace, $990 on barneys.com.