7 Jaw Dropping 😱 Grad Gifts 🎁 That You Can Find 🔍 at Tiffany's 💳 ...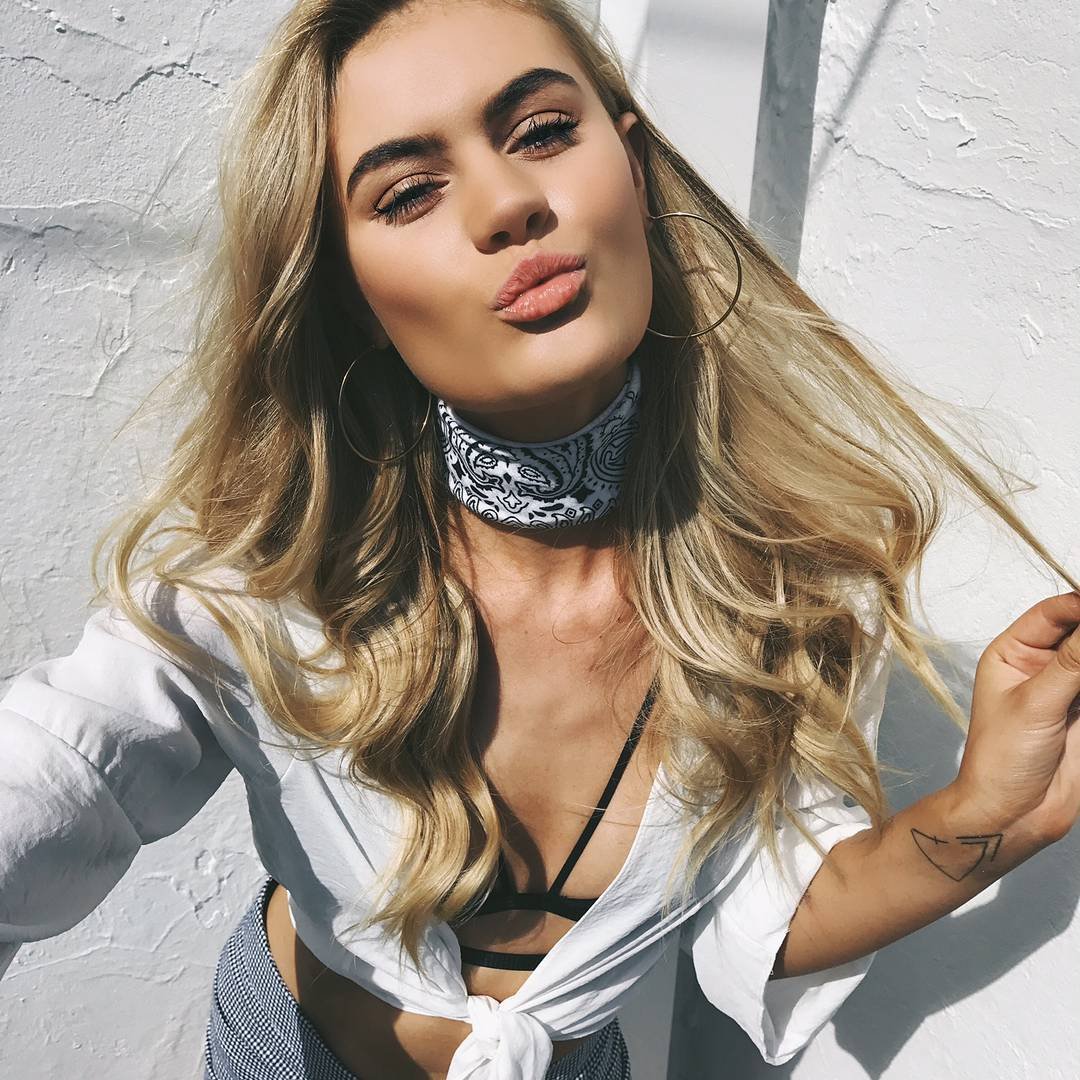 To me, this is the most wonderful time of the year, the time when young people are graduating from high school and college, all starry-eyed and idealistic and not yet jaded about the world. It's so much fun to celebrate these important moments, and though most grads this year are asking for cash, I still have a lot of fun choosing a personal gift from my go-to jeweler. Here are 7 gifts for grads from Tiffany.
1.

Cap and Tassel Charm

$205 at tiffany.com
This adorable little charm lets you or the grad in your life wear a cap and tassel anytime, long after graduation day is over. Slide this onto a bracelet or chain and you can have fond memories of graduation anytime you want.