There are some accessories that men just seem to love more than others. Guest contributor Andrew Playford shares his list of tantalizing accessories that are sure to drive any man crazy!
They say a woman should never dress for a man but rather, she should dress for herself. However, that doesn't mean that she needs to ignore those subtle, and not-so-subtle accessories in her repertoire that simply drive men crazy!
---
1

An Arm Cuff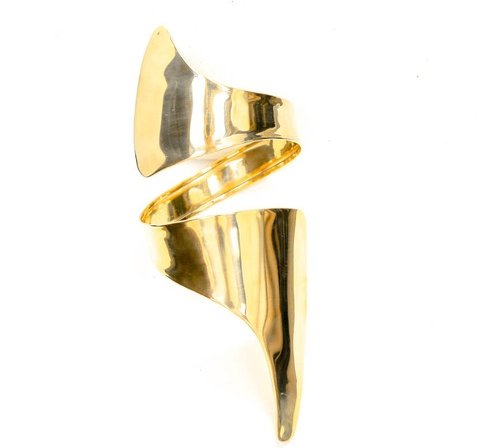 The arm cuff taps into a man's hunter-warrior instincts and tricks him into thinking he is a Roman soldier who must capture you at all costs. The Warrior Cuff by Bisjoux is a classic example of an arm cuff that men will love.
Price: $185 at bisjoux.com
---
2

Dagger Earrings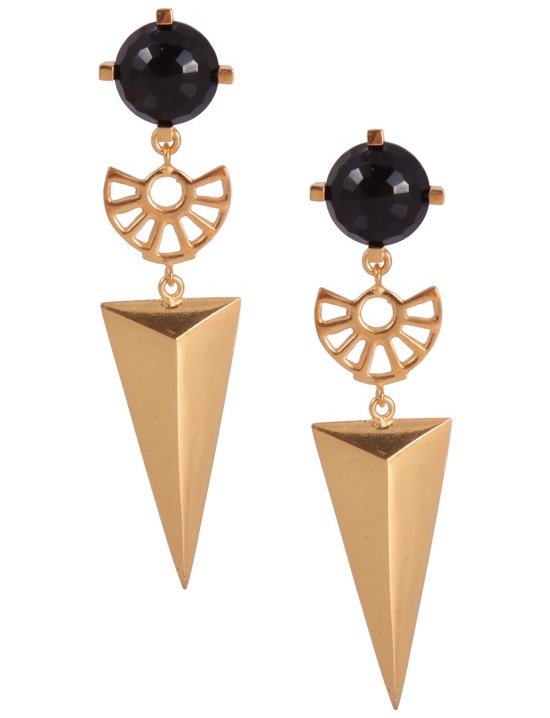 I use dagger earrings here but you could substitute these with any earrings that are similar. These dagger earrings by Kirsten Goss are perfectly geometrical and balanced and as we know, men are more attracted to order rather than to chaos.
Price: $399 at kirstengoss.com
3

The Body Necklace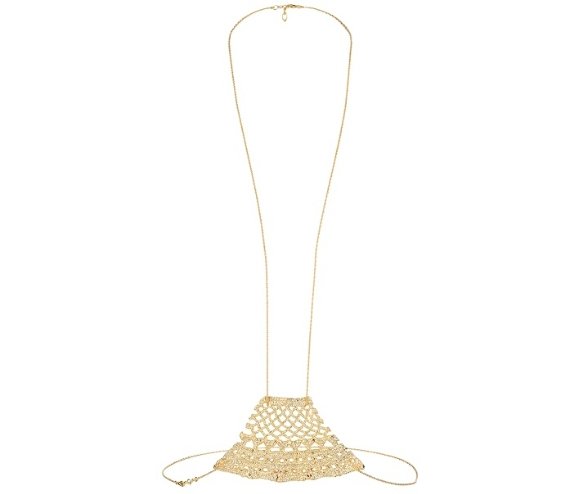 A body necklace is one that hangs around the neck and then wraps around the waist like this one from designer Alexandra Koumba. A piece like this pulls the eye to the center of the body and chops off a few inches from your waistline. More importantly, a man sees a damsel in distress and is already thinking about how he can free you from your shackles.
Price: $195 at glinnt.com
---
4

Chunky Rings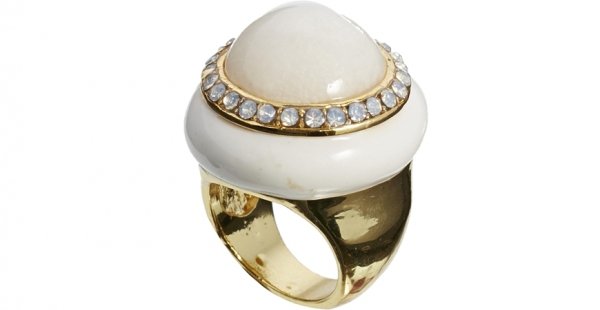 There is something particularly tantalizing about a big chunky ring on your delicate lady-like finger. It draws attention to your hands and it tells a man that you're willing to explore and try the unconventional.
Price: $41 at asos.com
---
5

Wrist / Forearm Cuff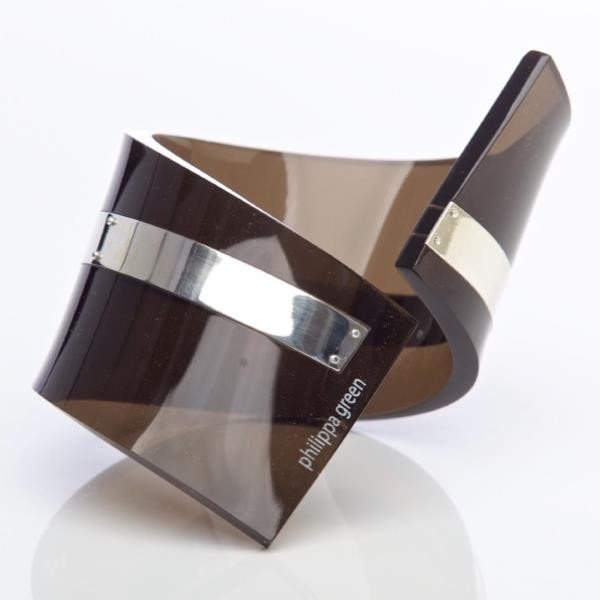 Just like chunky rings, a solid cuff worn either on your wrist or pushed up your forearm draws attention to your delicate arms.
Price: $279 at glinnt.com
---
6

A Cute Pendant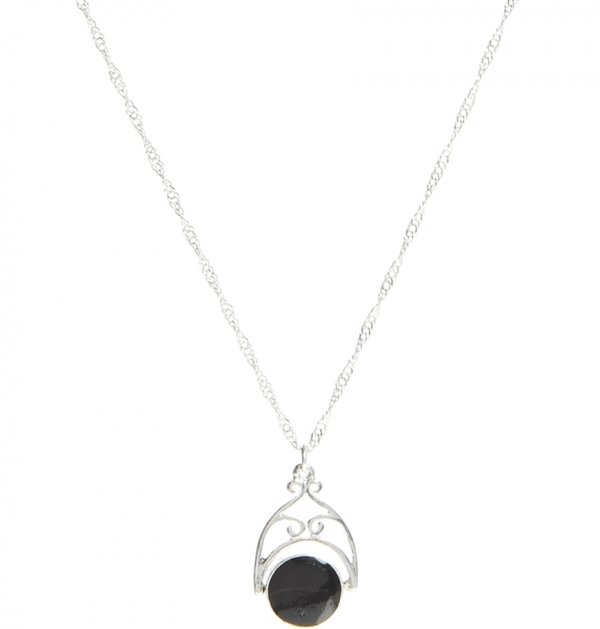 You simply can't go wrong with a cute pendant around your neck. It draws attention to your collar bones which as well know, men love very much!
Price: $15 at us.asos.com
---
7

Scarf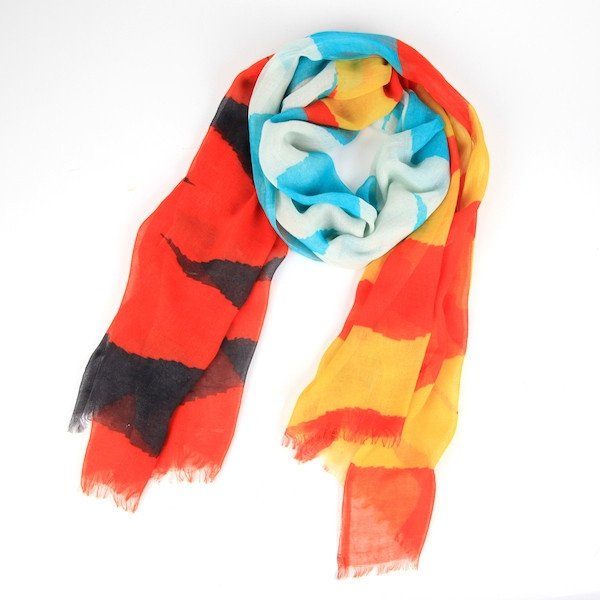 Finally we look to Shawlsmith London to give us a unique spin on traditional Silk printed scarves. Wear it around your neck to add color to your outfit or even around your head to add a little vintage charm.
Price: $56 at glinnt.com
---
Comments
Popular
Related
Recent