Best Gemstone Jewelry for Him ...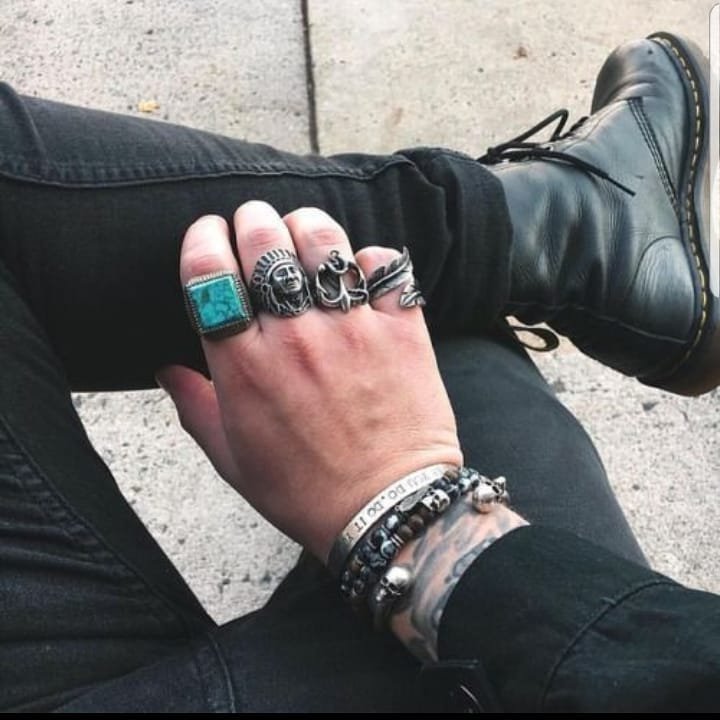 Buying gifts for men can be notoriously tricky. Even if you get the right gift, their reactions can be so unemotional that you're still not sure if it was the right gift. So, this year, give him a unique gift, something surprising and different, that will throw him off balance and bring out true joy.
The world of jewelry offers a variety of incredible gemstones embedded in rings, pendants, earrings, and bracelets. Gifting colored gemstone jewelry is the most cherished way to celebrate an important event in your man's life. But to figure out what they need and what they don't can be a daunting task as men do not like to experiment much with jewelry. Therefore, it's essential to choose a high-quality metal that will retain its original condition, not tarnish, and stay durable for years.
Let's have a look at some of the gemstone jewelry that can prove to be the perfect gift for any man:
1.

Ring in Praise with Gemstone Rings

Gemstones rings are the most famous pieces of jewelry that men love wearing. The main reason for the popularity of these rings is that they are available in many colors and metals. Each gem has been imbued with significance and special powers by cultures around the world. For example - rubies symbolize love, wisdom, and success, whereas emeralds are often equated with the refreshing and revitalizing properties of nature. These striking, attention-grabbing pieces will provide the right accent for any occasion.