25 Elegant Ideas for Wearing Pearls ...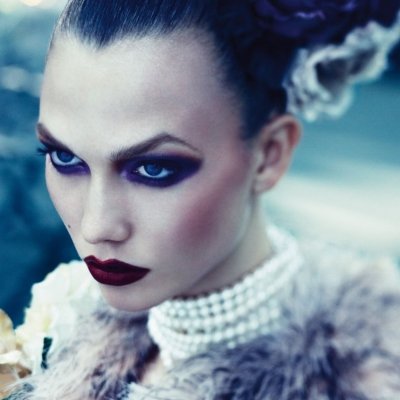 You might not think that there are many inventive, innovative ways of wearing pearls, but that's not true at all. The classic ideas are beautiful, of that there is no doubt, but since pearls themselves are so classic and elegant, they look really great when you do something edgy and unexpected. I love wearing pearls myself, so I'm always looking for new ideas. If you love them as well, and want some new ideas, take a look at this eclectic mix, where you'll find traditional ways to wear pearls along with some fresh new ideas.
1.

Pretty Ears

Via Vine Vera Resveratrol Reviews – ...

If you're interested in wearing pearls and you don't want to go with the traditional necklace, decorate your ears! Pearl earrings are precious.