COMMENT
I'm so glad chokers are back on-trend this summer! If you're still not sure you're ready to wear one, let me try to tempt you with a few of my faves, seen (and soon to be adored) below.
1. Faux Suede Bolo Tie Choker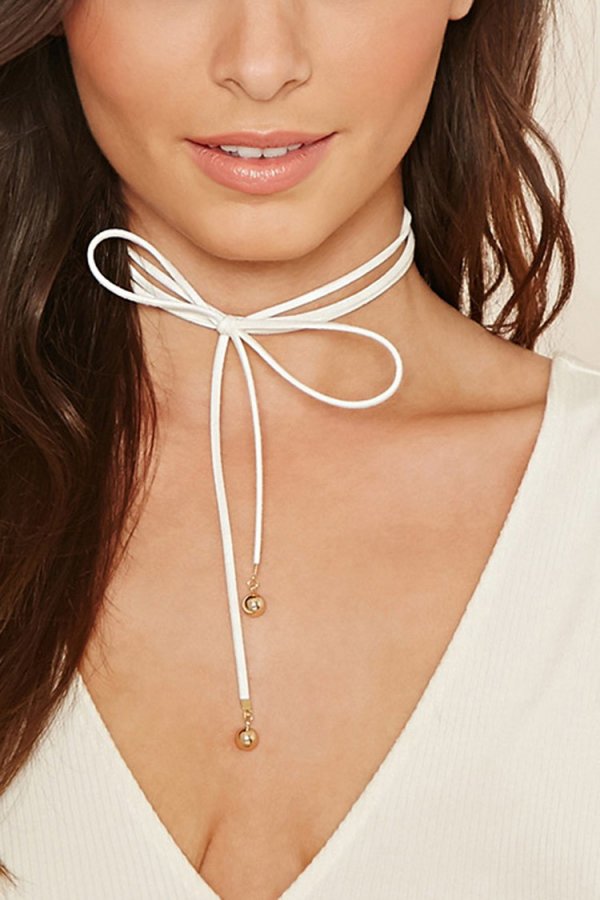 2. Bar Charm Faux Leather Choker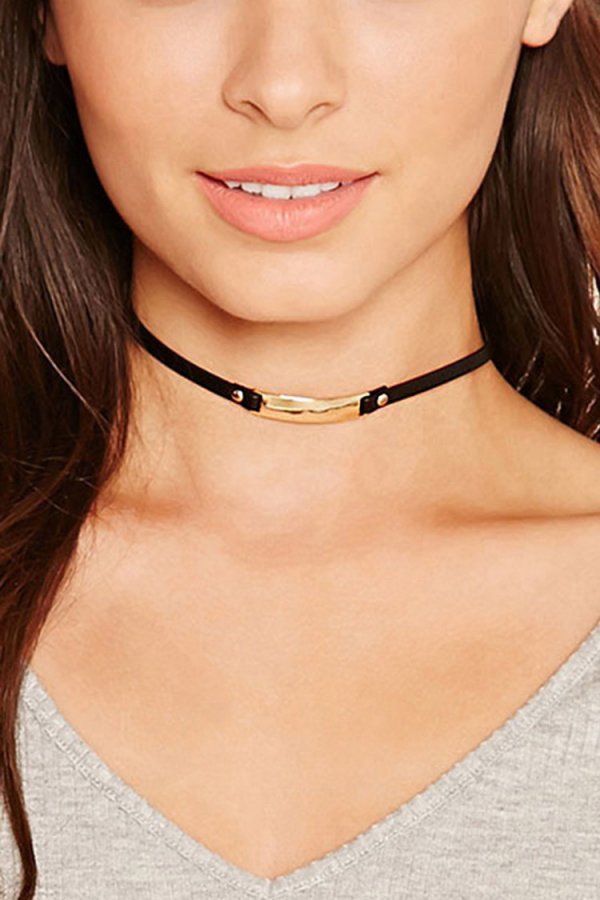 This choker comes in silver and black or gold and black, and either one would look smashing with your favorite summer LBD.
3. Multicolored Tattoo Choker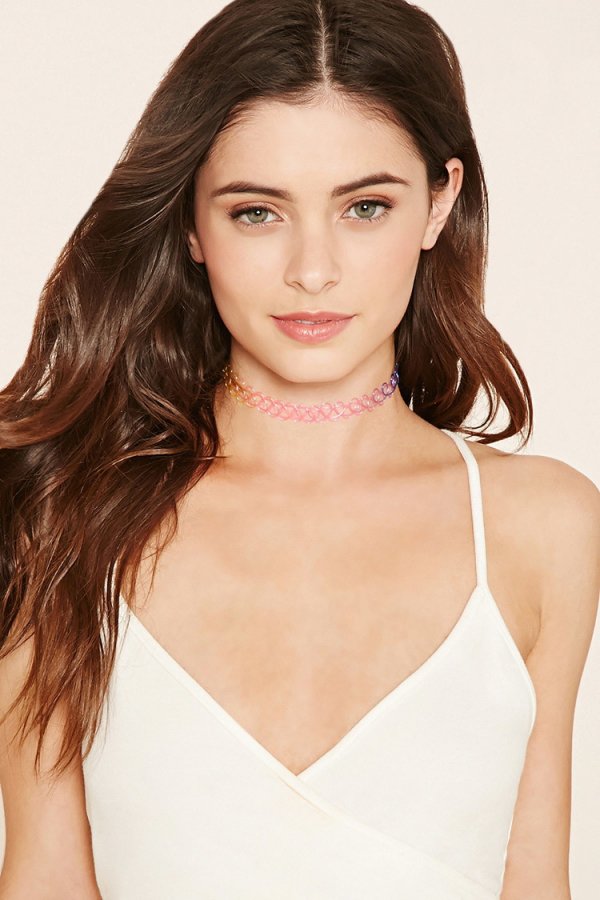 Admit it: you wore this choker daily in the 90s, and since you've long since broken or lost it, you're so happy to be able to find one again.
4. Mixed Chain Choker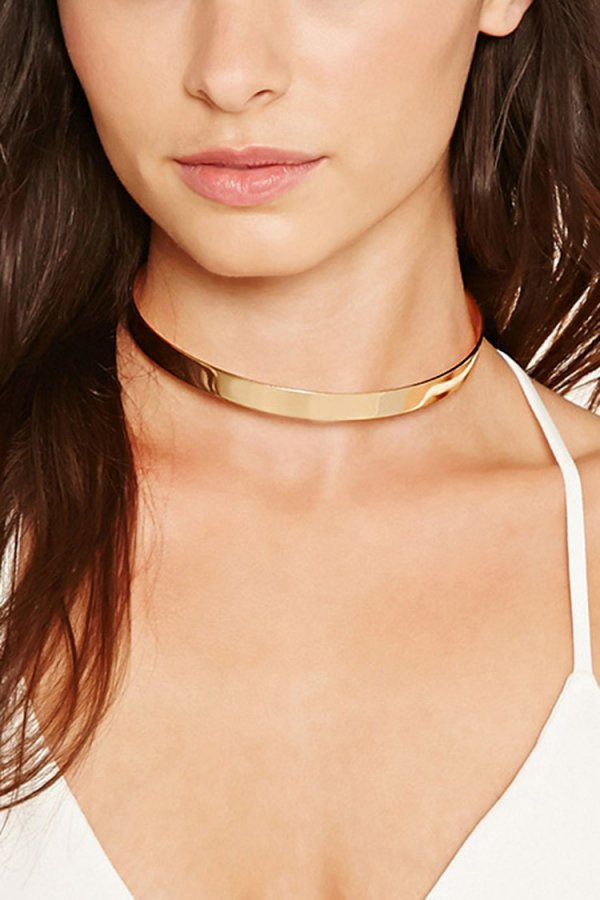 From the front, this is just a thick gold bar choker, but in the back? It's a gorgeous cascade, multiple strands of delicate gold chain. In other words: this is your new summer statement piece.
5. Chain Choker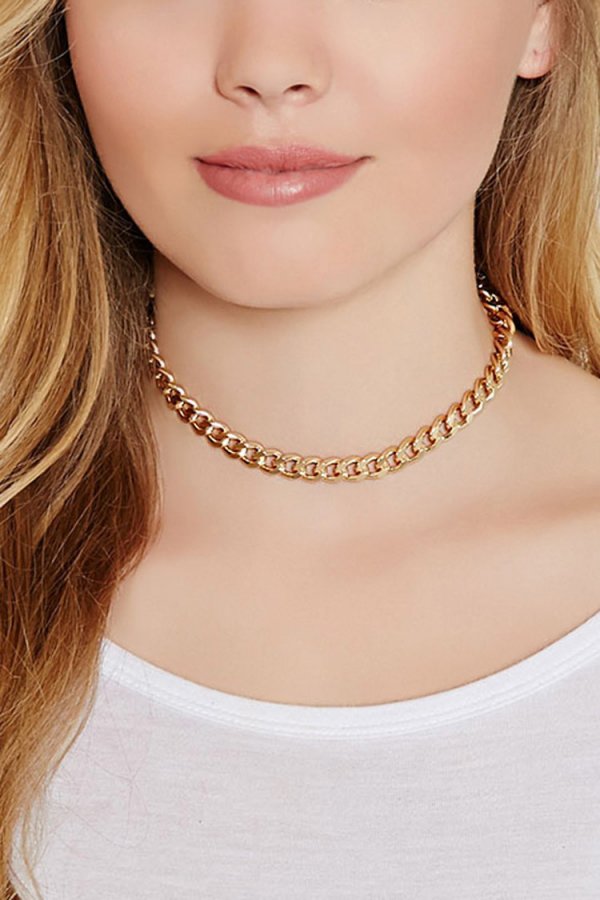 This choker is plain and simple, but still both edgy and elegant. Wear it with a graphic tee and cutoffs, or with a floral-print romper.
6. Etched Charm Choker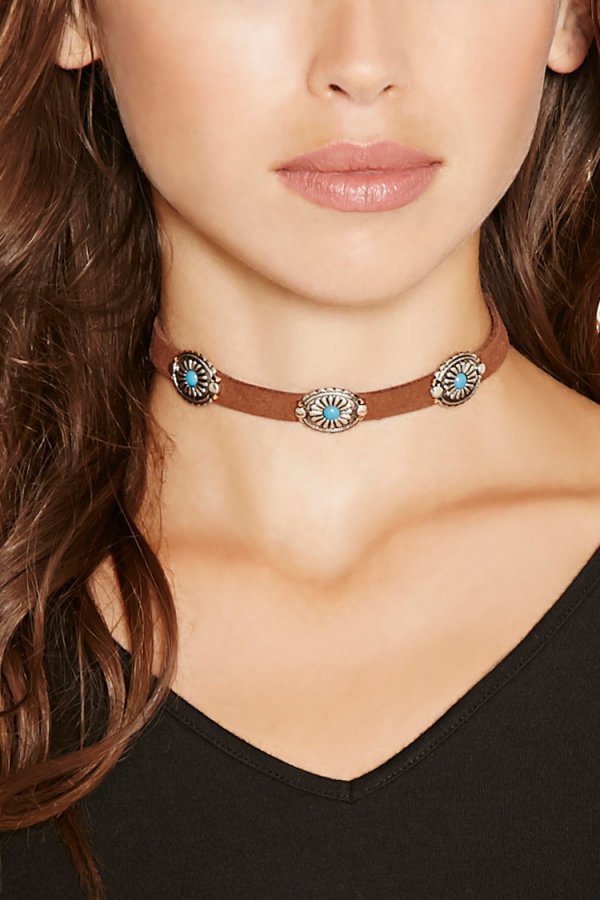 Doesn't this look perfect for a summer festival? It's got a sweet southwest feel, so wear it with cowboy boots, cutoffs, and an off-the-shoulder top.
7. Faux Rose Choker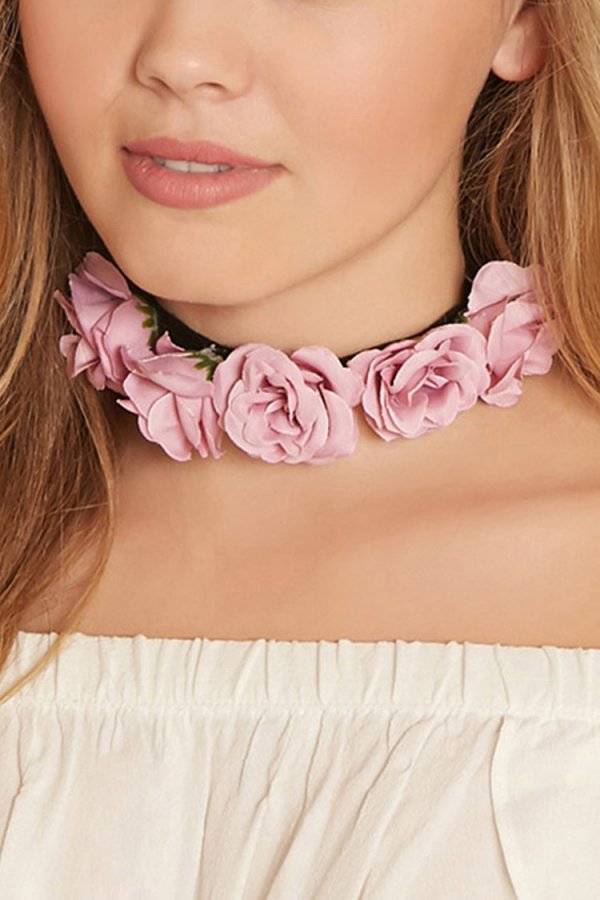 While everyone else is just jumping on the floral crown bandwagon, you'll be blazing your own trail with this floral choker.
I love all of these chokers, but which one do you like best? How would you wear it?
50 Cute and Trendy 😎 Long Bob Inspos 💡 for Girls Sick of 😫 Long Hair ✂️ ...