Your dad has always been there for you, teaching you how to ride a big-girl bike then later gritting his teeth while he taught to how to drive a car. For all of his patience, humor, and understanding, doesn't dad deserve something spectacular for Father's Day this year? Anything on this list, all from Tiffany, would be marvelous… here are a handful of gifts for dad from Tiffany.
---
1

Diamond Point Fountain Pen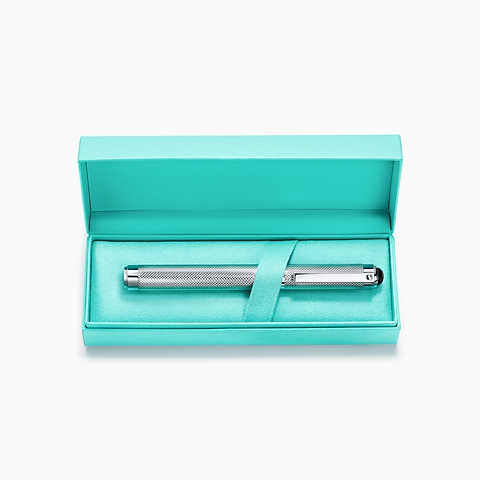 tiffany.com
All dads need to write, right? So why not splurge and get him this sleek looking fountain pen! With engraving possible, you can put his name or a sweet message from his favorite kid (cough, you) Don't forget to point out the 18k gold that comes on this suave looking piece of office supplies.
---
2

Diamond Point Money Clip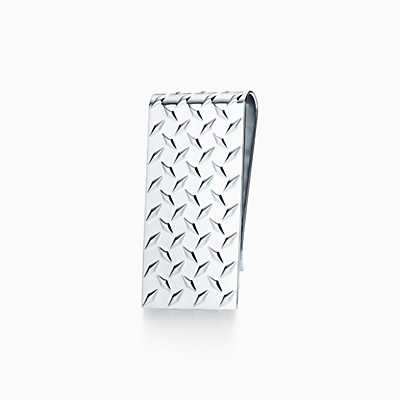 tiffany.com
If your dad is anything like mine, he's always got his money in his money clip-though it's usually the one that comes on his wallet-but hey! make dad get fancy and use this edgy and modern looking money clip to hold his wads of cash you're going to ask for later. ;)
---
3

Atlas Watch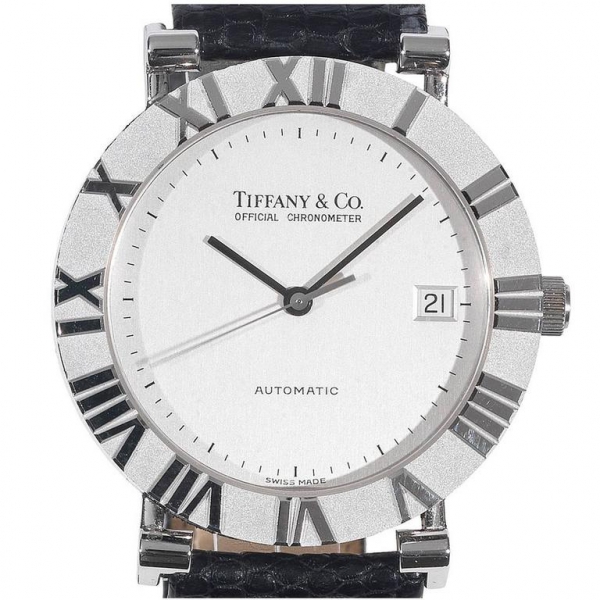 tiffany.com
What dad doesn't like to wear a watch?! This is the perfect gift for that dad figure in your life to be able to tell the time and always think of you, his wonderful child who bought him such a great gift!
---
4

Cuff Links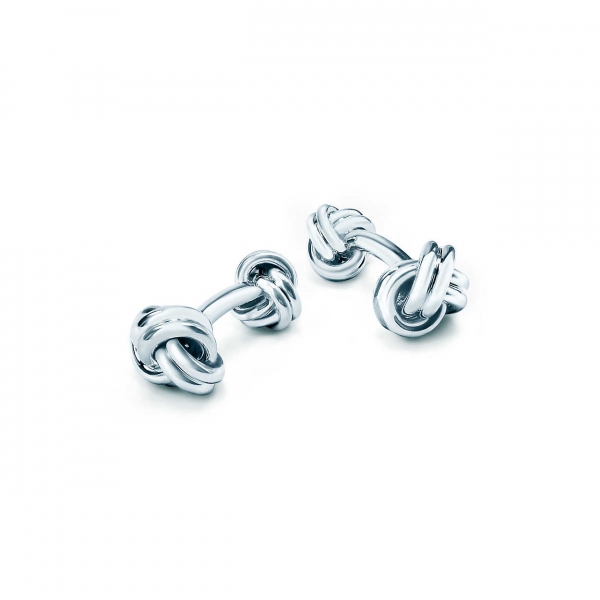 tiffany.com
Every dad has an occasion or two throughout the year where he needs to dress up. And what better way to help him class up his outfit than with some cool looking cuff links?! Your dad will think these are classy and sophisticated and just plain cool looking. So go ahead, treat yo dad!
---
5

Diamond Point Tie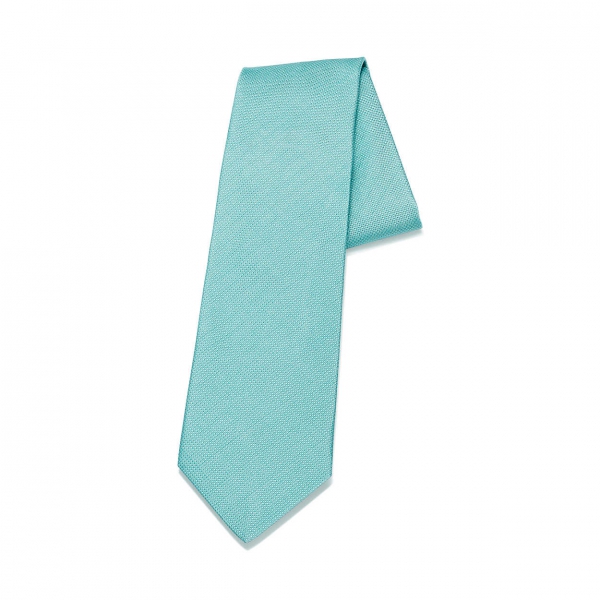 tiffany.com
Dad is gonna be the best looking one in the office, party, wedding, whatever the occasion when he's wearing this schnazzy looking gunmetal colored silk tie. Not overly expensive either so you won't be breaking the bank on this Tiffany gift for your favorite dad.
---
6

Diamond Point Decanter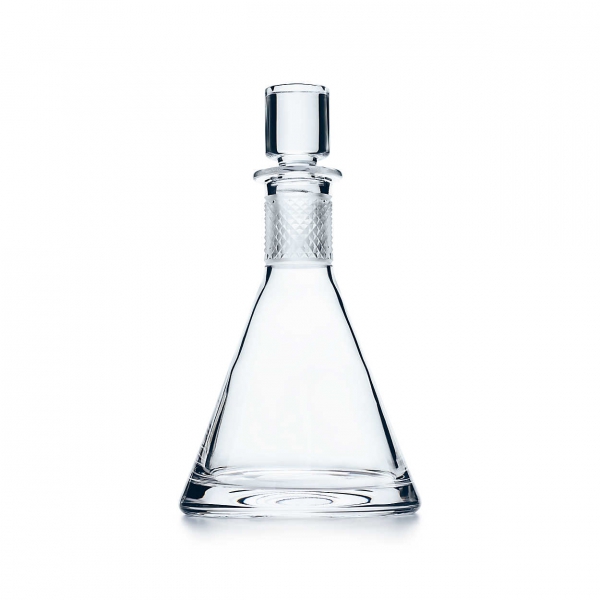 tiffany.com
My dad likes a good nightcap at the end of the day, so I think this decanter would make the perfect gift for him. The fancy looking geometric design adds a little something special to this pretty practical gift. Plus, it's made of crystal so it's extra special.
---
7

Swiss Army Knife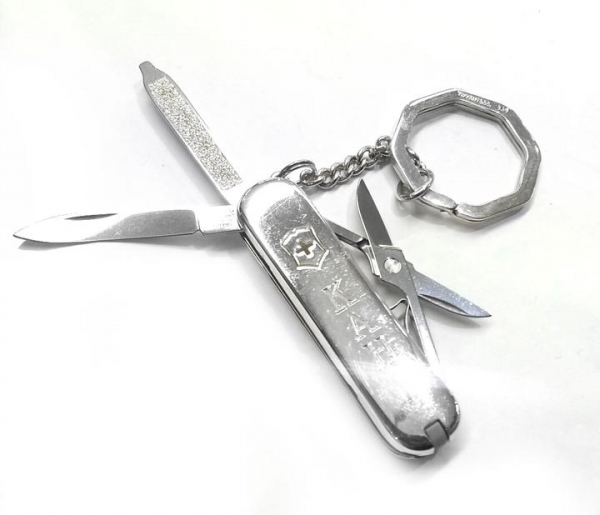 tiffany.com
Most dad's always find an excuse to carry around a pocket knife. Instead of those dinky little red ones that make them look like Boy Scouts, let's get dad a nice sterling silver pocket knife to give unexpected elegance to his very resourceful item.
---
8

Slim Bi-Fold Wallet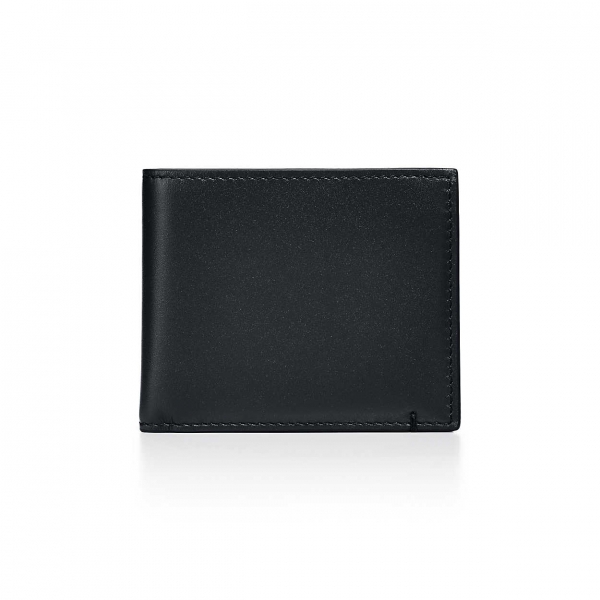 tiffany.com
My dad has been carrying around the same stupid wallet for years and it drives me nuts! Sure, it still works. Sure, it's been reliable, but seriously dad?! If you won't splurge on yourself and upgrade an item as small as a wallet I'm going to do it for you, and I've found the perfect replacement in this smooth black leather wallet that's made in Italy.
---
9

Corkscrew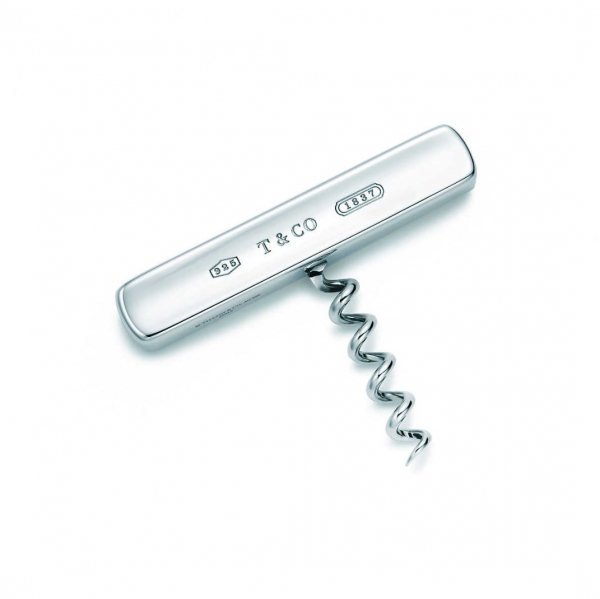 tiffany.com
Engraved with the Tiffany logo, your dad will be cracking open wine bottles in style with this corkscrew. The website describes it as having a contemporary touch which will make your dad the most badass dude on the block.
---
10

Double Old-Fashioned Glass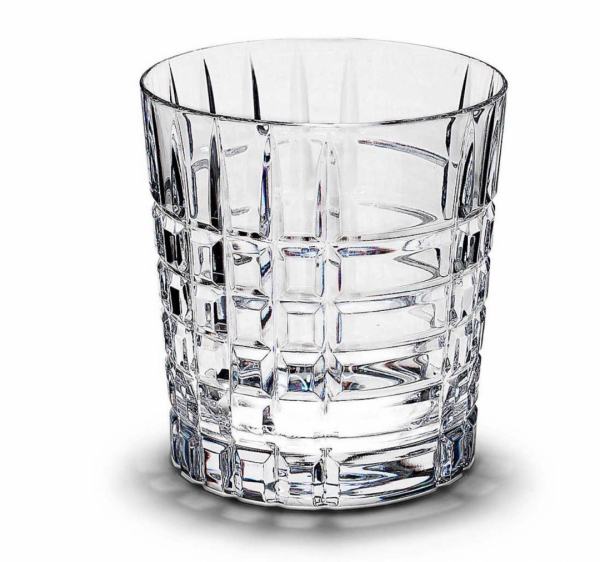 tiffany.com
Going along with the idea of a nightly drink, get your dad this classic looking old-fashioned glass to pour his drinks in. Made of crystal, this cool looking cup will soon become his favorite.
What gift do you want to get your dad from the list?
More
Popular
Recent