COMMENT
Ever considered jewelry gifts for men? Let's face it. Guys can be hard to shop for. How many times have you asked your dad, brother, or significant other what they want for Christmas, only to be answered with the dreaded, "I don't know"?
Here are 4 jewelry gifts for men sure to bring a smile to the faces of the men in your life this Christmas.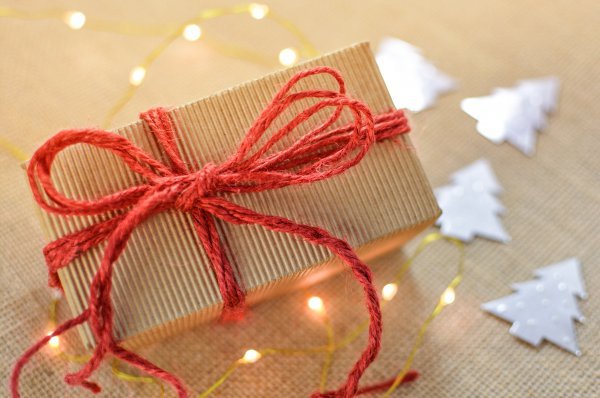 1. The Lord's Prayer Dog Tag Necklace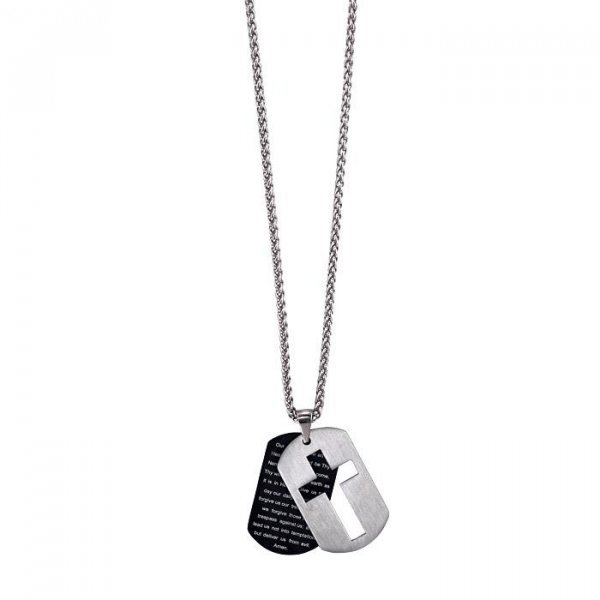 One features a cross cutout, and the other is inscribed with the Lord's Prayer. This is one of the best jewelry gifts for men.
2. Cross Watch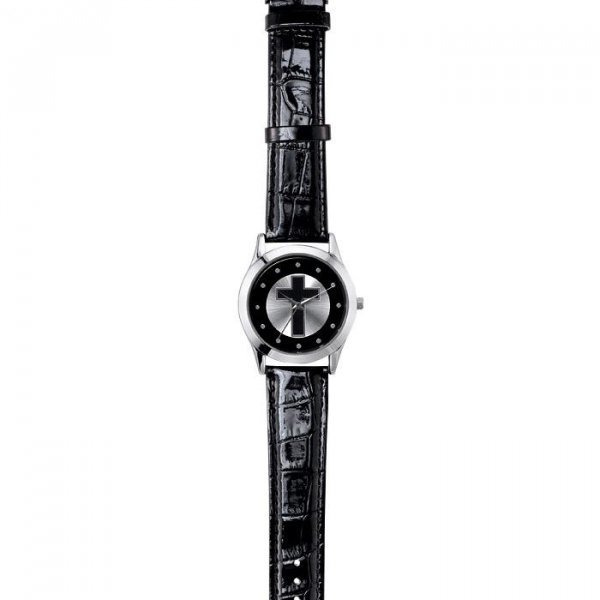 3. Stainless Steel Rope Ring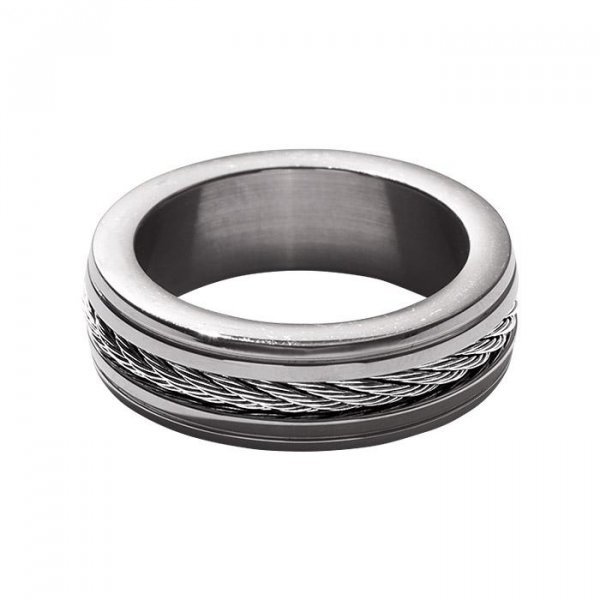 Currently available in sizes 9-13.
4. Beaded Pull-Cord Bracelet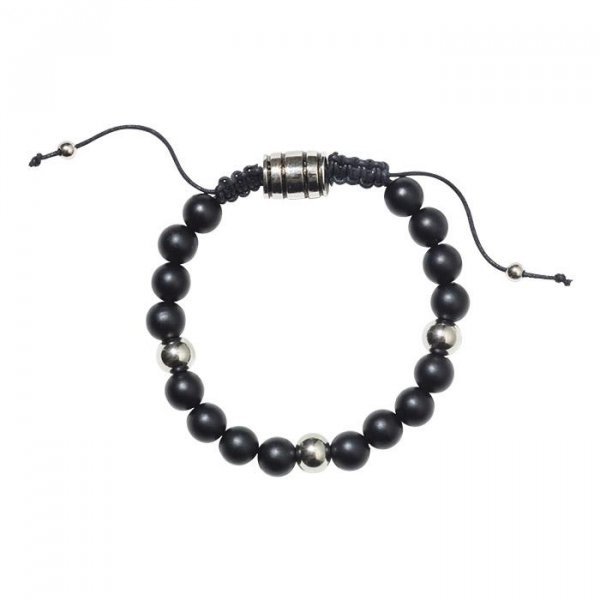 No matter what holiday you celebrate this season, put smiles on the faces of the men in your life with these great gift options. Your fellas will be sure to thank you! Bonus: Even though each of these gift ideas are both high-quality and stylish, not a single one of them will break the bank, which means you'll still have some holiday dough to celebrate with a hot mug of cocoa this season.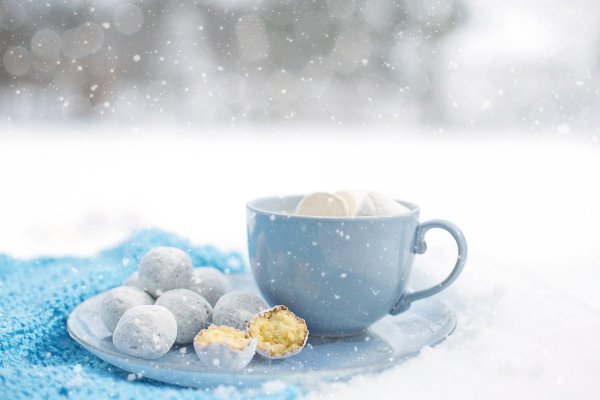 30 Huge Turn-ons 💓 for a Girl 💑 💛💋 ...