COMMENT
Important announcement for our lovely UK readers! Mother's Day is fast approaching, and if you're stuck on ideas for what to get her simply keep scrolling for our top choices when it comes to jewellery! Let's face it, you can't go wrong with a stunning piece of jewellery!
1. Tiffany Victoria® Mixed Cluster Earrings in Platinum with Diamonds, Medium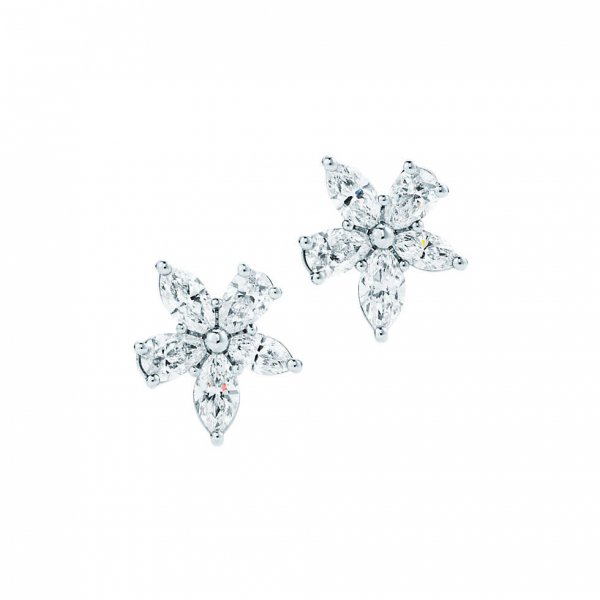 This unique combination of cuts offers a distinctly romantic appearance that any mother will love for Mother's Day!
Mum Heart Tag Charm in Sterling Silver, Medium
Explore more ...