Meet One2Three Jewelry - it's a family brand from Ukraine. Our story is the story of affordable gem and diamond jewelry that can bring you pleasure on a daily basis. We founded One2Three Jewelry in Kyiv, Ukraine more than 14 years ago when we purchased our first gemstone. Since then, thousands of stones have passed through our hands. We constantly travel to the gem mines of Sri Lanka, Burma, Thailand to find truly unique stones of the highest quality from first-hand. Each of them we selected carefully so that they could be set up in each piece of unique jewelry. Moreover, they are ethically sourced.
1

Natural Gemstones

All of our gemstones and diamonds are natural, earth-mined ethically sourced genuine minerals that are lofty quality (AAA). Also, we use LAB (HPHT) Diamonds of Excellent Quality (color/clarity - F/VVS) and Excellent Quality Moissanites.
2

Sustainable Gold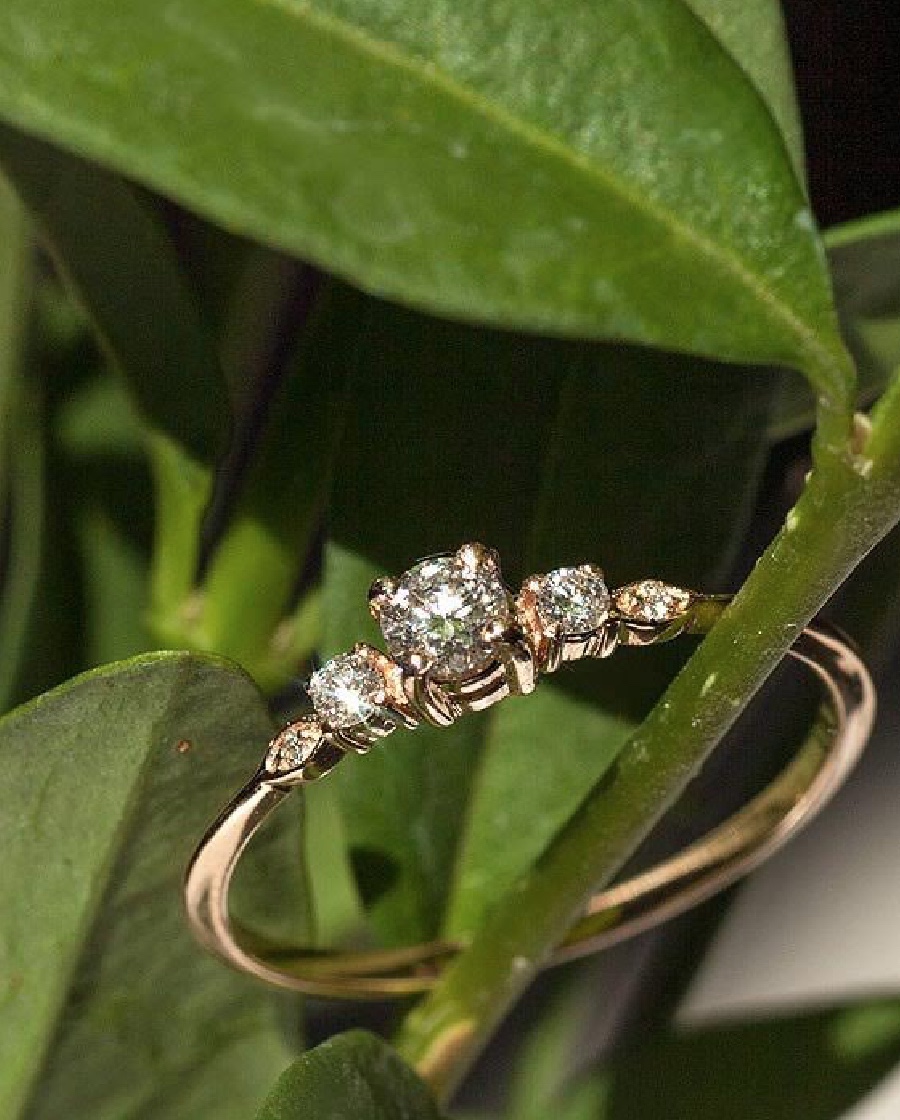 We use only real solid gold (not gold-plated jewelry). Since gold is an eternal metal that does not lose value over the years as well as its natural qualities, we try to use recycled gold for our jewelry, thereby contributing to a reduction in the extraction of planet resources.
Ladies, are you curious about the significance and value of promise rings? These rings, beyond being a simple token of affection, convey deep commitments, unspoken promises, and the steps towards a shared future. Don't underestimate the power of this delicate symbol of love and devotion. Be sure to educate yourself on their true meaning!
3

Custom Engagement Rings

We do our work with love and passion. You can feel that from our jewelry. Especial we love to do custom engagement rings. It is a kind of magic - sometimes you wait for a stone for several years until it appears in your hands and sometimes you wait for several years until there is a suitable design of jewelry for the stone.
4

Diamonds for Every Day

Also we believe that a modern and independent girl can buy gold rings with diamonds for herself and wear gems everyday. Not only can men buy diamond jewelry, modern girls are increasingly doing it for themselves. Jewelry may pair fine jewels with jeans and white T-shirts and stack several pieces together in different combinations to get new stylish looks.
Thank you for sharing your thoughts!
Your voice matters to us. Happy reading!
5

Craftsmanship and Care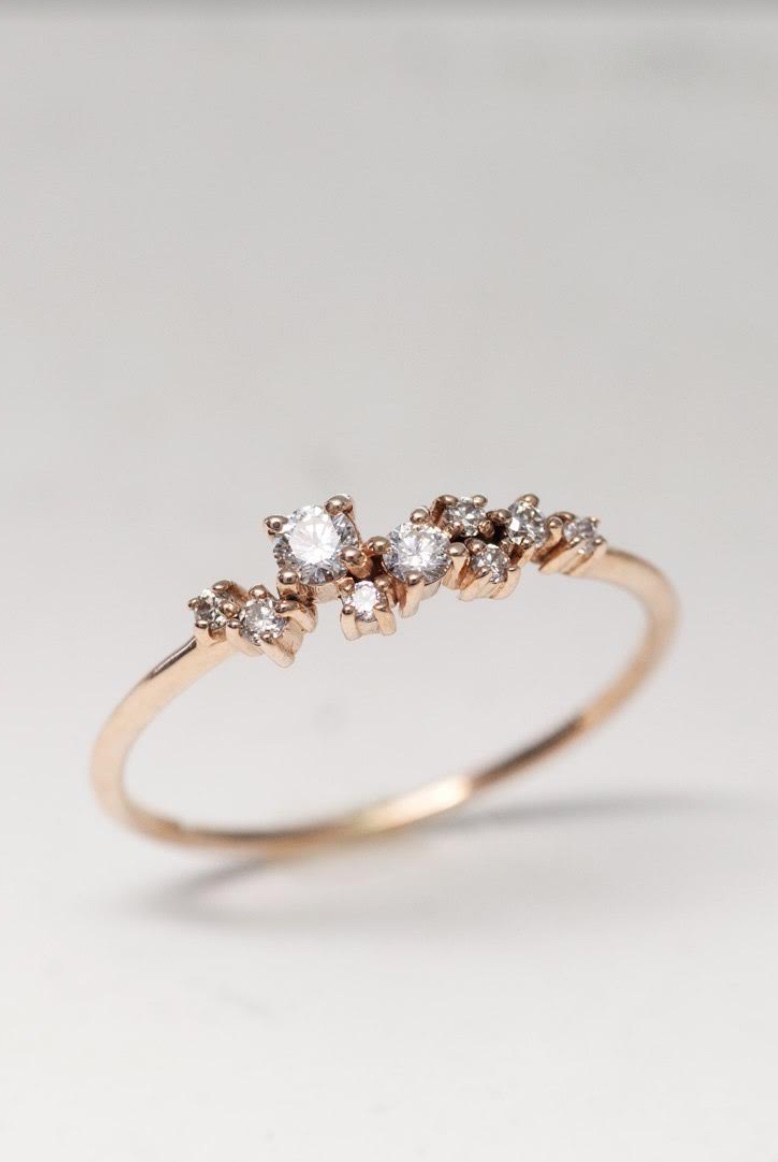 Every product in our shop is made with care in our Kyiv jewelry studio. Handmade, extraordinary and modern design, high-quality gemstones these are the distinctive features of our jewelry. We produce jewelry ourselves and sell it directly to our customers, therefore our prices are so attractive and the products are affordable.
6

30% Profits to Help Ukraine

One2Three Jewelry being a Ukrainian brand our goal is to raise funds for Ukrainians who have lost their homes, property and their loved ones. 30% from each sale of jewelry, we transfer to families affected by this terrible war. We love our country and do everything so that our brave warriors can defeat Russian aggression. Glory to Ukraine!