Nautical-themed earrings? Check! Floppy sunhat? Check! Cute beach bag? Check! But don't forget to show your feet some love with these anklets, toe rings, and decorative sandals, too!
Table of contents:
1

Tiny Heart Anklet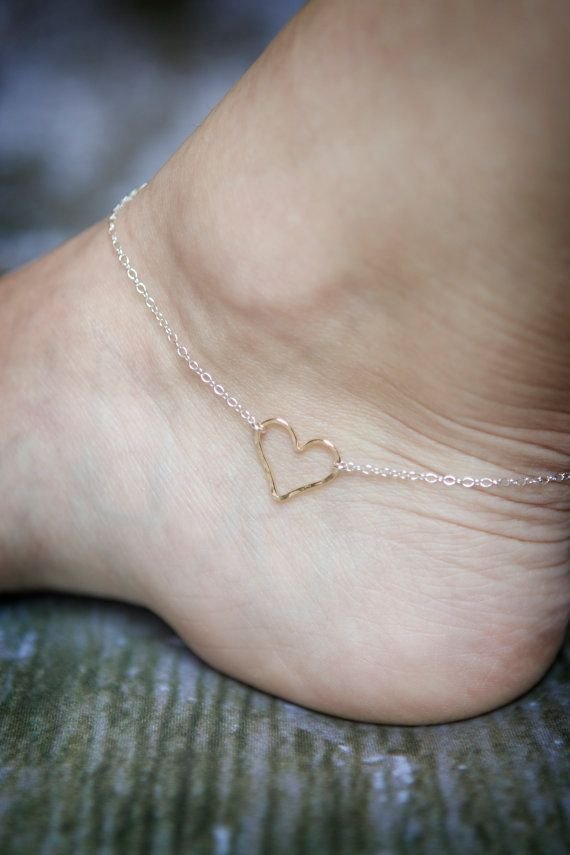 Source: Hammered Heart Anklet - Gold
2

Crochet Barefoot Sandals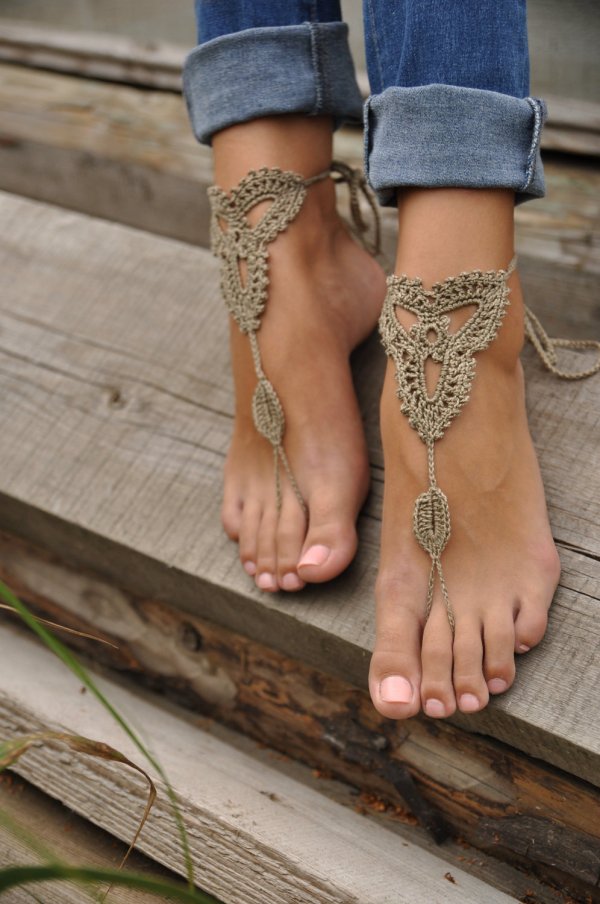 Source: Crochet Tan Barefoot Sandals, Nude
3

Aqua Gemstone Anklet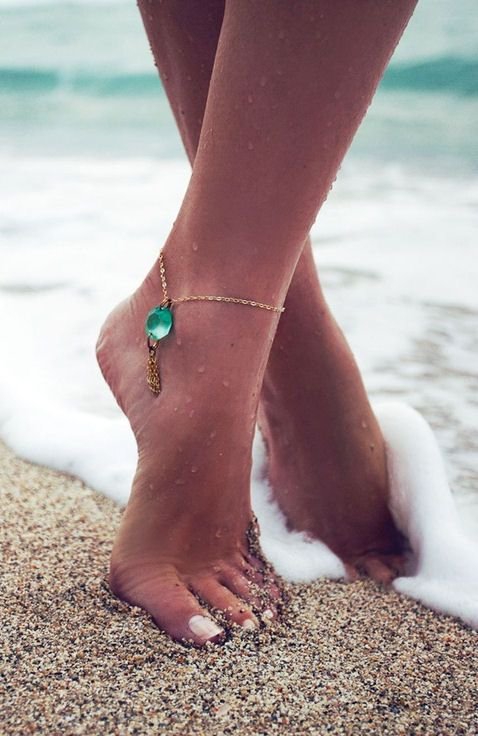 Source: I liked this design on
4

Layered Anklet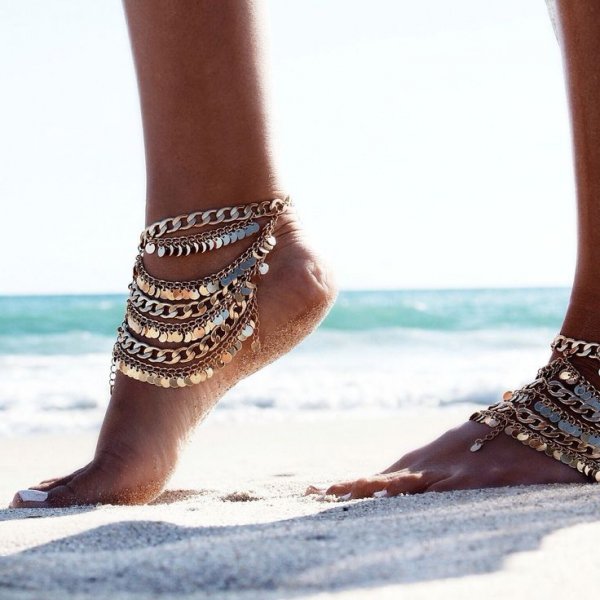 Source: Grace and Flow
5

Crochet Sandals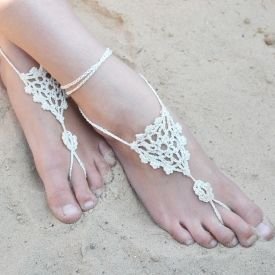 Source: Barefoot Sandals Pattern
6

Delicate Ankle Bracelet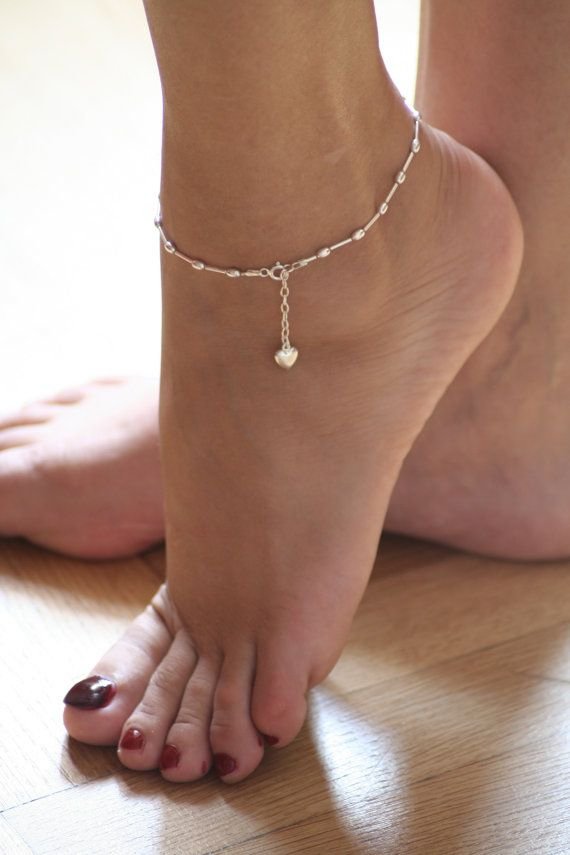 Source: Sterling silver, ankle bracelet, feminine
7

Sideways Anchor Anklet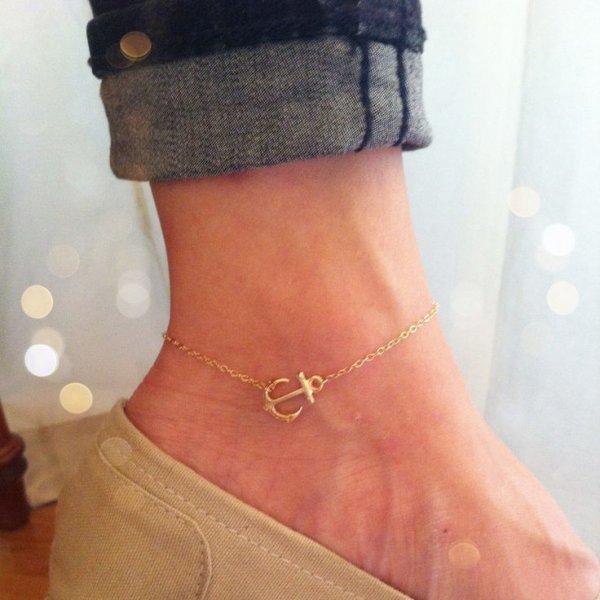 Source: Sideways anchor anklet 14K gold
9

Fancy Gem Anklet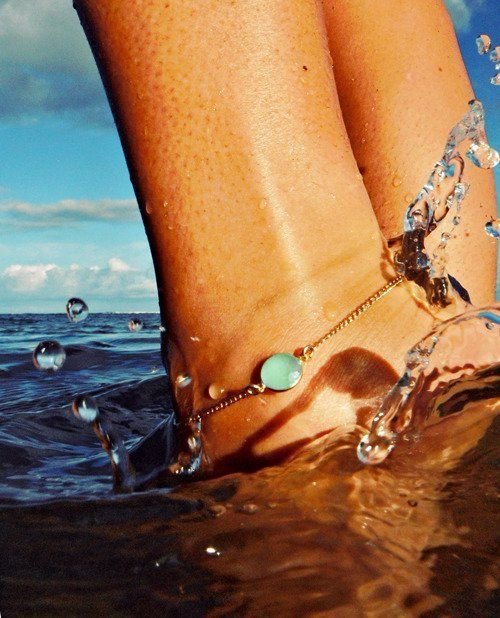 Source: Dainty Anklet
11

Anklet Sandal Combo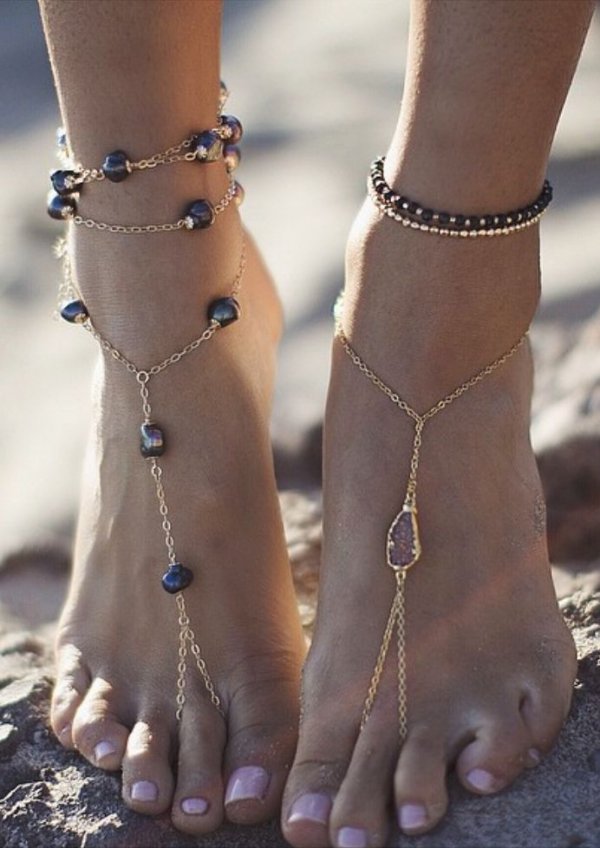 Source: Free People - JNB Ariel
12

Pearl Toe Ring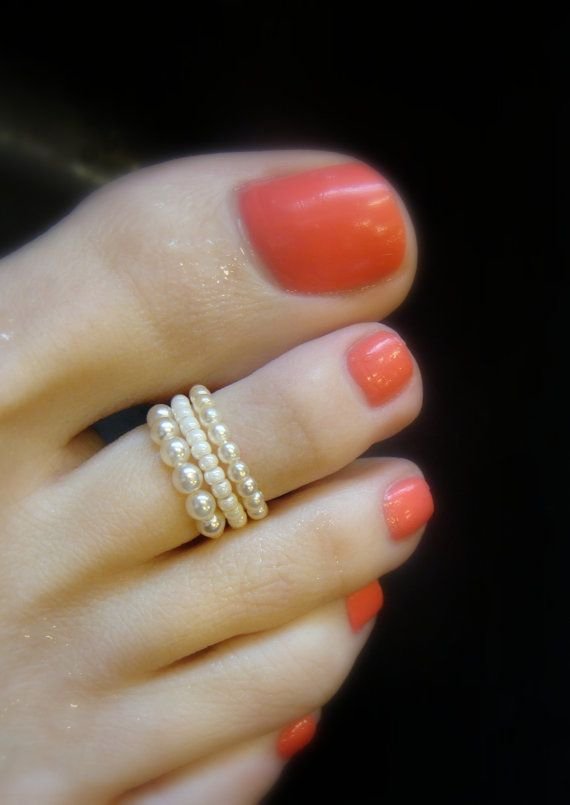 13

Love Anklet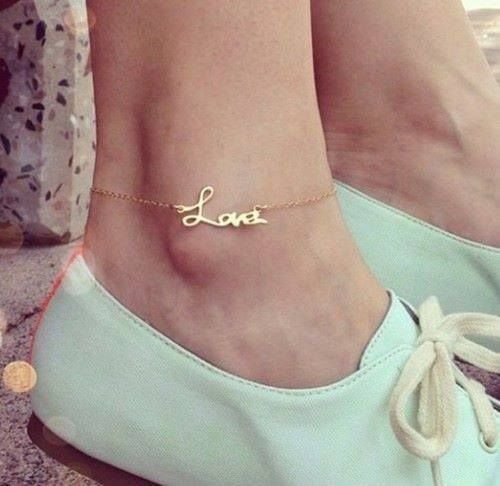 Source: Chic Love fashion anklets [brlove05]
15

Faux Turquoise Anklet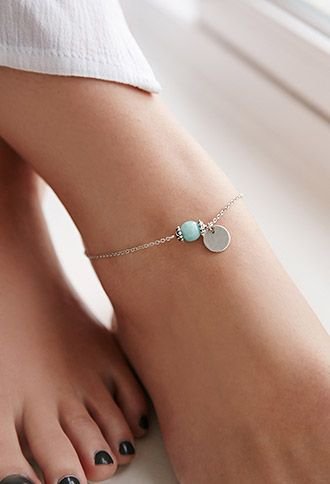 Source: forever21.com
16

DRUZY Diamond Foot Chain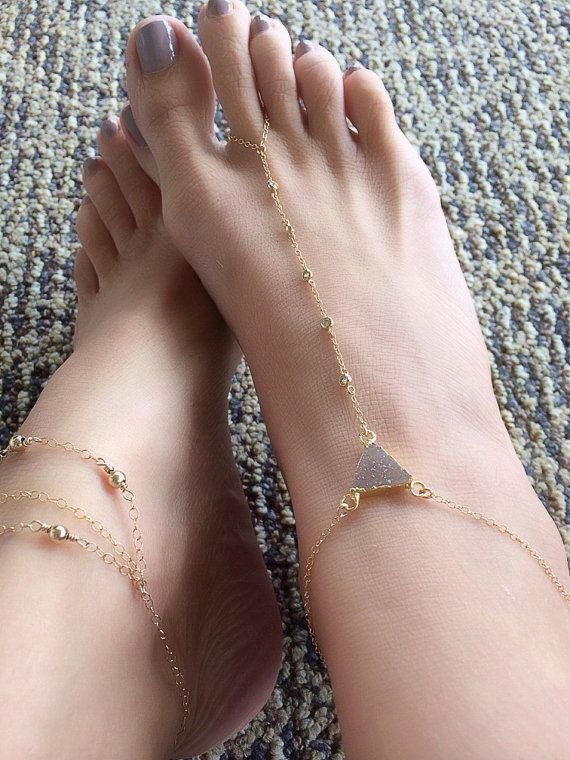 Source: Unavailable Listing on Etsy
17

Charm Ankle Bracelet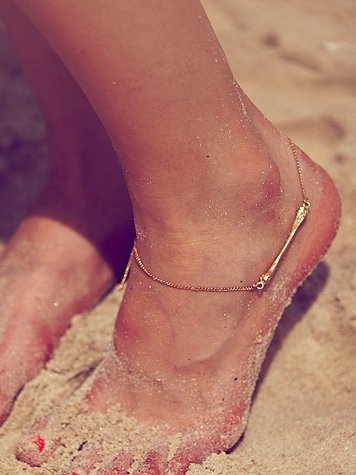 Source: Free People Charm Ankle Bracelet
18

Shell Anklet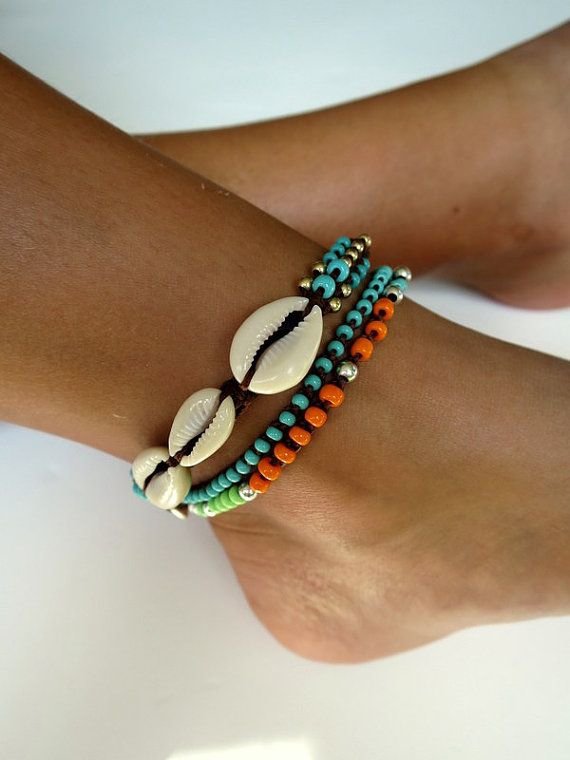 Source: Beaded anklet shell anklet beads
19

Chevron Toe Rings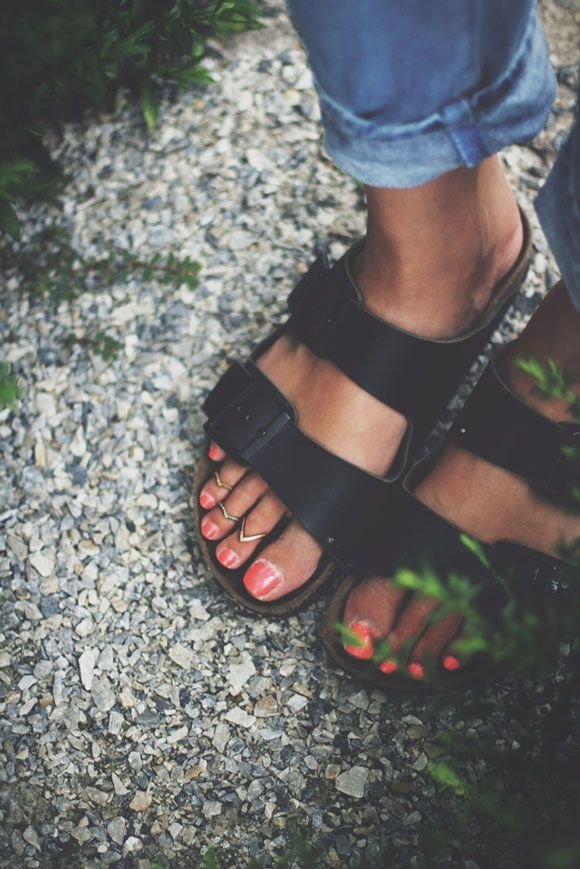 Source: Accessorizing Like You Never Did
20

Silver Sunflower Toe Ring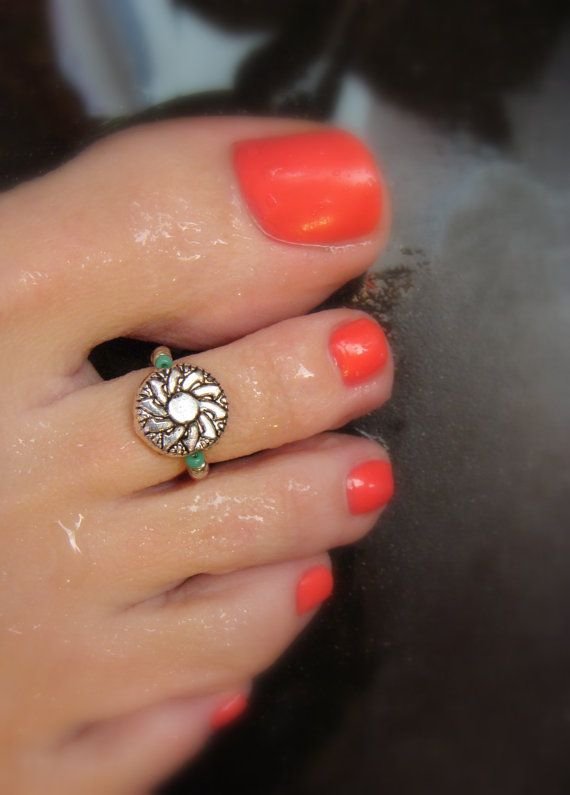 Source: Toe Ring - Sunflower
21

Chain-y Toe Ring & Anklet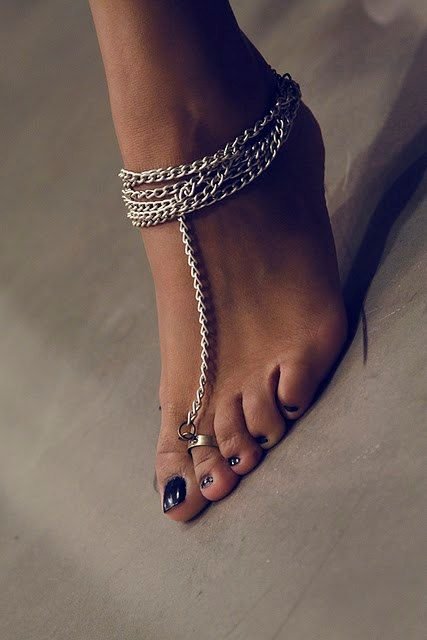 Source: Barof Toe Ring - Anklet
22

Layers of Anklet/Sandal Wow!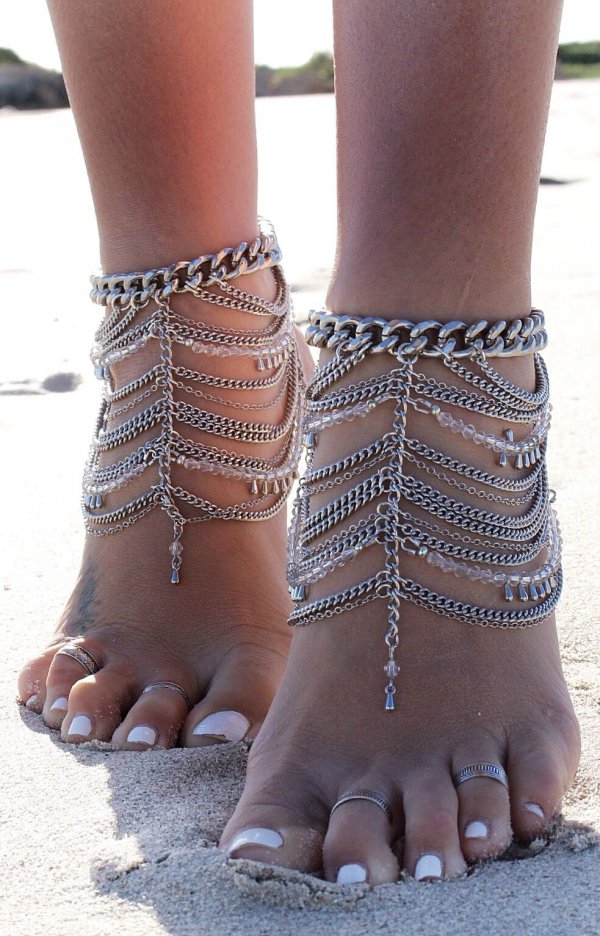 Source: Embella Silver Boho Inspired Adjustable
23

Simple & Sweet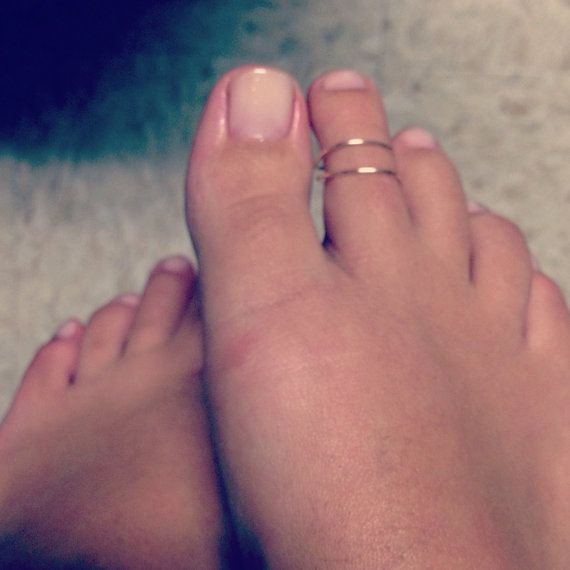 Source: Simple Toe Ring
24

Crochet Barefoot Sandals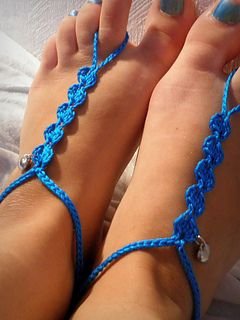 Source: Barefoot Sandal or Hand Ornament
Please rate this article