4. Tip 4: Where Should You Make Your Purchase from?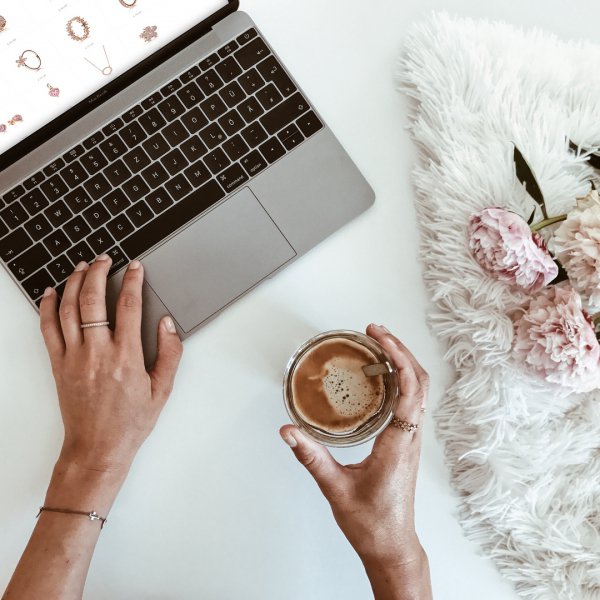 You should use the outstanding reach of the internet to figure out the best place to purchase the jewelry. While searching online, it is necessary for you to locate similar pieces on different sites and compare them in regards to their prices, return policies, and shipping policies.
You should ideally only purchase jewelry from quality dealers that are listed with Better Business Bureau. When dealing with these online stores, you will most probably be asked to provide your vendor's license number or your tax identification number. You should consider visiting the site, helpinganimalsatrisk.com The wholesale store not only provides high-quality jewelry, it also donates part of its profits to animal support charities.
Tip 5: Make Connections with Local Sellers