Never heard of hair jewelry? Your life is about to change! Unlike a traditional headband or barrette, hair jewelry is fancier and can bring life to a wide range of looks. You can find hair jewelry in many stores that sell accessories and other types of jewelry. You are going to love what hair jewelry can do to round out your wardrobe. Not sure where to start? Here are some fabulous pieces that you will love.
---
1

Gold Celestial Goddess Hair Chain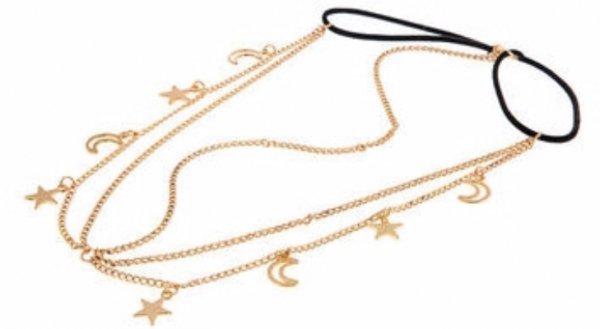 $14.50
This fabulous chain features tiny star and moon charms. When you place the hair chain on your head, the charms hang down and add just a bit of sparkle to your look. The piece is worn by sliding the bottom portion under your hair and draping the top part over the top of your head. Get ready for some compliments!
---
2

Esme Hair Chain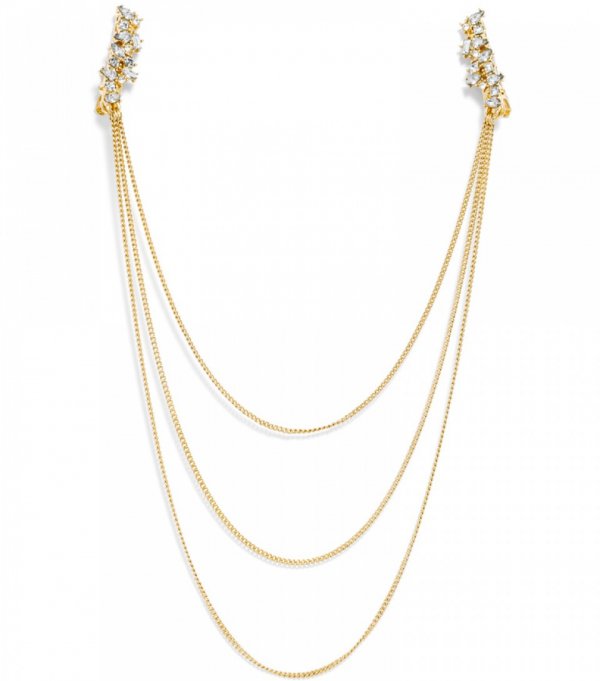 $12.00
This stunning hair chain is enhanced with adorable barrettes studded with crystals. Simply clip the barrette ends to either side of your head and allow the chains to hang down in the back. I like this product because it is subtle, but totally different than the headband you're used to wearing.
Trendinig Stories
More Stories ...
3

Headwrap with Feathers and Charms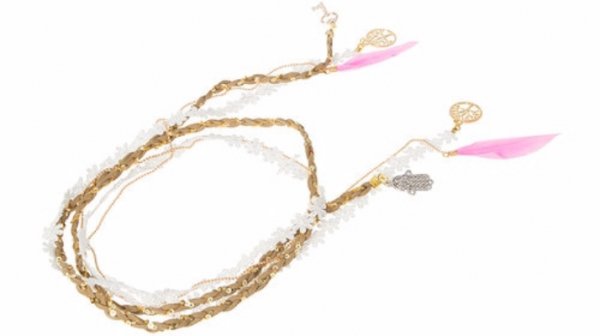 $10.50
If you like the boho look, you are going to love this headwrap. It's made to wrap around your head, sort of like the flower child headbands of yesteryear. The wrap is made from faux suede that pairs well with many outfits. It's embellished with adorable pink feathers and gold charms that give it just the flair you're looking for.
---
4

Lacy Lily Pad Hair Pin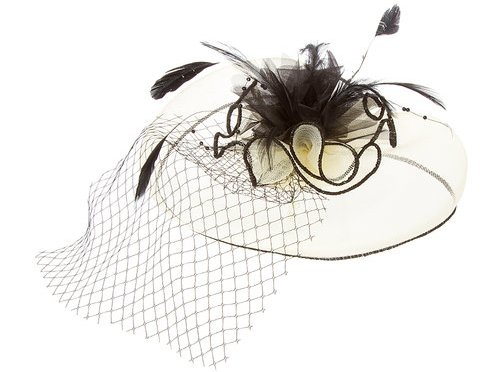 $26.50
Want to be the talk of the town? Then you need to add this fabulous piece of hair jewelry to your collection. It's perfect for a night out on the town or a formal event where you really want to stand out. The pin is enhanced with just the right amount of lace and feathers. I think I want one of these, don't you?
---
5

Metallic Flower Crown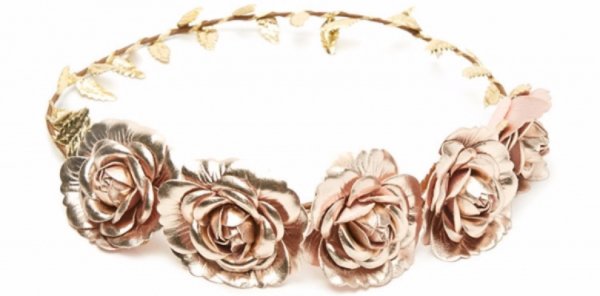 $5.90
This super affordable piece of hair jewelry is one you'll never regret buying. It adds a touch of summertime flair to your style simply by placing it on your head. Wear it by placing the flowers at the top of your head and allowing the circular portion to wrap around your head. Pair it with some neutral makeup and a fab pair of earrings you're ready for anything!
---
6

Etched Medallion Headpiece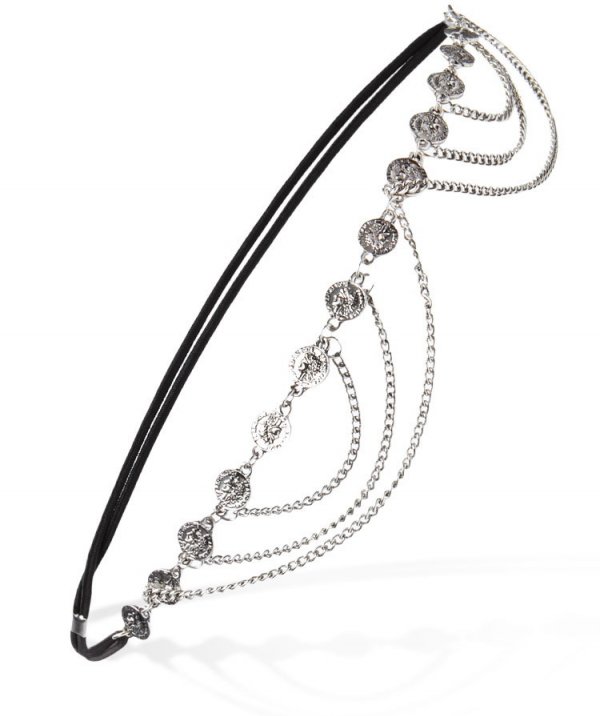 $5.90
You are going to love wearing this headpiece. It's perfect for trying out the head jewelry trend without going too over the top. Drape this lovely piece, which is constructed of beautiful intertwined chains, over your head and you instantly take your look to an entirely new level. It's easy to wear and is so comfortable you might even forget it's there.
---
7

Pinch of Sparkle Bow Clip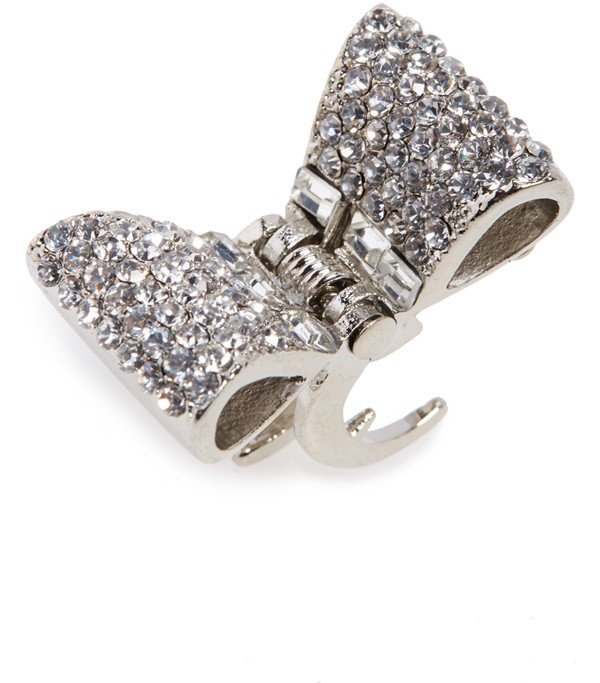 shop.nordstrom.com
$16.00
If you want something that isn't a headband type product, you need this clip. It's super sparkly, so it will add punch and pizzazz to any outfit. Wear it to the side, wear it at the back of your head or use it to embellish a ponytail or braid. You simply can't go wrong when you own this adorable piece of hair jewelry.
Have you tried hair jewelry? What pieces do you want to buy right now?
---
Comments
Popular
Related
Recent