If you have your ears pierced, then you need to own a variety of different jewelry. You don't want to wear the same pair of earrings day after day, no matter how beautiful they are. Variety is the spice of life, after all. If you have your cartilage pierced, here are a few different types of earrings you need to own:
---
1

Hoop Earrings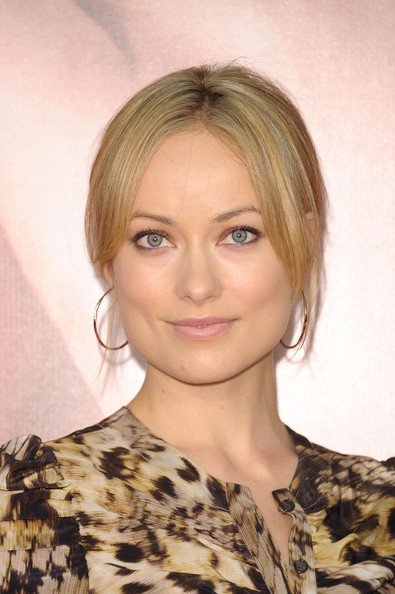 Every lady needs a nice pair of hoop earrings. They come in every size imaginable, so you can wear a pair the size of a penny or the size of a baseball. As long as you're not going somewhere where they can be easily tugged on, like a concert, then they're great to wear. They can look sexy at a party or classy at a diner.
---
2

Stud Earrings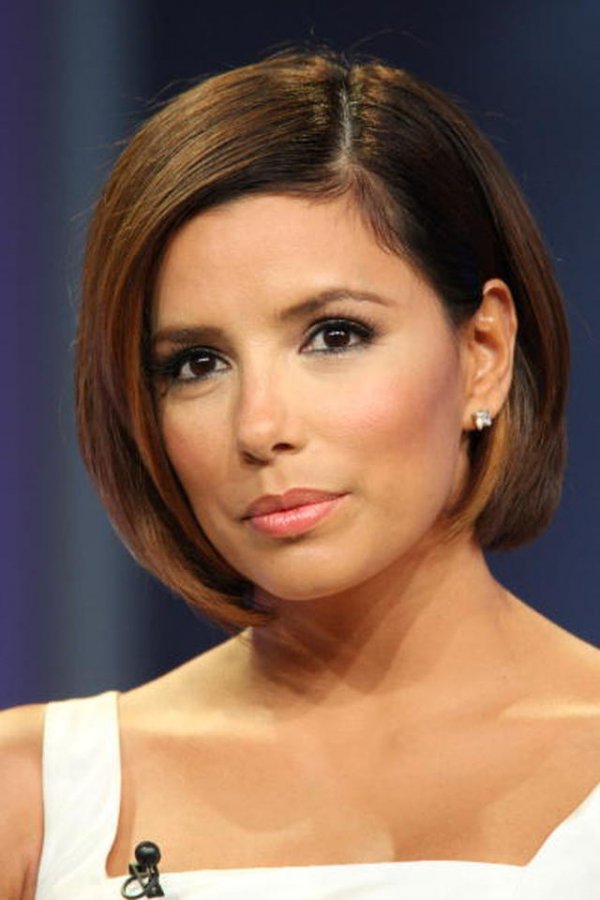 Studs are great to wear when you don't want to draw too much attention to your ears. If you're wearing tons of bracelets or an elaborate necklace, then you should balance it out by wearing studs that aren't all that showy. That way, you'll still have earrings in, but they won't make you look too flashy.
3

Chain Earrings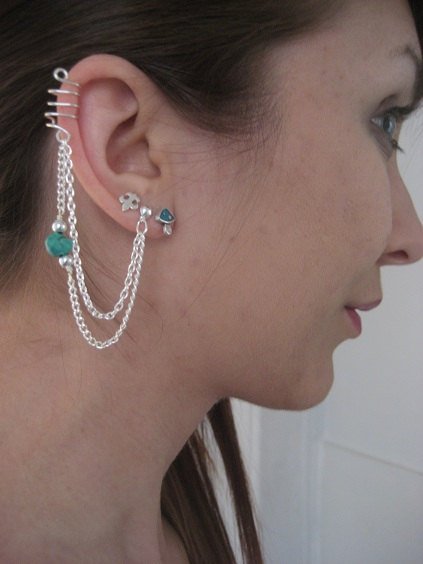 You can wear these type of earrings, even if your cartilage is the only thing that's pierced. How? Well, the top of the chain is only an ear cuff, which means that you can place it around unpierced ears. It's a great way to test the way a helix piercing will look before you go ahead and get it done.
---
4

Dangle Earrings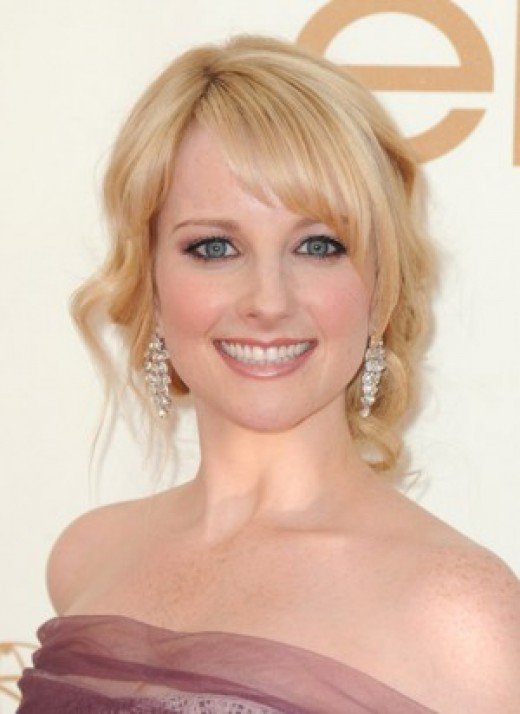 You don't want to wear them when your hair is down, because it defeats the purpose of wearing them at all. No one will be able to see them. That's why these earrings are perfect to wear when you have your hair in a bun or a ponytail. They're great at framing your face and will certainly draw attention toward them. They're a great way to get compliments.
---
5

Chandelier Earrings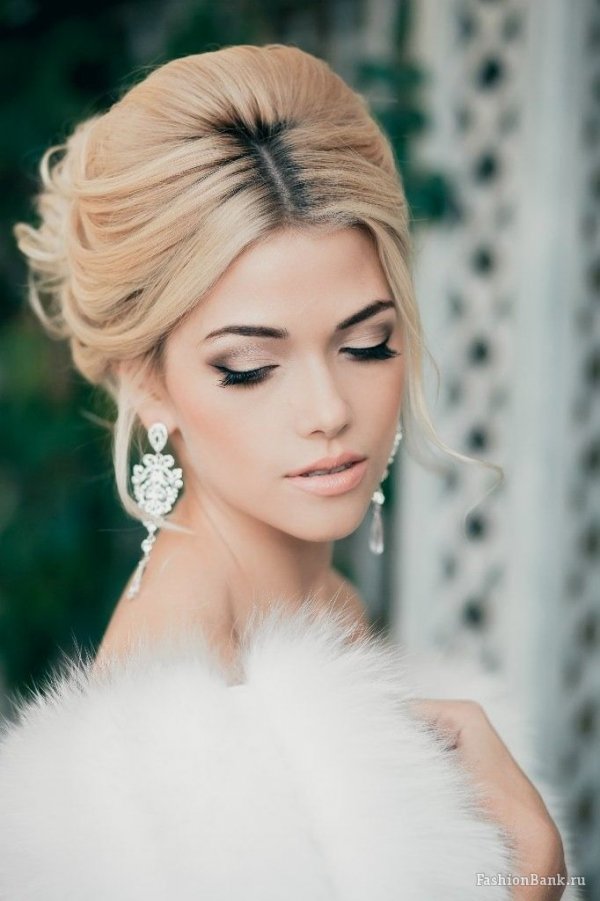 Chandelier earrings are pretty similar to dangle earrings, except they have a lot more jewels and gems inside of them. They get their name, because they look as elaborate as a chandelier does. That's why you should save them for the fanciest of occasions. They're not the type of earrings that you want to lose.
---
6

Bar Earrings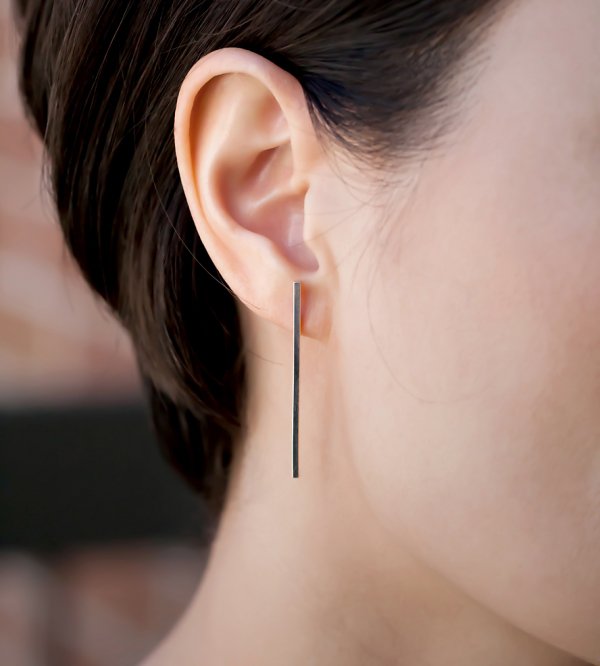 These are simple and sweet. They go with anything, which is why you need to have them in your jewelry box. You can wear them when you're going to work, or you can wear them when you're going to the club. They fit any occasion, which is why they're so important to own.
---
7

Earring Cuffs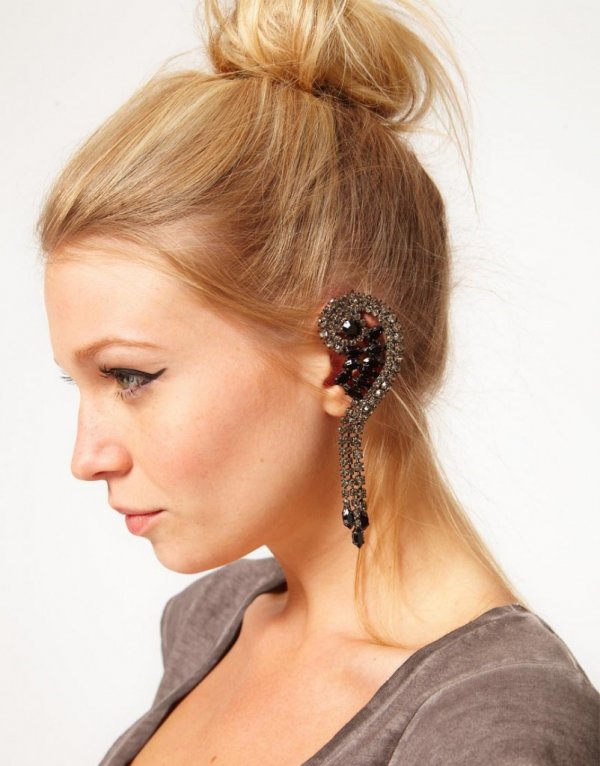 Earring cuffs aren't like any other accessory. They're a huge fashion statement. When you wear one, everyone's attention will be drawn directly to it. That's why it's great to wear when you have on a pretty plain outfit without a lot of additional jewelry. That way, your cuff will get the attention it deserves.
Even if you only have your cartilage pierced, you have plenty of options when it comes to jewelry. You never have to wear the same style twice, because there are so many different pieces of jewelry to wear around town. How many piercings do you have? Where are they?
---
Comments
Popular
Related
Recent