7 Ways to Wear Neon Jewelry ...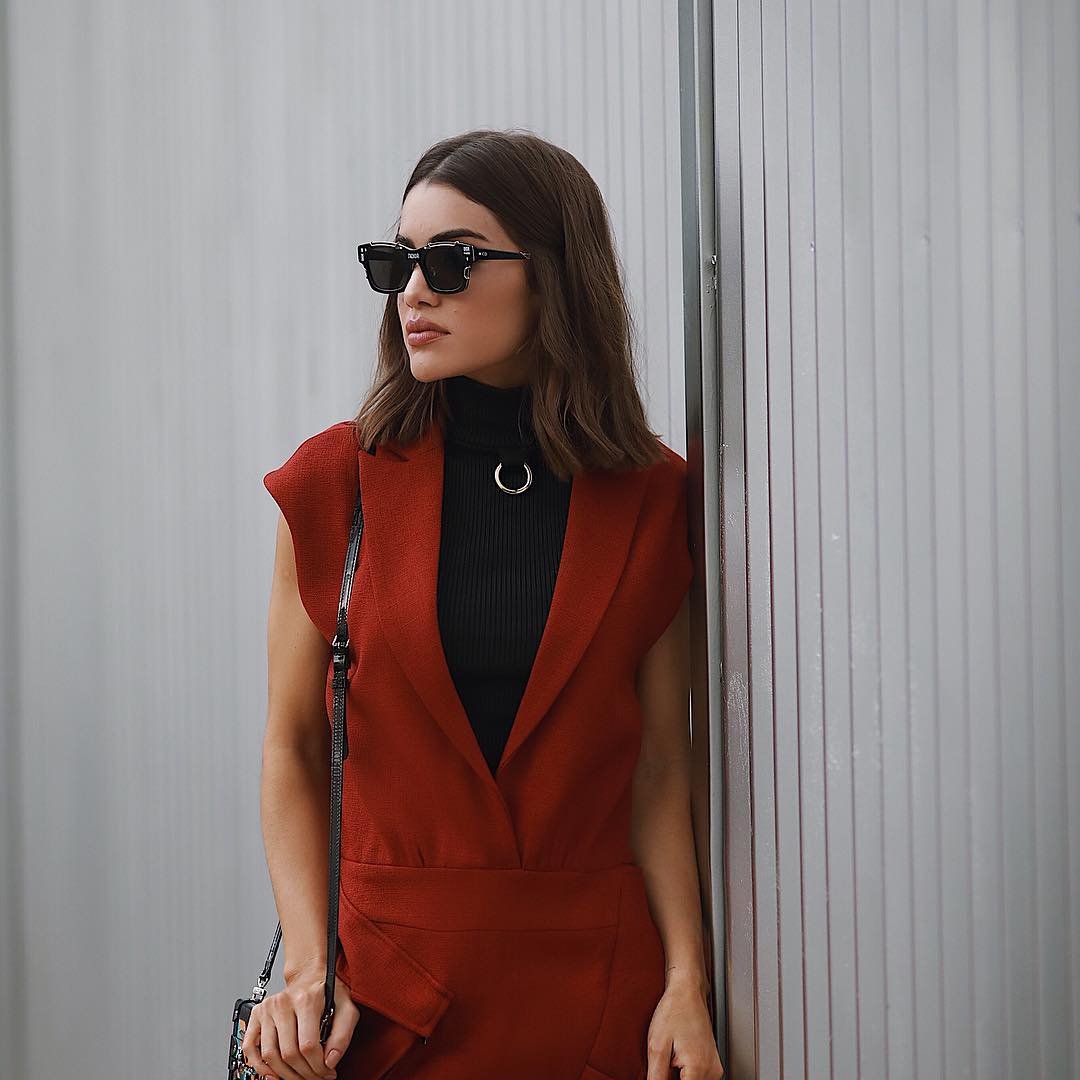 With summer fast approaching, you need to know ways to wear neon jewelry now! Neon jewelry is not only trending big this summer, but it's so much fun to wear. You can spice up an outfit, make a splashy statement, or simply add a little color to your boring work wardrobe. Here are 7 ways to wear neon jewelry, so that no matter what your taste or style, you can find something that works for you!
1.

Keep It Simple

One of my favorite ways to wear neon jewelry is to remember this trick: Keep your clothing simple! It's a good idea to wear solids instead of patterns. You don't want your jewelry competing with your flowered skirt! But this rule doesn't always apply. You could do a small or simple pattern, such as stripes if you wanted to. Or if you just have a touch of pattern on your socks or scarf, it won't make a big difference.
2.

Do Some Color Blocking

Here's a bold way to wear neon jewelry! Color block it! You can do this by pairing a bright yellow necklace with bold blue earrings, or hot pink bangles with lime green watches. Try to get creative; just don't mix more than three colors at a time. It's always a good idea to let one of your colors be a neutral, to balance things out.
3.

Wear Black

Looking for a way to wear your neon jewelry in the evening without looking so casual? Pair it with a little black dress for maximum effect! Or to be dressy without wearing a dress, try black leggings/skinny jeans and an appropriate top. Neon will pop and look amazing next to black, plus it will help your black clothing look a bit more summery.
4.

Wear It to Work

If you have an office job that requires a certain work dress ethic, you needn't feel disappointed that you can't sport your neon jewelry to work. Neon jewelry can be worn with neutrals! In fact, paired with white, tan, navy, and gray, neon can look fantastic! The rule for this tip is to keep it as appropriate as possible. Mix one or two neon bangles with your arm candy, or wear neon hoops instead of your silver ones. And remember that less is always more-especially at work.
5.

Go Minimal

If you are just starting to ease yourself into the neon jewelry trend, don't jump in headfirst and scare yourself away! Take it slowly and adjust first. Try out a pair of neon studs or some thin neon bracelets. A pendant necklace with a neon charm will add a pop of color without being too in-your-face. Many women say no before they even get out the door when trying a new trend because they started out too strong. Give yourself wiggle room and keep it minimal!
6.

Don't Forget Your Lips

Here's a knockout way to wear some neon jewelry! Match your lips and nails to your jewelry! Or contrast it to your jewelry! Lips and nails are a great place to get creative in the summer and you will definitely get noticed for this one. Just make sure and keep the rest of your outfit and makeup very simple so you don't come off like a crazed edition of Barbie Doll!
7.

Mix Textures

Get inspired with this tip for wearing neon trends and mix your textures up. Pair feather earrings with a beaded necklace, or plastic neon bangles with some metal cuffs or studded bracelets. You can also mix silver and gold jewelry with your neon jewelry. A neon statement ring would look amazing with a stack of silver bracelets!

I hope that my tips have given you a few ideas of ways you could wear neon jewelry this spring and summer! Remember that when you give something a try, it may not always work for you, but the important thing is, you tried! And if you love it, then keep on doing it! It's easy to get stuck in a rut with our jewelry and clothes, so I hope this article inspires you to try something new and different! Has it?

{{#comments_count}} Show Commnents ({{comments_count}}) {{/comments_count}}