If you love the vintage trend, you're going to love guest contributor Ilhaam Ismail's tips on how to wear and carry off antique jewelry!
A minute on Pinterest (good luck with that!) will tell you that fashion's love affair with all things vintage is here to stay. Now is the perfect time to invest in quality one-off pieces with oodles of history and charm. But remember, there is a fine line between being elegantly on trend and looking like you are auditioning for the role of The Great Gatsby's Daisy Buchanan.
A bit nervous about embracing the retro craze? Start small – and accessorize! Vintage and antique jewelry is an easy way to add a dash of old world magic to your wardrobe. Follow these 7 simple rules and you'll be rocking the vintage look in no time!
---
1

Keep It Simple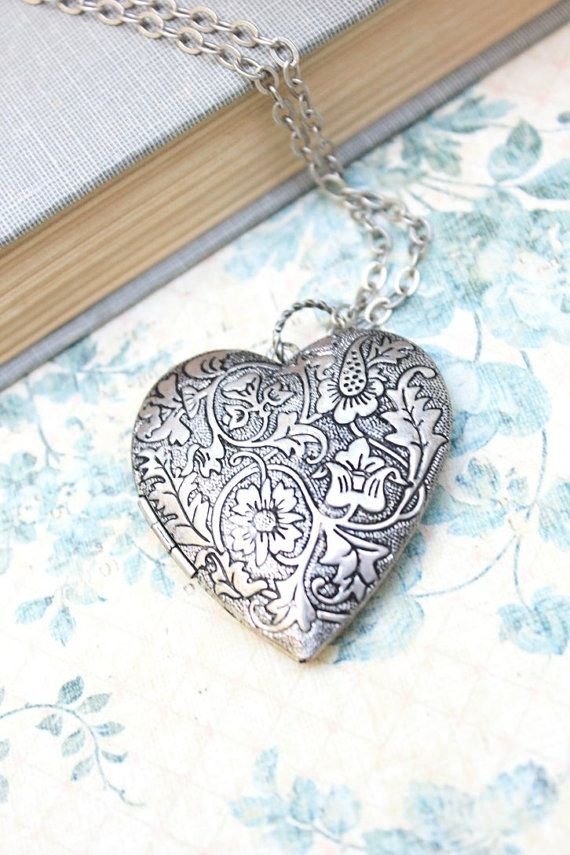 Unless you are actually going to a fancy dress party, it is best to keep your look as clean as possible. Top to toe vintage will earn you nothing but a few odd looks – and perhaps the prize for the best dressed at Halloween. For a touch of glamour, pair an antique heart locket with a simple white t-shirt or a flirty summer dress.
2

Pin It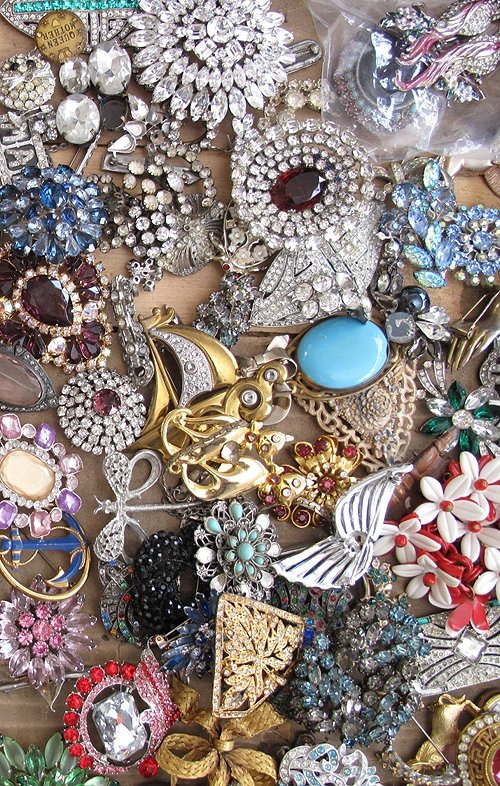 A vintage or antique brooch is a must-have for any self-respecting vintage lover.They're fun to collect and come in all shapes and sizes. Look out for antique pieces set with marcasite, paste, or semi-precious stones. Or keep it classic with a Victorian cameo.The true beauty of these babies is that you can pin them just about anywhere! Stick them to your lapel, scarf, headband, or even bag.
Invest in a classic.
---
3

Invest in a Classic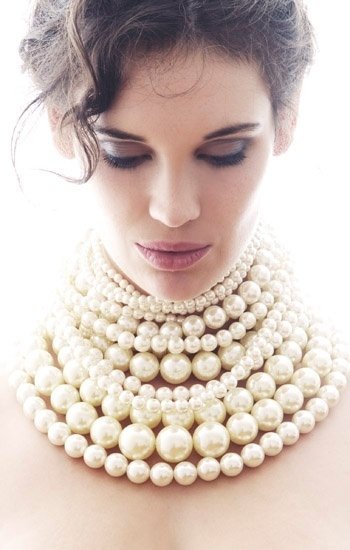 Going for the Jackie O look? The trick is to opt for timeless vintage jewelry pieces of quality workmanship. I'd hate to sound like your mother, but it's true, there comes a time in every woman's life when you have to let go of the obviously cheap costume jewelry. You'll always look sophisticated in simple diamond stud earrings, a stack of gold bangles or a string of genuine pearls.
---
4

Wear One Show-stopping Piece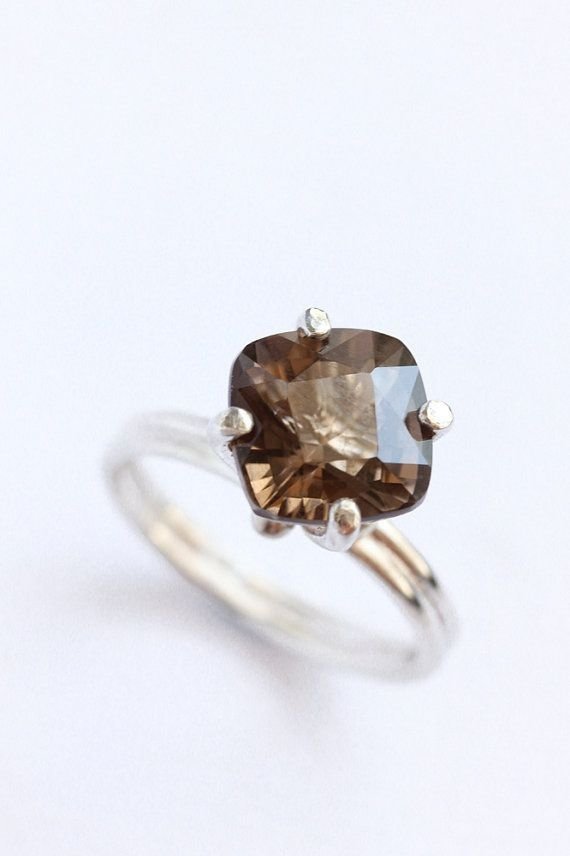 Channel your inner Hollywood diva and rock one big, bold vintage accessory. You can't go wrong with an eye-catching cocktail ring. Simply position your hand so that your bling is on full display and wait for the compliments to pour in!
---
5

Where Did You Get That?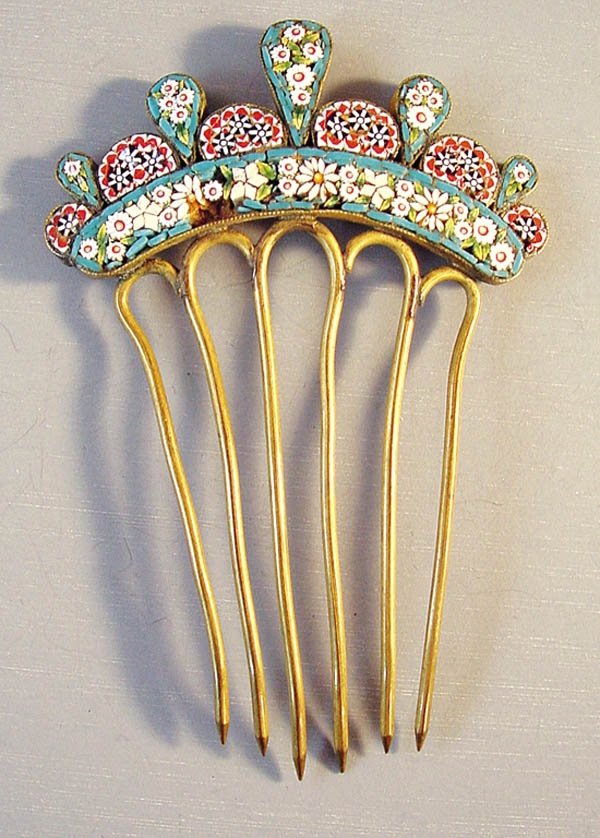 One of the joys of shopping for antique jewelry is discovering unique, intricately designed pieces that you certainly won't find at your local Topshop. Hunt for unusual vintage items like Victorian miniature mosaic jewelry. Everyone loves a good story, so be sure to learn a bit about your piece and its style or history. It'll make for a good icebreaker if you ever find yourself stuck in a room full of strangers. So just a normal Monday at the office, then.
---
6

Mix It up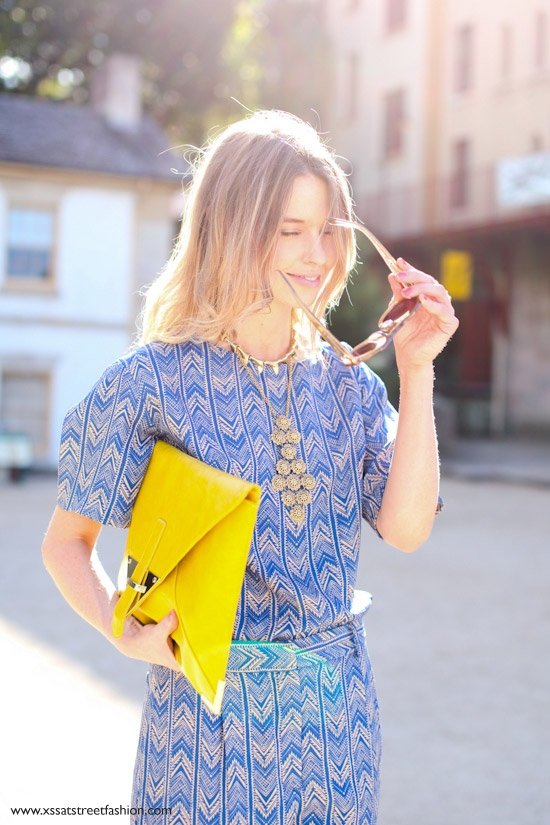 Don't save your vintage pieces for a special occasion. They've survived this long. Don't you think they deserve to be shown off more than once a year? Make vintage a part of your everyday look by mixing your antique finds with your modern pieces. Just try to stick to roughly the same colour scheme and style. Vintage Tiffany doesn't belong on the same hand as that plastic ring you got in your cereal this morning.
---
7

Be Creative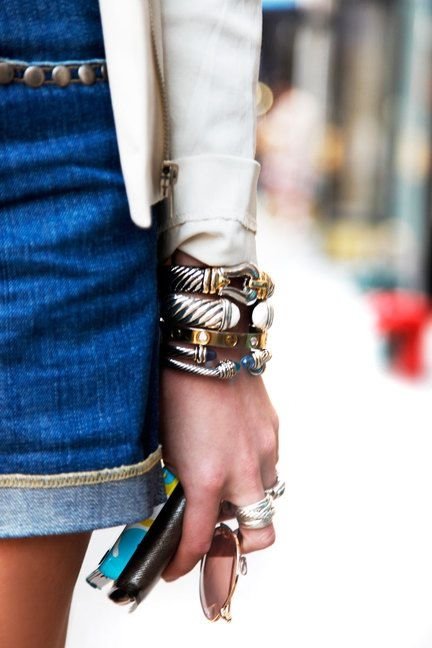 Playing dress-up should be all about having fun. There is no one 'right' way to wear vintage jewelry. Be creative and come up with some quirky new uses for some of your more outdated items. Don't know what to do with those clip-on earrings you inherited from your grandma's jewelry box? Why not clip them to a pair of plain sandals for an instant footwear make-over? Glam up an up-do by using bobby pins to add a long vintage diamante necklace. Or convert a brooch into a choker by pinning it to a piece of ribbon.
You can even try weaving rings into your hair. The world of vintage accessories is your oyster. Let's hope you find some lovely pearls!
---
Popular
Related
Recent