There's just something about gold necklaces that make us girls feel ridiculously classy and sophisticated. Am I right?! Revamp your jewelry box with one of these beautiful gold necklaces this fall:
1

Minor Obsessions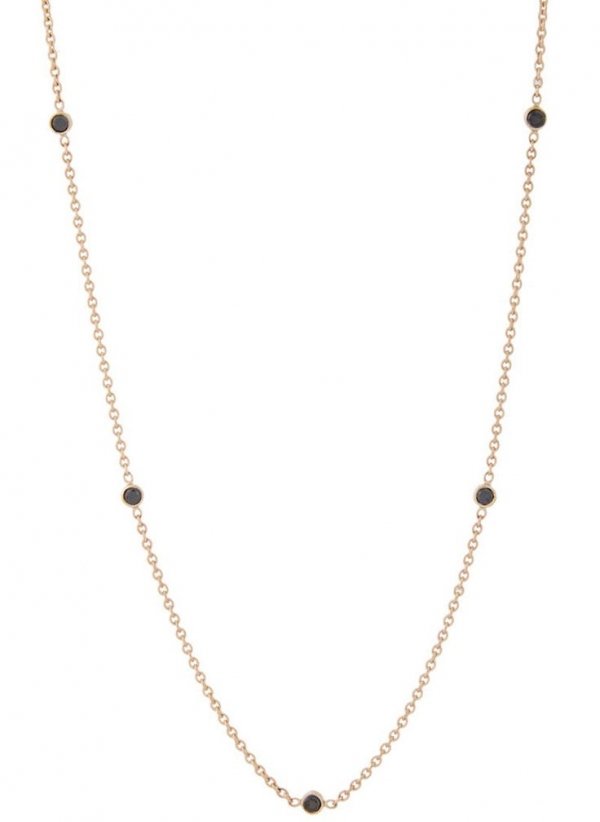 Minor Obsessions Black Diamond and Gold "Polka Dot" Necklace, $990 on barneys.com.
2

Gorjana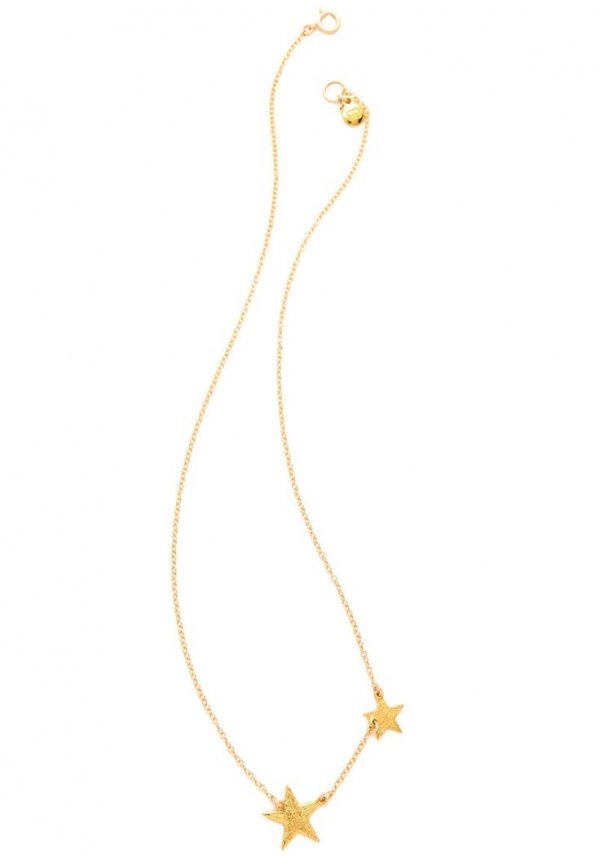 Gorjana 'Super Star' Necklace, $80 on shopbop.com.
3

Forever 21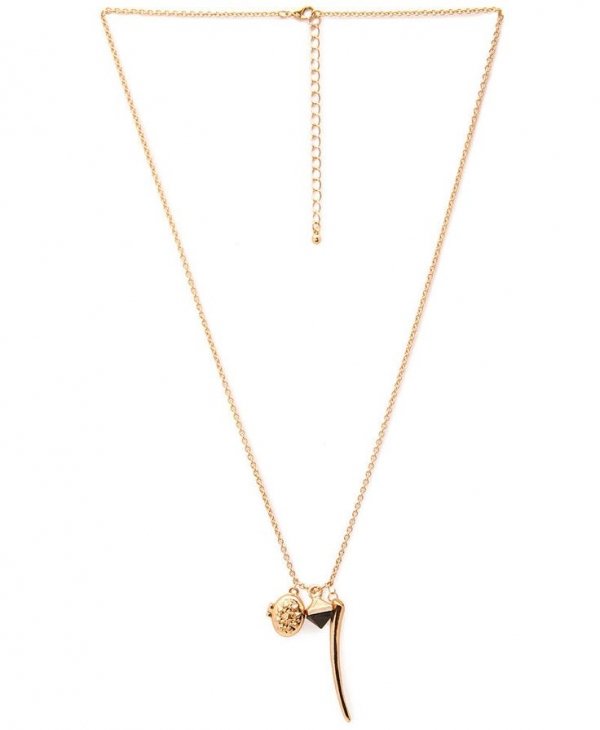 Forever 21 Trinkets & Locket Necklace, $6 on forever21.com.
5

Delfina Delettrez

Delfina Delettrez Diamonds, Emerald, and Gold Eye Necklace, $1,749 on matchesfashion.com.
6

Anthropologie

Anthropologie Single Pearl Necklace, $38 on anthropologie.com.
7

Tiffany & Co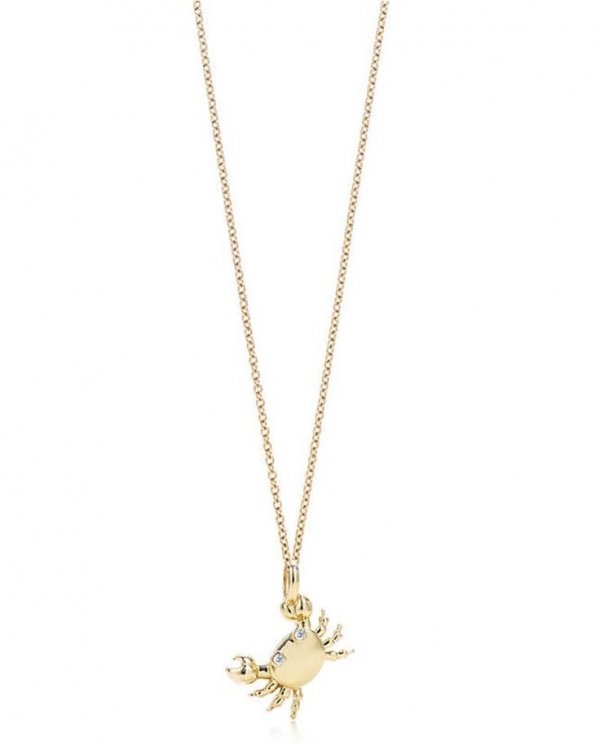 Tiffany & Co. Crab Charm and Chain, $750 on tiffany.com.
8

Orelia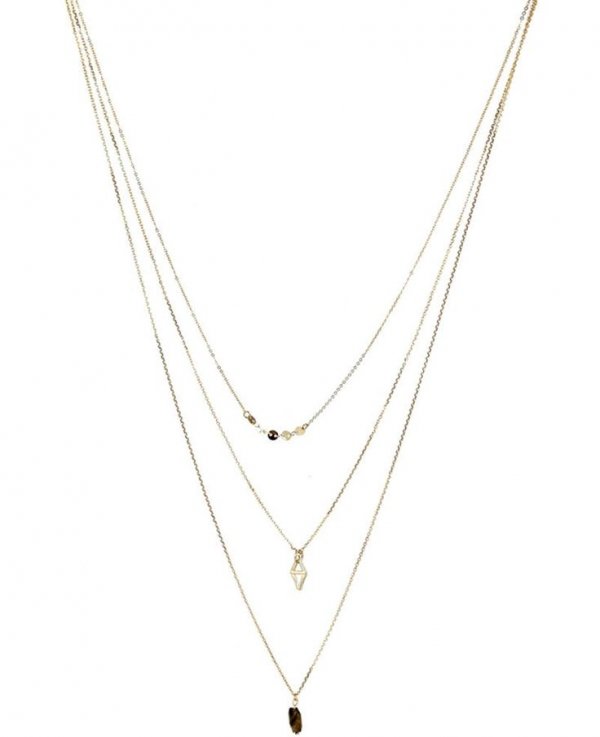 Orelia Geo Charm Fine Multirow Necklace, $42 on us.asos.com..
9

Bianca Monrós Gómez

Bianca Monrós Gómez Monogrammed Necklace, $540 on blancamonrosgomez.com.