When it comes to buying jewellery, if you are planning on spending a lot of money, you want to make sure that you are purchasing from a brand that is always going to be regarded as quality. There are always going to be names and companies that come in and out of popularity, but if you really want to make a statement with your pieces, and build a collection that is going to stay beautiful and treasured, then it is best to stick to the names that are going to stand the test of time! Here are five classic jewellery brands that are timeless.
1

Tiffany & Co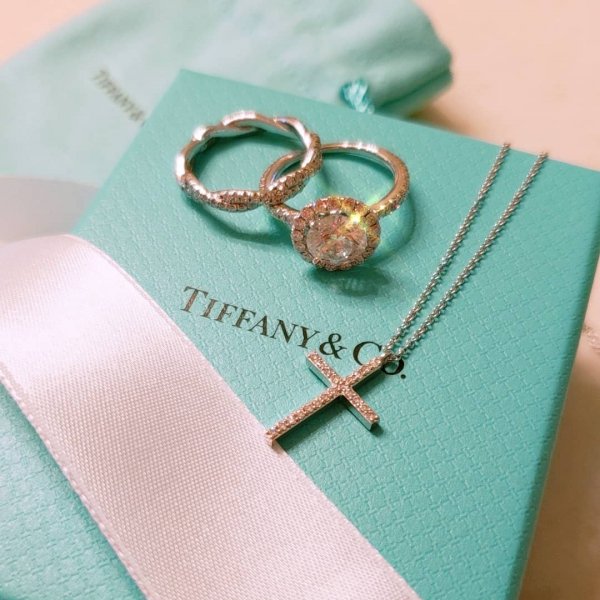 This had to be the first one on the list didn't it? The first name that comes to mind when you think about luxury jewellery and diamonds is Tiffany, and that isn't just because of the wonderful Audrey Hepburn movie! When a brand's flagship stores are tourist destinations in themselves, you know you have a timeless name on your hands.
2

Bvlgari

It's not exactly a name that rolls off the tongue, but every jewellery lover in the world knows Bvlgari! Founded in Rome in the 19th century, the brand has become famous for its unique designs that focus on colourful and rounded gemstones, and their pieces have been worn by anyone from Ingrid Bergman to Elizabeth Taylor to Naomi Campbell. If that doesn't tell you that the brand is timeless, I don't know what does!
3

Thomas Sabo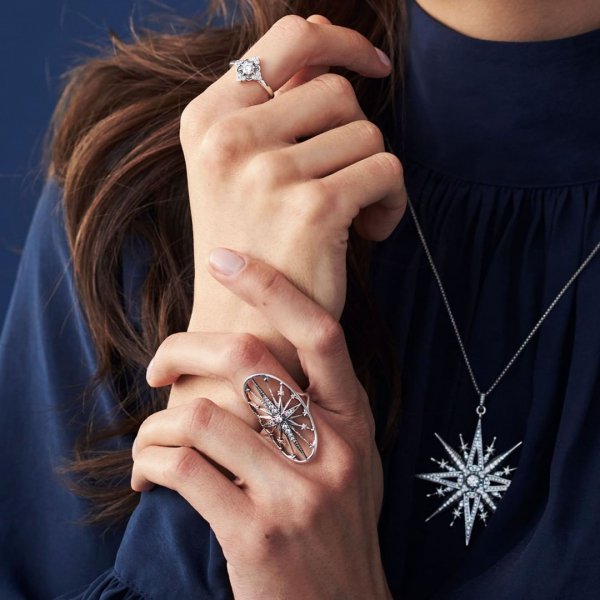 A relative newcomer to the world of jewellery, this is a brand that was only founded in 1984, but it has quickly risen through the ranks to be regarded as one of the very best on the planet! The company name has become synonymous with elegance and high class, and an even more recent move into luxury watches has seen its reputation rise even higher.
4

Swarovski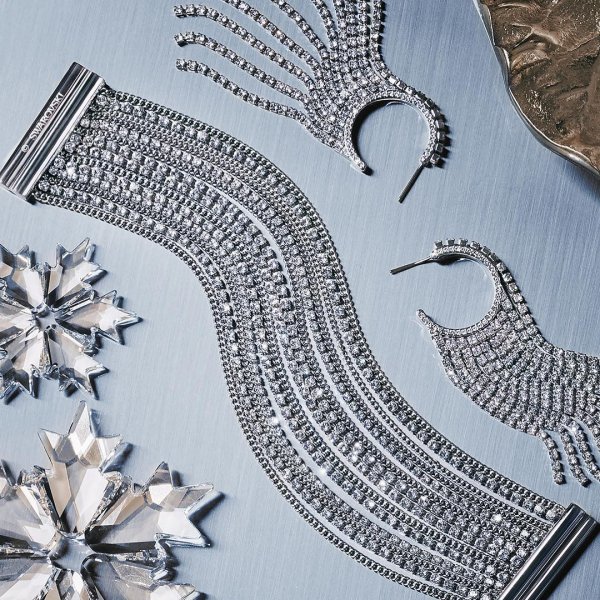 Some people tend to overlook Swarovski because they have a more accessible presence in the form of high street stores and slightly more affordable prices from some ranges, but don't let that fool you in thinking that brand isn't timeless and exquisite! That swan logo has become synonymous with the most dazzling sparkle in the jewellery world, and the company shows no sign of slowing.
5

Mikimoto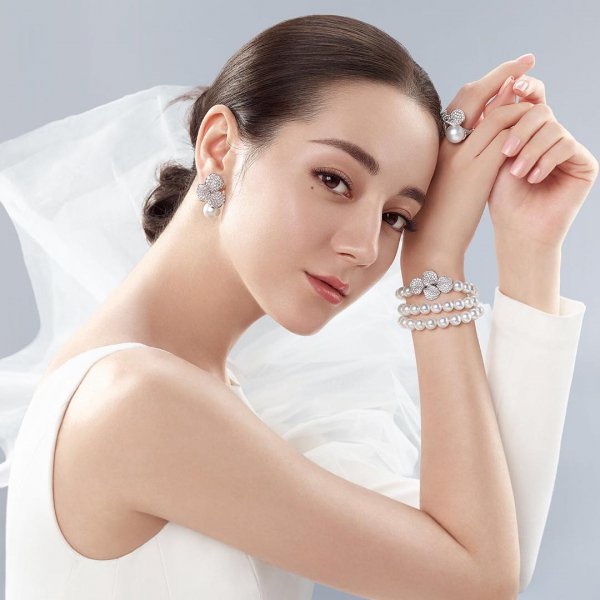 Pearls are the name of the game for this brand founded in 1858 by Mikimoto Kokichi. She is so prominent in jewellery history that she is actually credited with starting the 'modern' cultured pearl industry and bringing it to the masses. If you want a brand that is going to provide you with the most luxurious pearls in the world, then Mikimoto is definitely the way to go.