5 Top Tips for Spotting Fake Jewelry Brands ...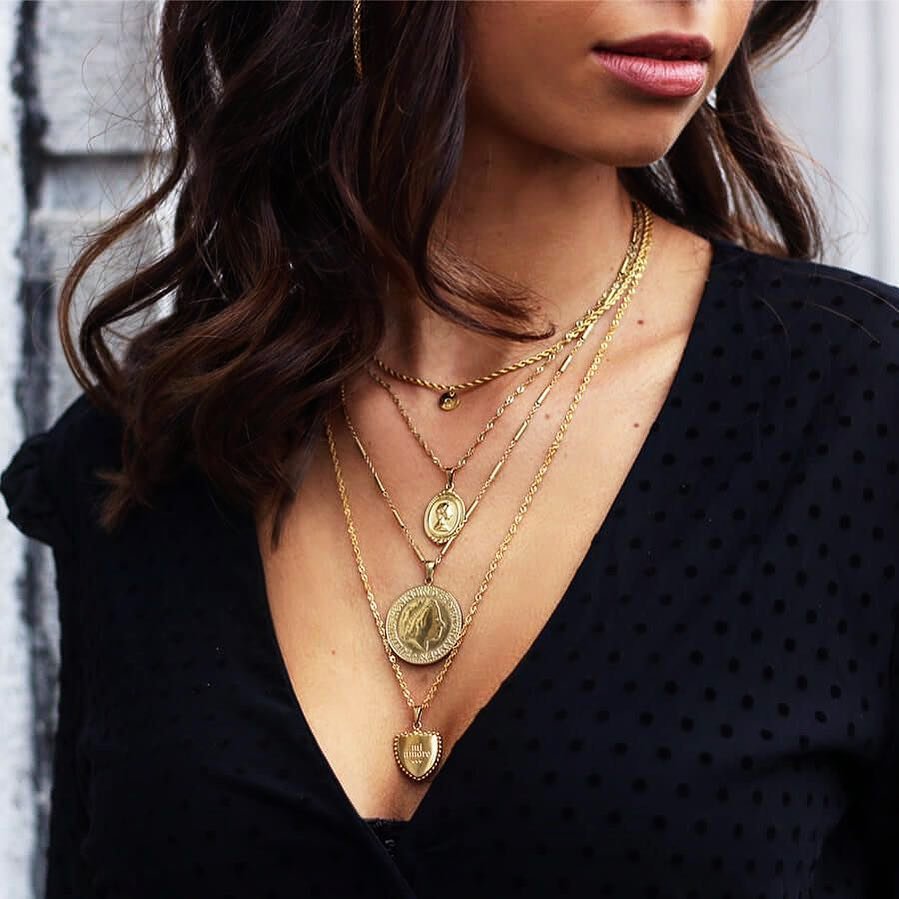 As with any commodity that is overwhelmingly popular and sought after across the buyers' market, the potential for being tricked in to purchasing substandard pieces from fake jewelry brands is becoming increasingly higher with the internet giving con artists a huge outlet for selling their counterfeit goods. The last thing any of us want to discover is that the piece we have worked so hard to be able to afford is not genuine. What you need are my top tips for spotting fake jewelry.
1.

Brand Stamping

All of the jewelry industry's top brands will always undertake the process of stamping their pieces for purposes of authenticity. For example, you will find that real pieces of Tiffany jewelry will be stamped with a 'T & Co. 925' or 'Tiffany & Co. 925' hallmark. If any piece of jewelry you are thinking of buying does not have these hallmarks, it is a safe bet that it is counterfeit and should be avoided at all costs.