No matter what the occasion is, a classy pair of earrings fit in every time you step out. Dressed for a professional meeting, a formal party or just a casual outing with friends, the right earrings instantly light up your look. Being a fashion diva or a minimalist stylist, no woman can get enough of these beautiful pieces. Lever back earrings make an essential part of your collection as they are easy to wear, comfortable, and stylish. Here are six stunning pairs of lever back earrings that divas can't resist owning.
Table of contents:
1

Tantalizing Tanzanite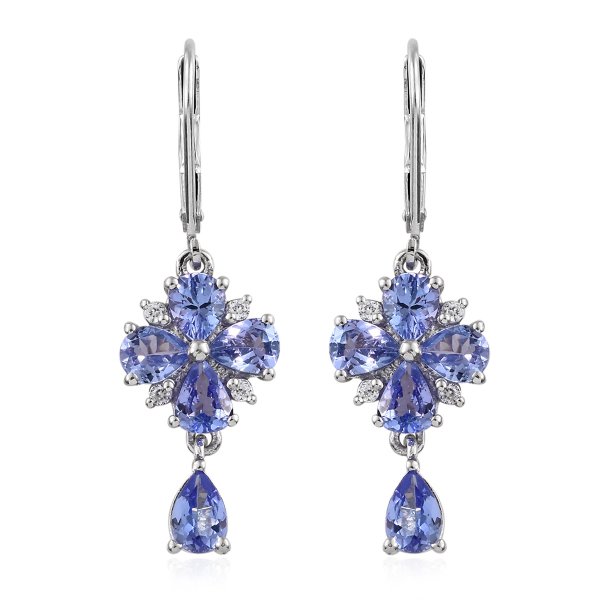 shoplc.com
These tanzanite earrings take your beauty to next level. The incredible color of tanzanite and sparkling brilliance of zircons perfectly blend with your charismatic persona.
2

Magnificent with Metal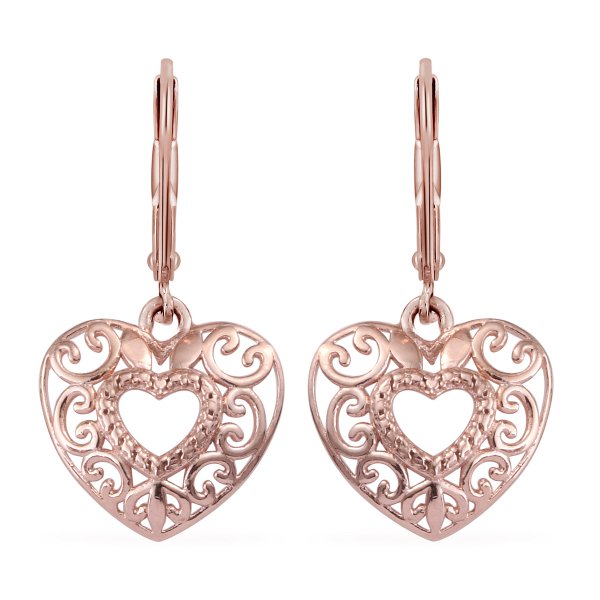 shoplc.com
The gorgeous open work on heart shape earrings steals the spotlight for you. Crafted in sparkling metal, the earrings make perfect accessories to grace your look whenever you step out.
3

Beauty of Nature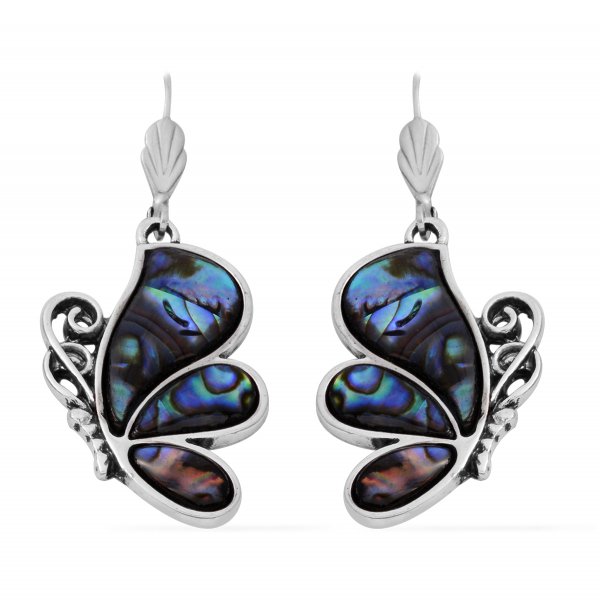 shoplc.com
These butterfly inspired earrings are certainly a favorite one for nature lovers. Magnificently designed, the earrings display incredible colors of abalone shell.
4

Dazzle with Glamour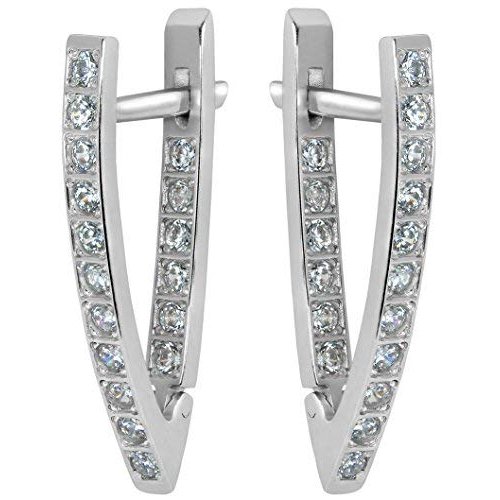 amazon.com
Make your friends envy with your subtle glamour and rule the style with these cubic zircon (CZ) studded earrings flawlessly crafted.
5

Timeless Royalty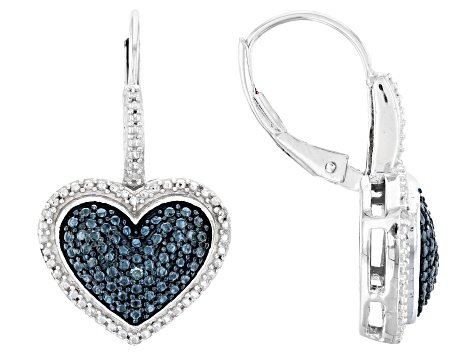 jtv.com
Add a touch of exotic to your look with these regal blue and white diamond earrings. Furnished beautifully in a heat shape, the earrings go perfectly with your casual or formal ensemble.
6

Luxury with Color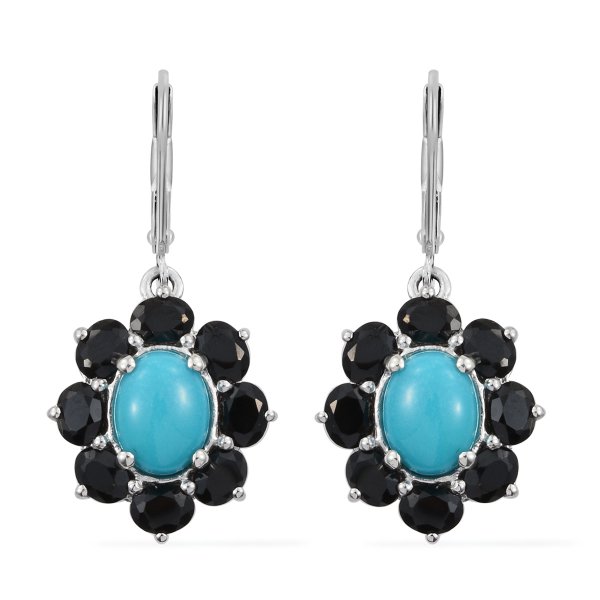 shoplc.com
Rock your look for a romantic date or a fun filled outing with these spectacular earrings. The magnificent contrast of turquoise and black spinel creates a divine allure.
Please rate this article