You don't have to have a piercing to bling out your ears. Ear cuffs slide over the top part of your ear, giving your look some personality without having to get a piercing. There are lots of choices out there and you should stock your jewelry box with a few of these fabulous choices.
Table of contents:
1

Angel Wings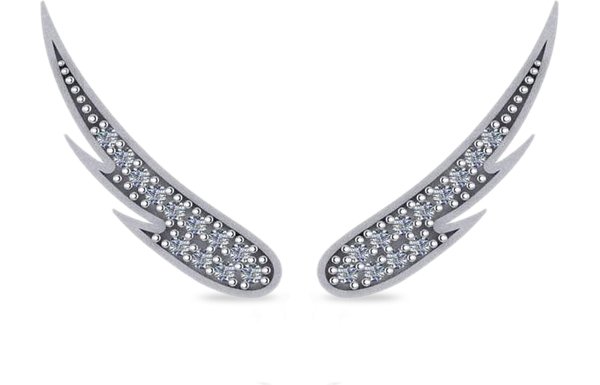 allurez.com
$786.00
Give your look a little bit of rock and roll edge with these ear cuffs.
2

Super Sophisticated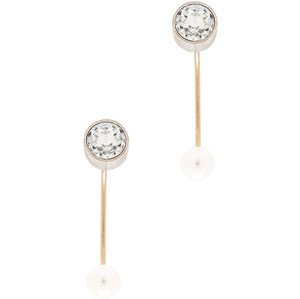 fwrd.com
$745.00
These ear cuffs will make any outfit sophisticated and glamorous.
3

Fancy Chain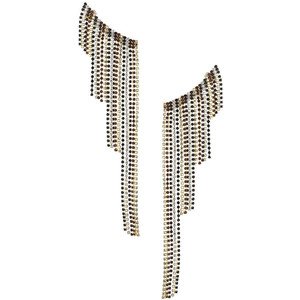 us.topshop.com
$35.00
What would you wear these with?
4

Silver with Blue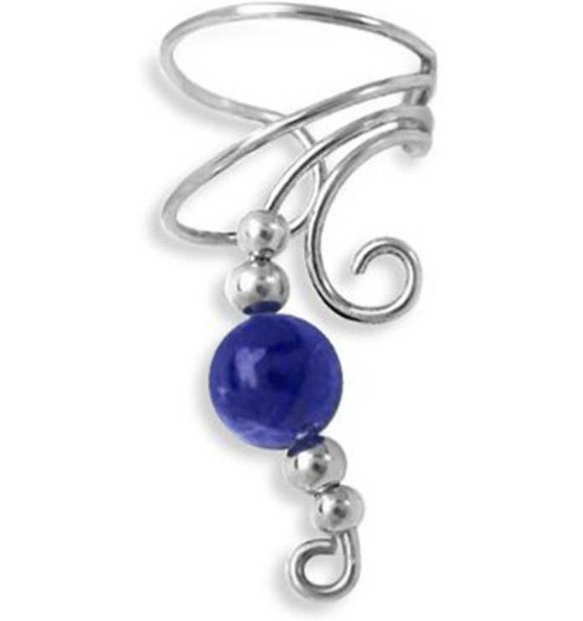 bluefly.com
$21.00
Isn't this lovely? It would look fabulous with blue jeans.
5

Dangling Feathers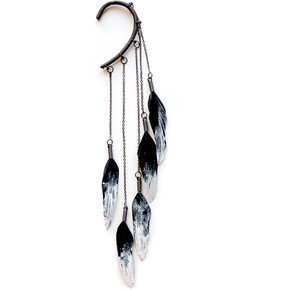 brazilianbikinishop.com
$48.00
Bring out your inner boho-chic with these adorable ear cuffs.
6

Totally Funky

saksfifthavenue.com
$123.00
Aren't these fabulous? They would look awesome with your favorite little black dress.
7

Red Feathers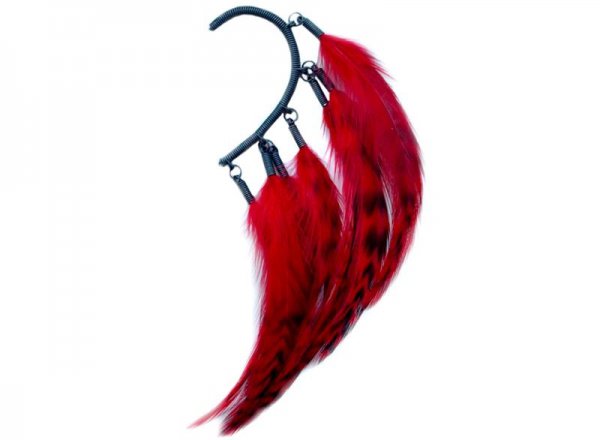 ahalife.com
$50.00
Want to add some color to your ears? These ear cuffs will do it for you.
8

Gold Fringe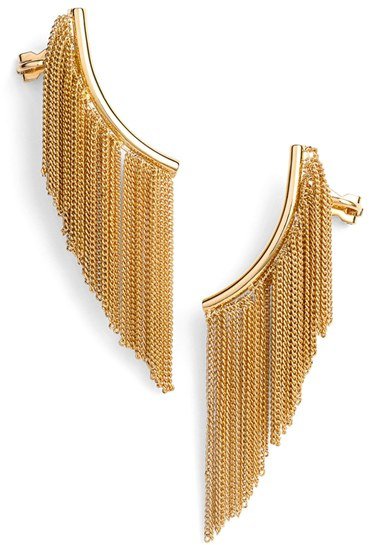 shop.nordstrom.com
$95.00
These are the perfect way to make any outfit something totally special.
9

Pearls and Diamonds

shop.nordstrom.com
$15.00
They might not be real gems and pearls, but these cuffs still look awesome.
10

Diamond Ear Cuffs

jrdunn.com
$3,552.00
These diamonds will many any outfit just the right amount of fancy.
11

Gold Bows

naturesjewelry.com
$20.00
Wrap your ears in glamour with these gold bow ear cuffs.
12

Black Lightening

harrods.com
$590.00
Glam it up with these lightening and gold ear cuffs. Cool, huh?
13

Silver Feathers

bluefly.com
$21.00
What would you pair these beauties with?
14

80s Style

baublebar.com
$32.00
Did you grow up in the 1980's? These ear cuffs should bring back memories.
15

Make Your Day Sparkle

saksfifthavenue.com
$95.00
Start and end your day with sparkle by wearing these earrings.
16

Totally Elegant

saksfifthavenue.com
$175.00
These will bring elegance to just about any outfit you're wearing.
17

Silver Butterflies

runway2street.com
$429.00
These are just about as perfect as it gets when you're choosing an ear cuff.

Which ear cuff is your favorite? Are you getting ready to buy it?

Please rate this article