Every woman really needs to have a few classic pieces in her wardrobe (think LBD), but she also ought to have the timeless, "evergreen" jewelry pieces, too. What are these must-have bits of bling? Here's a handy list.
---
1

Strand of Pearls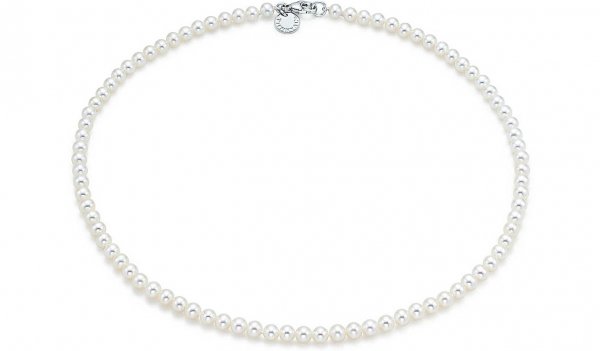 Price: $450 at tiffany.com
You can wear these with anything, from your fave LBD to your best interview outfit, and everything in between. Think Holly Golightly, and wear with panache.
---
2

Diamond Studs

Price: $1,200 at tiffany.com
I have a pair of diamond studs - granted, not this luxe - that never leave my ears. They're timeless and they truly go with everything.
Trendinig Stories
More Stories ...
3

Birthstone Jewelry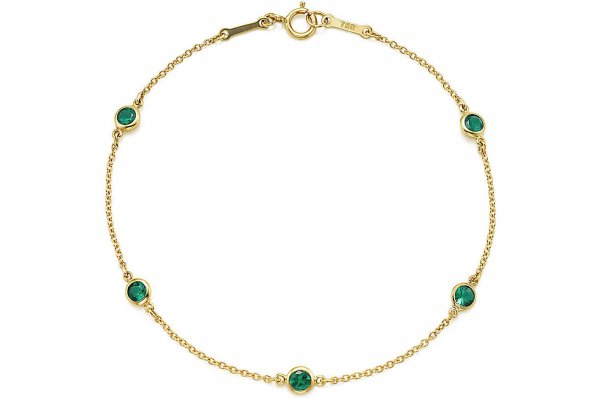 Price: $4,550 at tiffany.com
This is an emerald bracelet, but whatever your birthstone, there's bound to be something glittery and glam with your own gemstone.
---
4

Fancy-Dress Watch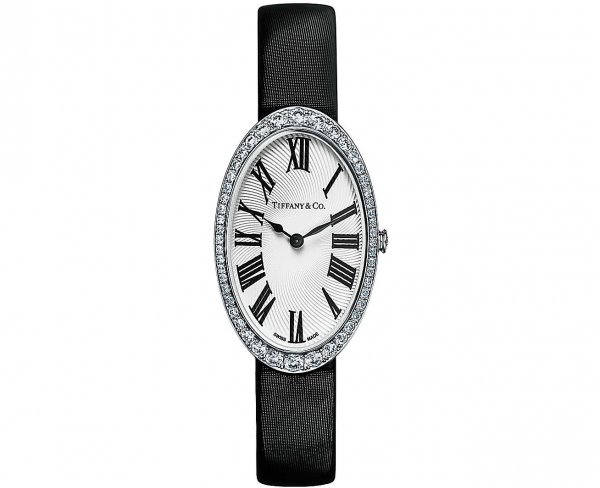 Price: $14,000 at tiffany.com
Granted, it needn't be this dressy or spendy, but at some occasions, you won't want to drag out your iPhone to check the time.
---
5

Casual Watch

Price: $3,500 at tiffany.com
You'll also want a watch for every-day use, and this one would do nicely.
---
6

Statement Necklace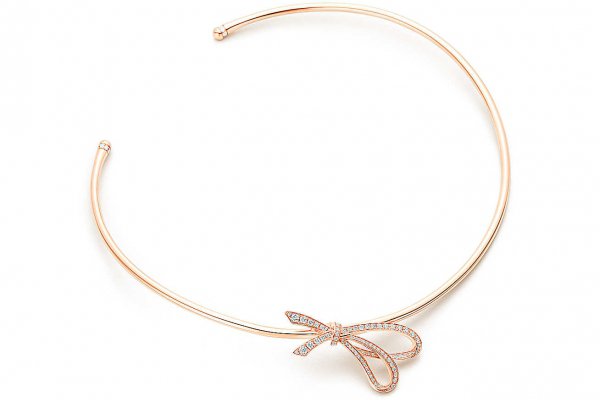 Price: $10,000 at tiffany.com
This choker would make an excellent statement piece — it's elegant and classy, yet bold and daring.
---
7

Tennis Bracelet

Price: $19,000 at tiffany.com
I wouldn't wear something this nice to play tennis, but ... I'd wear it everywhere else, for sure!
---
8

Charm Bracelet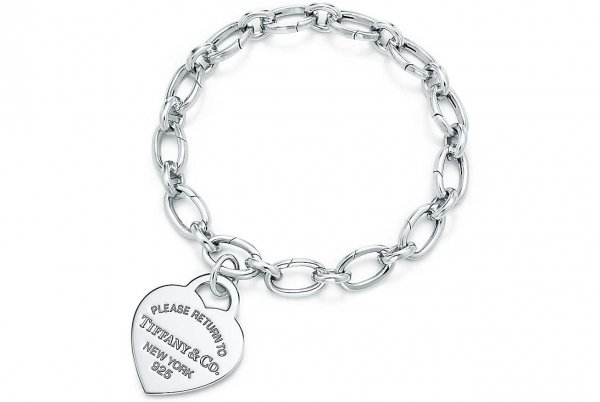 Price: $625 at tiffany.com
Whether you prefer a casual bracelet, like this one, or something you can personalize (like the ones from Ani and Alex), a charm bracelet is another classic piece.
---
9

Dainty Necklace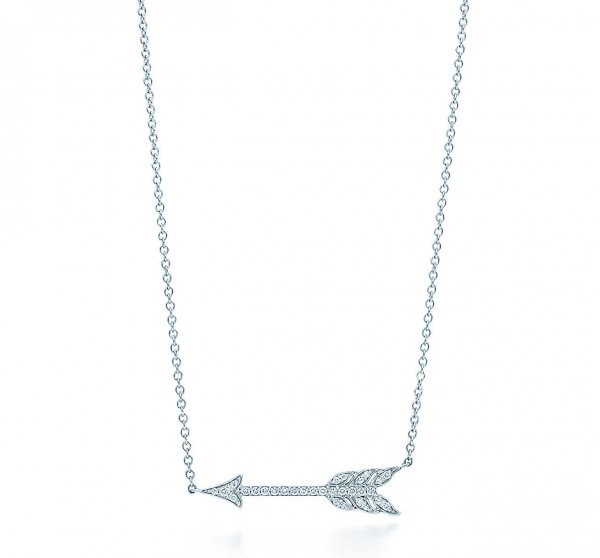 Price: $1,600 at tiffany.com
A dainty, delicate necklace is sort of the equivalent of diamond studs - versatile, something you can wear with anything, alone or layered.
---
10

Pearl Studs

Price $225 at tiffany.com
These delicate freshwater pearls make a statement with or without the matching strand of pearls.
---
11

Cuff Links

Price: $475 at tiffany.com
Cuff links aren't just for men! Most of us have at least one shirt with French cuffs, and while they do come with button-links, a pair of actual cuff links add so much style!
---
12

Beautiful Brooch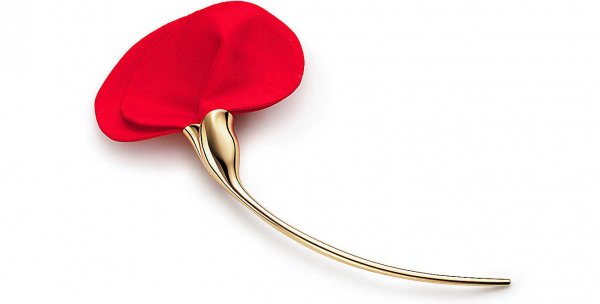 Price: $2,995 at tiffany.com
Whether you pin it to your coat or lapel, a brooch is an easy way to add color to any outfit.
---
13

Leather Bracelet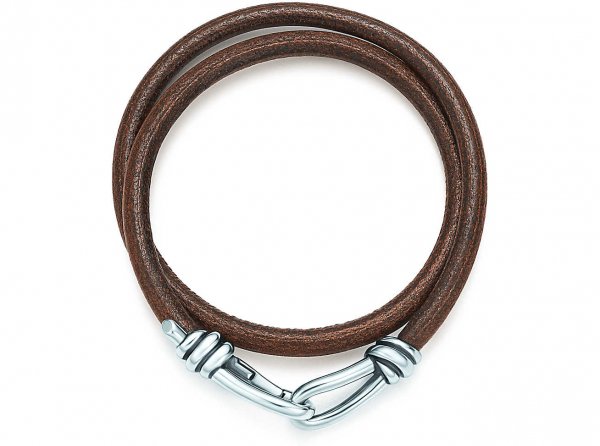 Price: $350 at tiffany.com
Whether you choose a thick cuff or a more dainty piece, a leather bracelet is classic, too.
---
14

Bangle Bracelet

Price: $675 at tiffany.com
Worn alone or in an arm-party stack, a bangle is timeless, too.
---
15

Your Own Signature Necklace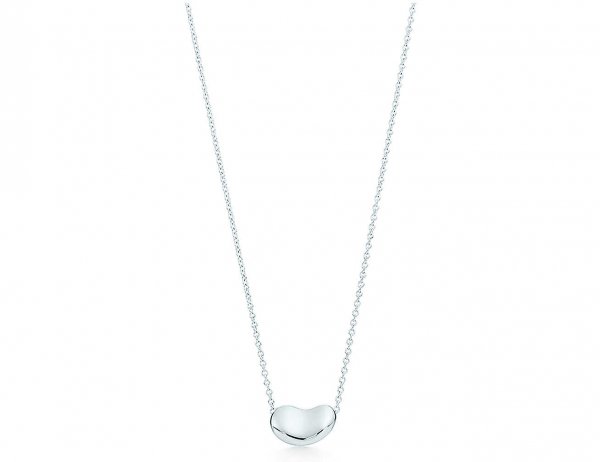 Price: $200 at tiffany.com
This silver bean is my go-to necklace, my signature piece. When I don't wear it, people comment. Find a piece that matches your personality and that has meaning, and make it your own!
---
Comments
Popular
Related
Recent