COMMENT
1. Gwyneth Paltrow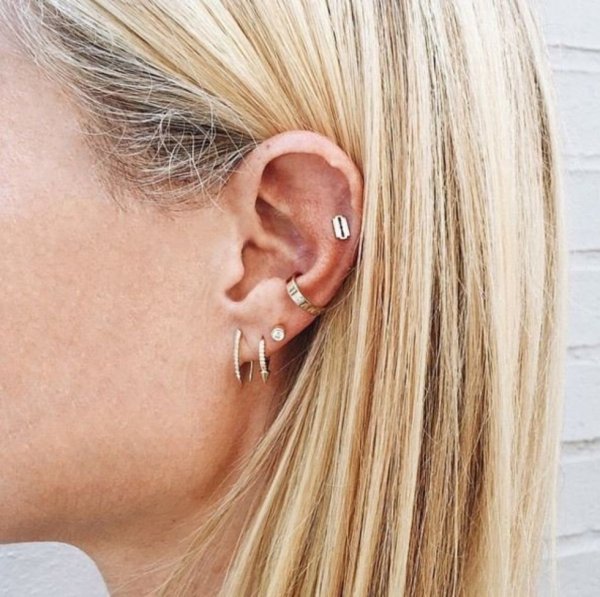 You might as well learn from the best.
2. Mini Studs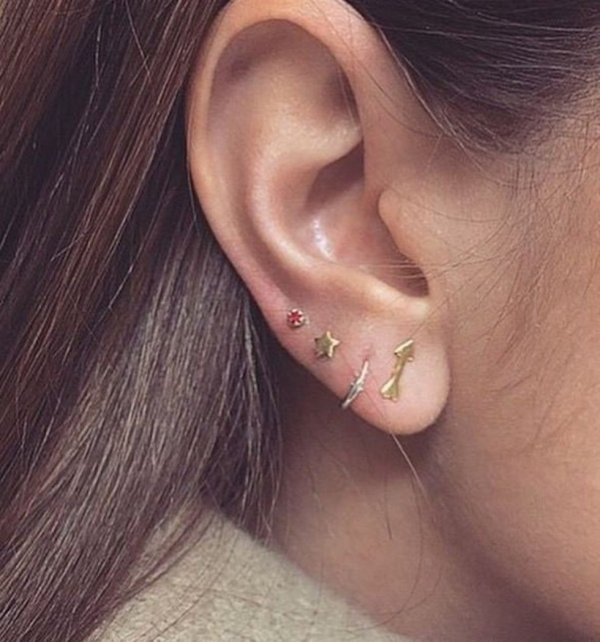 You don't have to go big to look beautiful.
3. Assorted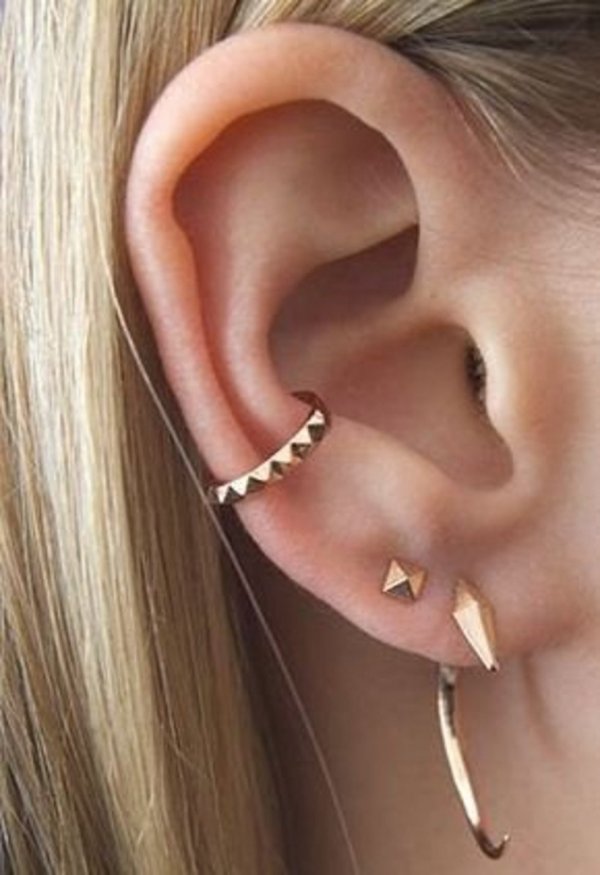 4. Statement Studs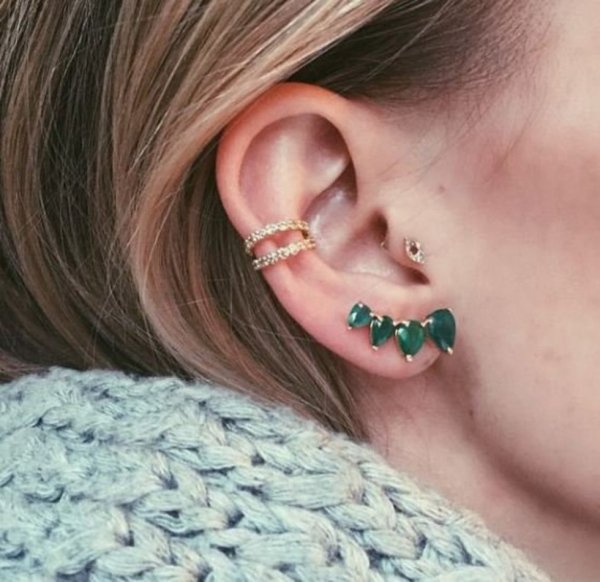 5. Hoop and Stud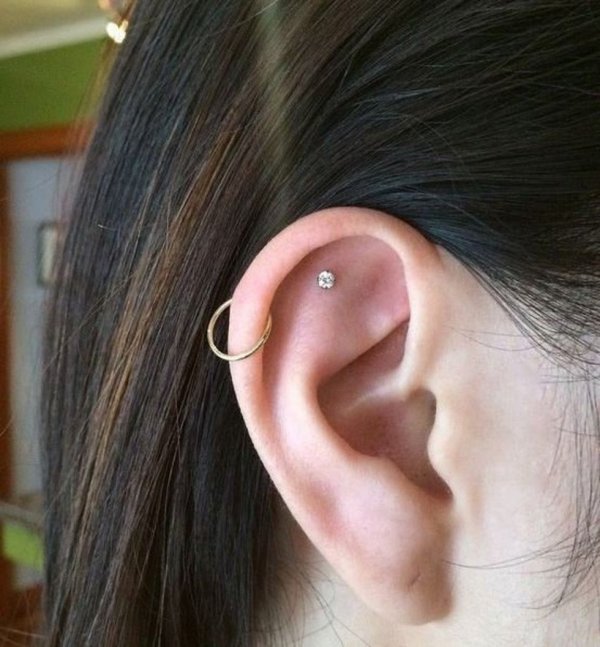 You can keep it simple and still look sexy.
6. Assorted Hoops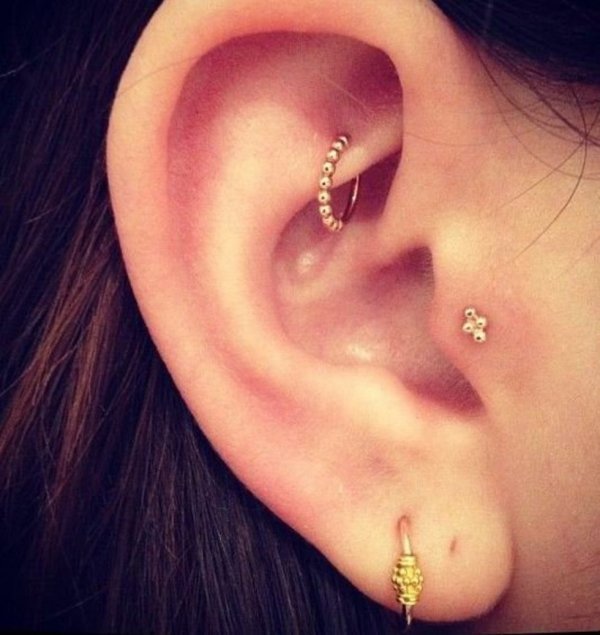 If you love hoops, buy a bunch of them!
7. Assorted Hoops and Miniature Studs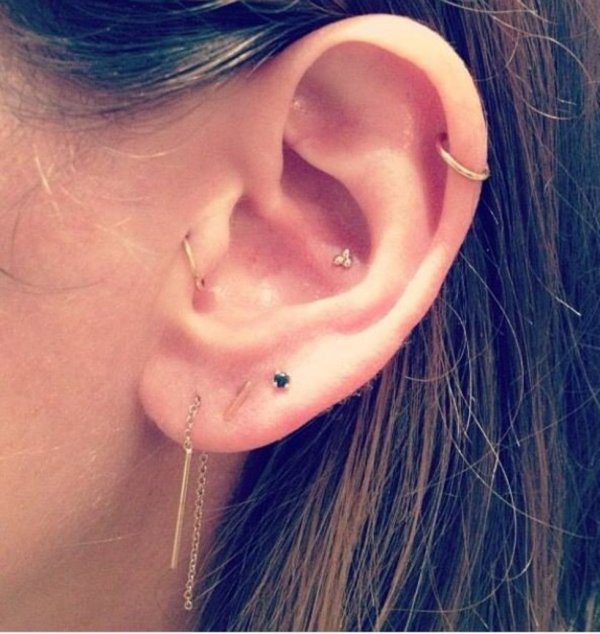 This looks about as good as it gets.
8. Hoops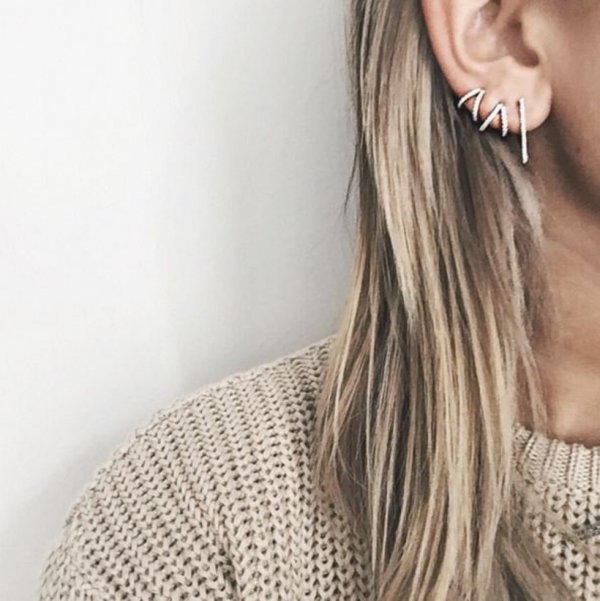 The more hoops, the merrier.
9. Assorted Jewels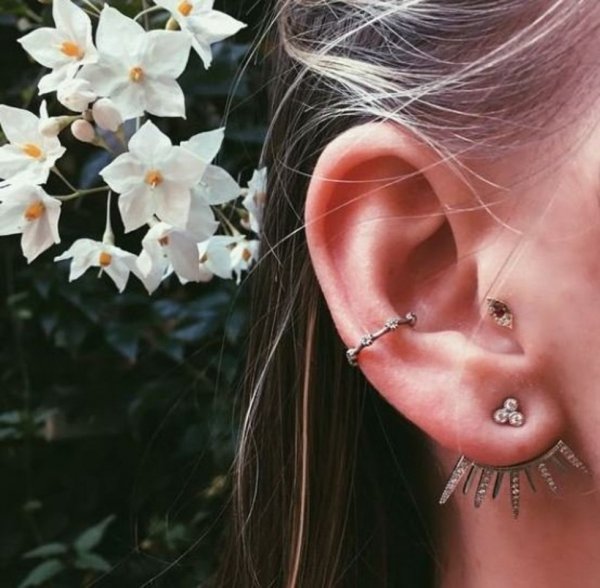 This looks fierce and fun!
10. Vintage Jewels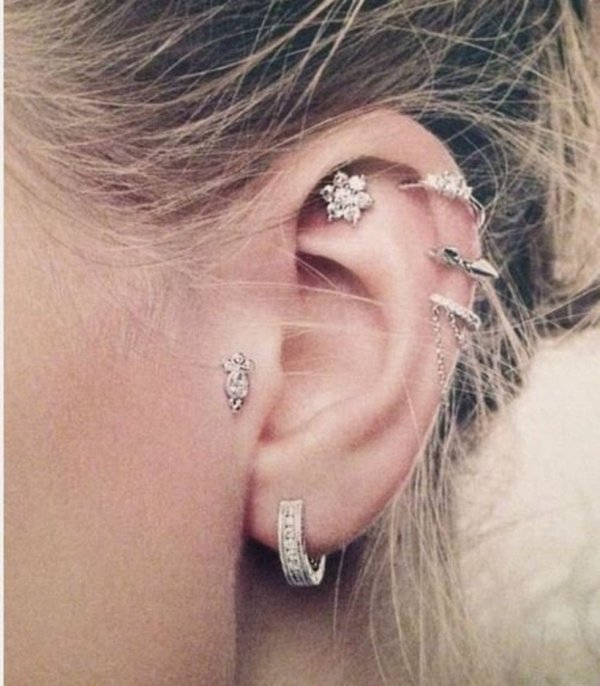 You'll sparkle like the sun with these!
11. Stars and Hoops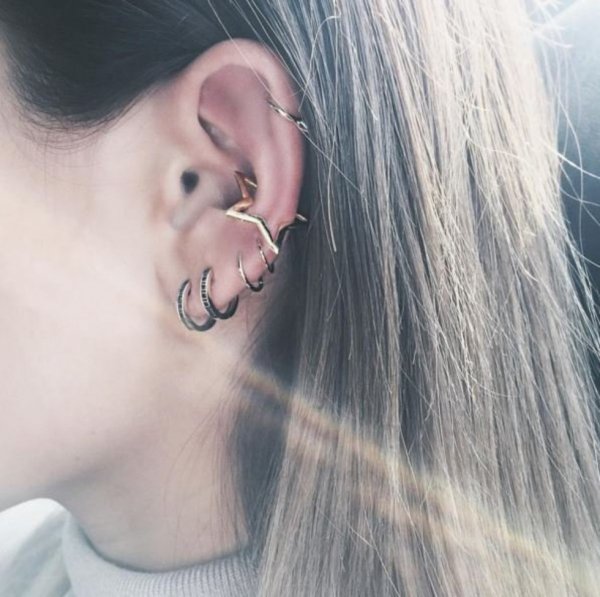 This star will make you look like a star!
12. Flower Studs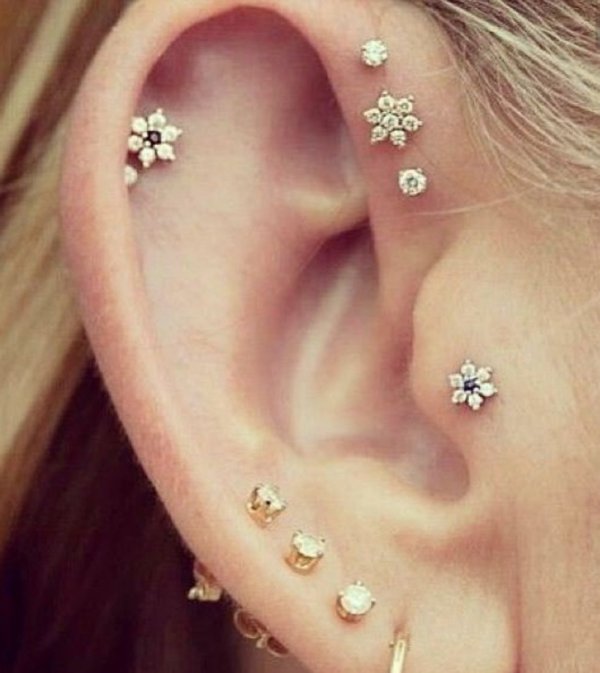 These will make you look feminine and fresh.
13. Straight Lines and Circles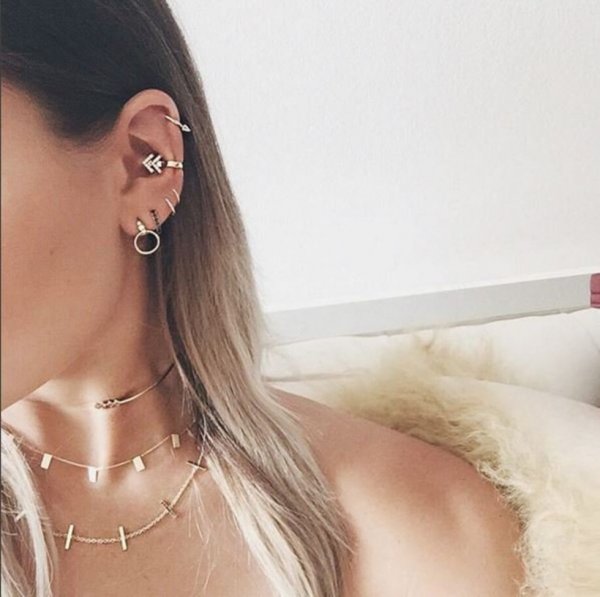 This is great for summer or winter.
14. Elegant Assortment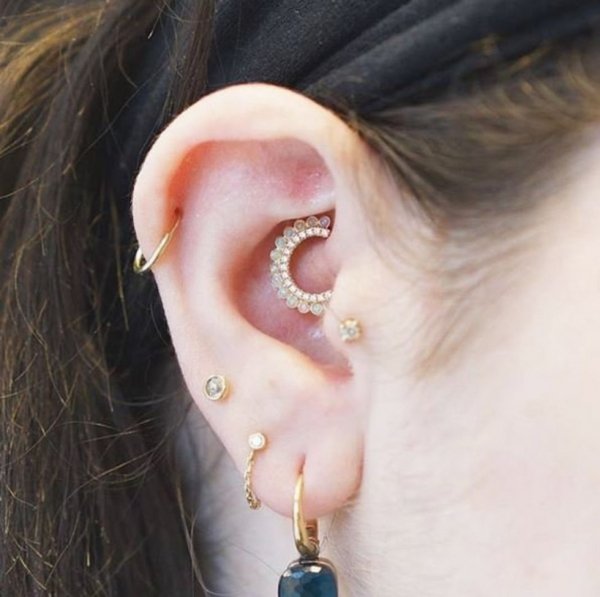 You'll be the hit of any party with these in your ears.
15. Delicate Hoops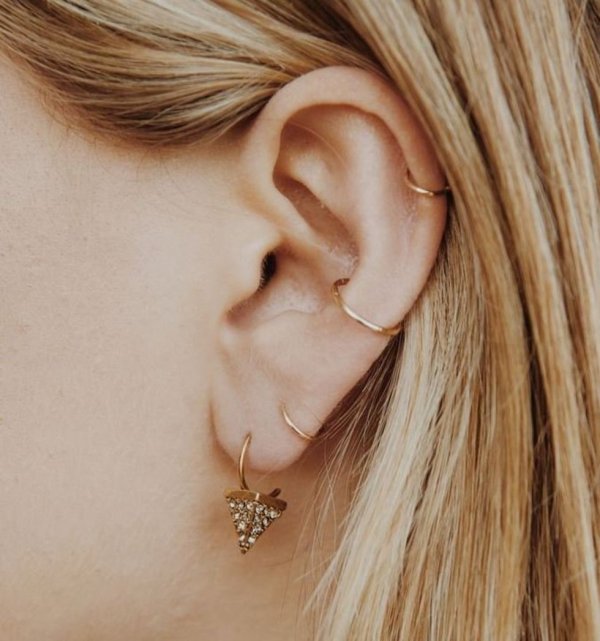 Keep it simple and you'll still look fab!
13 of the Best LUSH Products to Use for Acne-prone Skin ...