COMMENT
Chokers were big in the 90s, but you can bring the trend back. After all, they're pretty darn adorable. According to Fashion Magazine, here are a few chokers that'll look amazing with your outfits:
1. Gold Choker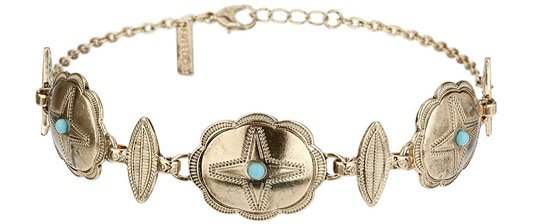 2. Circle Choker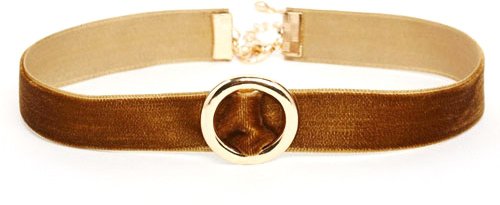 If you like brown, then you need this in your jewelry drawer.
3. Only Love Leather + Stone Choker Necklace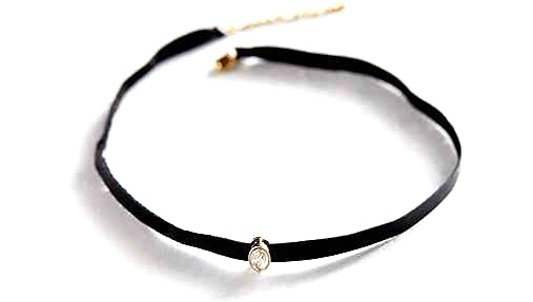 This piece of jewelry will really make you sparkle!
4. Signature Choker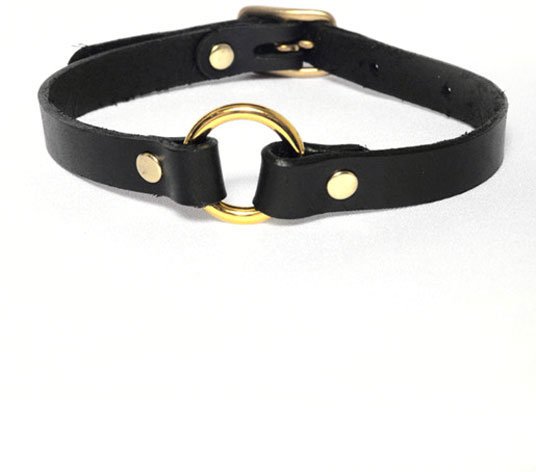 You'll look badass while wearing this piece!
5. Anita K Barred for Life Sterling Silver Collar Necklace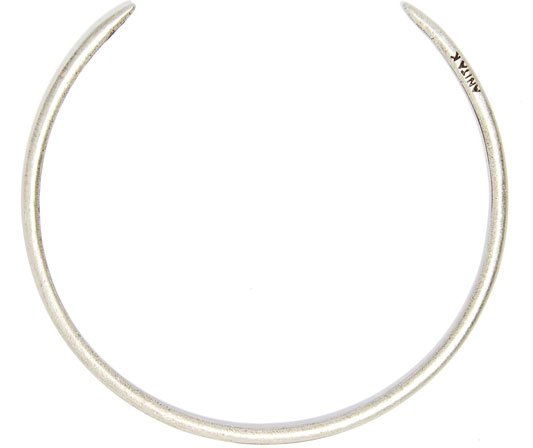 This is simple, but it'll make a big statement.
Have you ever worn a choker before?
21 Sexy 😘 Role Playing Ideas 💡 for Couples 💏 Spicing Things up 🔥 ...