Stacked jewelry is all the rage right now, but you probably already know that since you're seeing it everywhere. Want in on the trend? Me too! Which is why I put together this fantastic list of great pieces to get your collection started. I'm sure you'll keep on finding fabulous things to add as you go. Happy shopping!
Table of contents:
1

Gunmetal Rings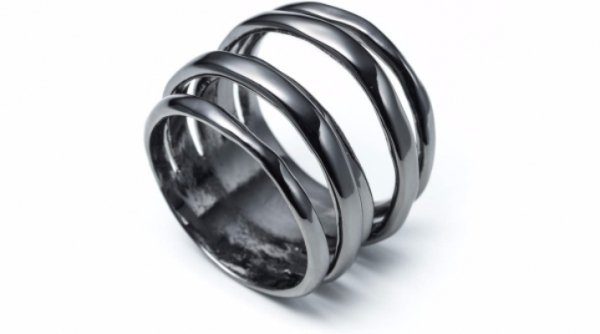 alexisbittar.com
$125.00
These rings will easily match pretty much everything you own so they are the perfect investment.
2

Rose Gold Circle Rings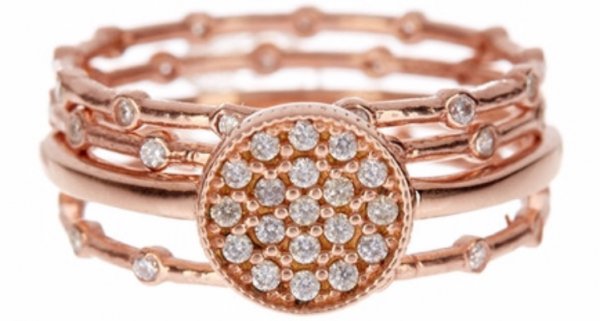 nordstromrack.com
$68.00
Rose gold is super trendy right now. These are actually sterling, but you still get the effect.
3

Gold Chain Ring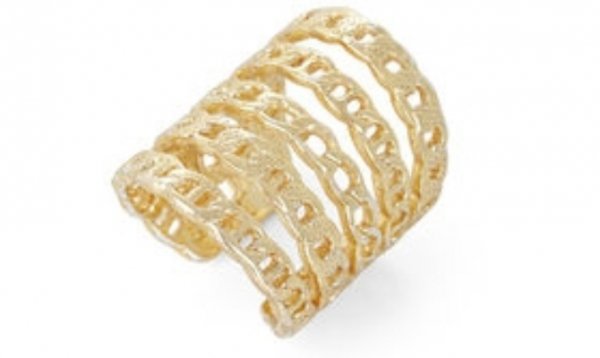 bcbg.com
$17.00
What would you pair this fabulous ring with?
4

Stackable Rings with Edge

gilt.com
$39.00
Want to add some edgy appeal to your look? You can totally do that with these rings.
5

Designer Style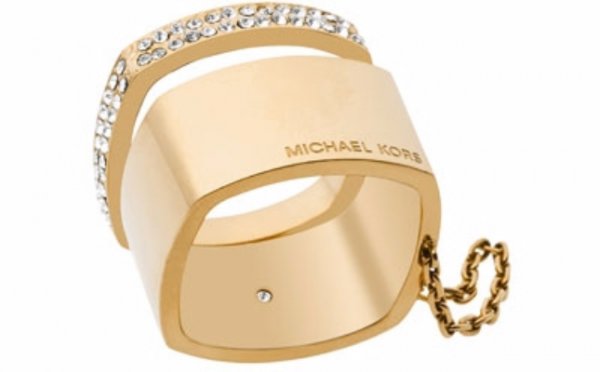 neimanmarcus.com
$115.00
You've gotta love Micheal Kors because he creates fabulous things like this ring.
6

With Red Stones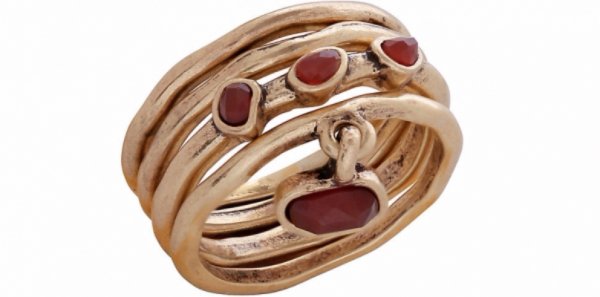 lordandtaylor.com
$29.00
The red stones in this stacked ring give it some personality and flair that you'll love wearing every day.
7

Silver Celestial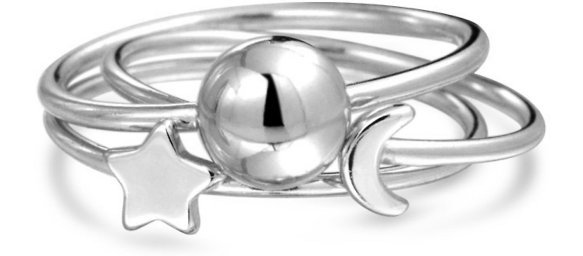 bluefly.com
$26.00
These silver rings will enhance any outfit you wear them with.
8

Horn Stacking Bracelets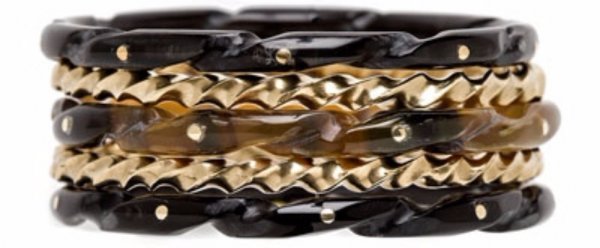 lastcall.com
$235.00
These neutral bracelets are super easy to pair with many colors so you can wear them with virtually anything.
9

Silver Cuffs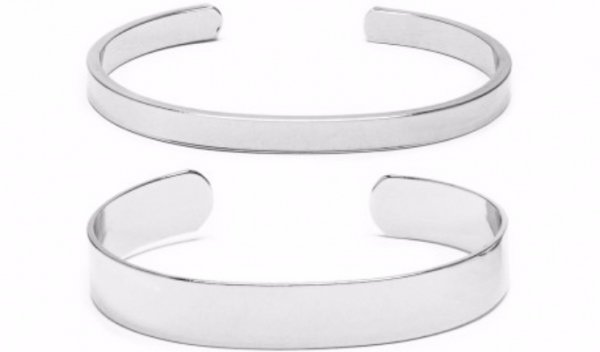 solesociety.com
$30.00
10

Textured Gold Bangles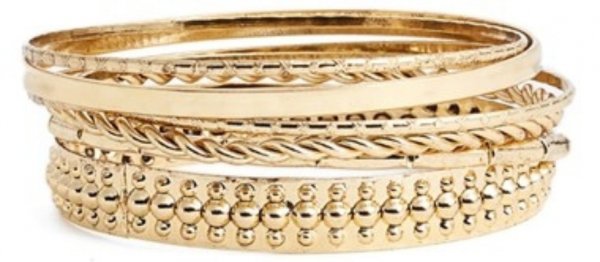 shop.nordstrom.com
$7.00
At this affordable price, you can afford to wear these every day without guilt.
11

Boho Chic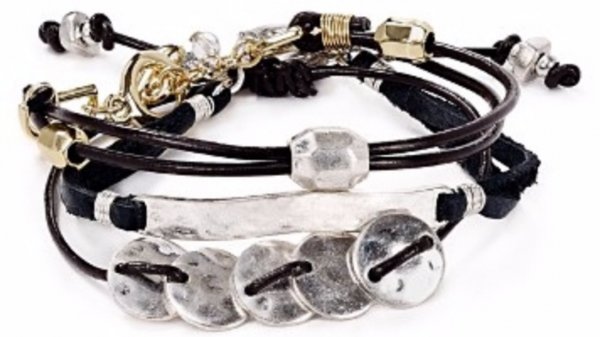 bloomingdales.com
$32.00
Go totally casual with these fab boho bracelets. Do you love them?
12

Simple and Gorgeous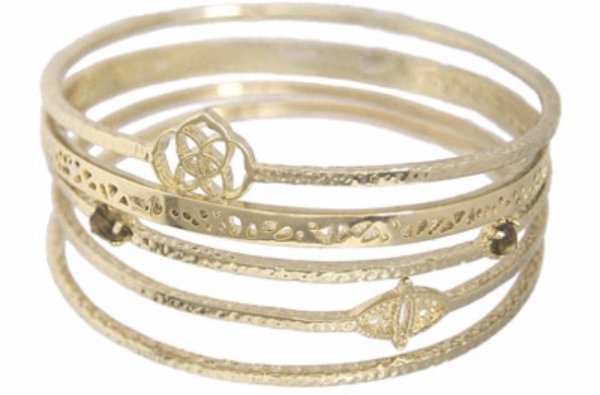 lastcall.com
$63.00
These bracelets might be simple, but they look gorgeous on your arm with any outfit.
13

Lots of Beautiful Turquoise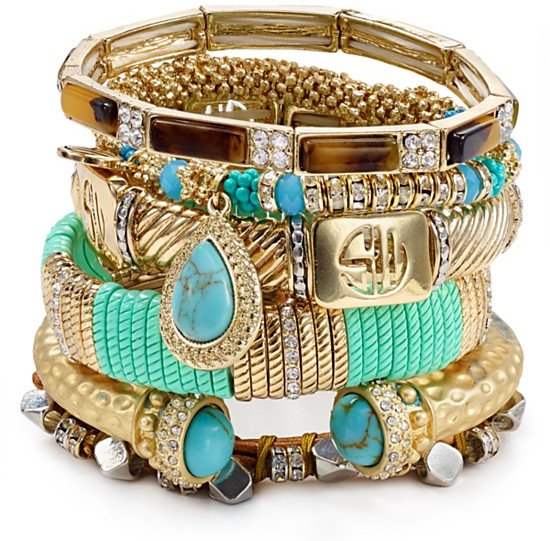 bloomingdales.com
$265.00
Turquoise is my favorite color so these top my must-have list. What about you?
14

Beaded Delights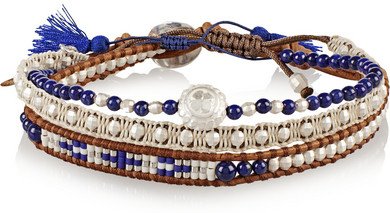 <a href="http://www.net-a-porter.com/us/en/product/572066?cm_mmc=polyvore-desktop-_-cpc-_-bracelets%20%26%20bangles-_-
$170.00
These blue beaded bracelets would look awesome with a pair of jeans and a sweater.
15

A Little Bit Tribal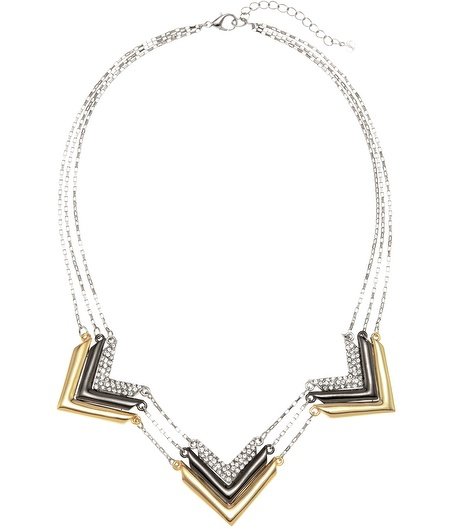 whitehouseblackmarket.com
$55.00
This necklace would look outstanding against a brightly colored sweater.
16

Beautiful Red Beads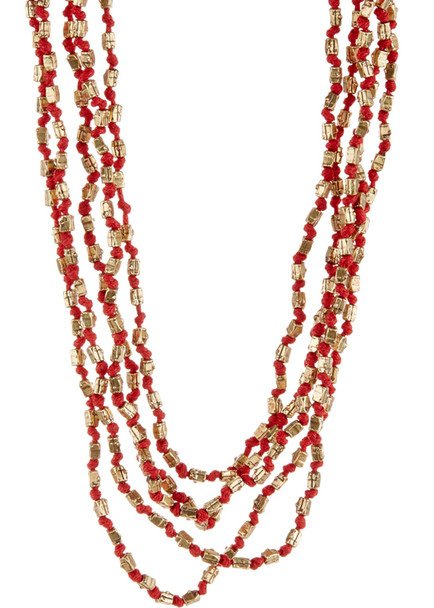 nordstromrack.com
$25.00
These red beads will add instant pizzazz to anything you wear.
17

Silver Waterfall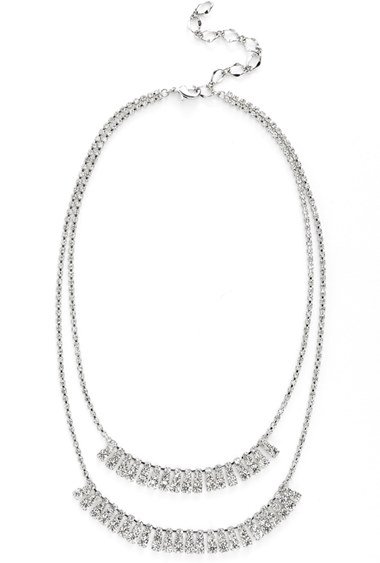 shop.nordstrom.com
$38.00
This lovely silver necklace is feminine and would look great at the office or on your days off.
18

Tri-strand with a Bit of Color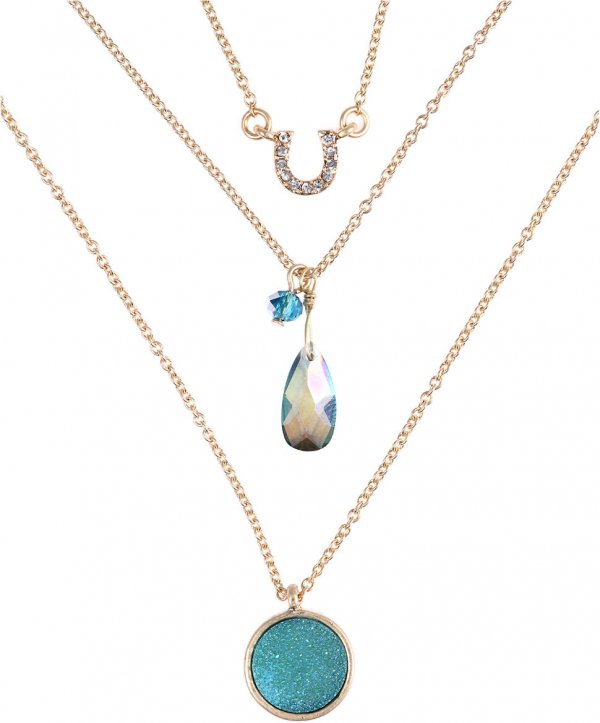 lordandtaylor.com
$28.00
Just a hint of color and three delicate chains make this list an obvious choice.
19

Twisted and Stacked Beads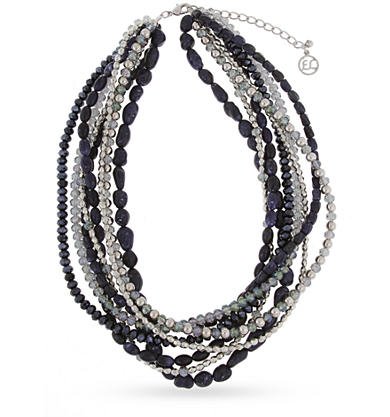 belk.com
$23.00
Neutral beads mean you can wear this great piece with lots of the things in your closet.
20

Keeping It Simple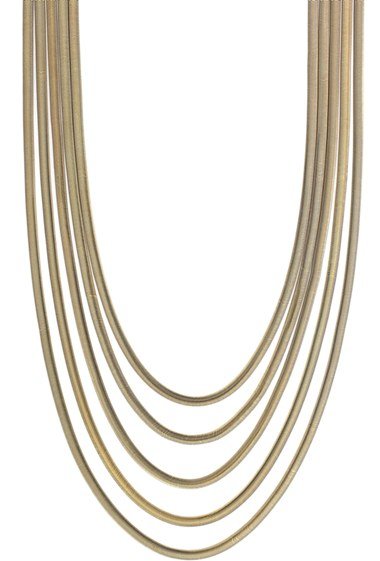 shop.nordstrom.com
$88.00
This simple stack of chains would add sophistication and glamour to your little black dress.
21

Chevron Stacked on One Chain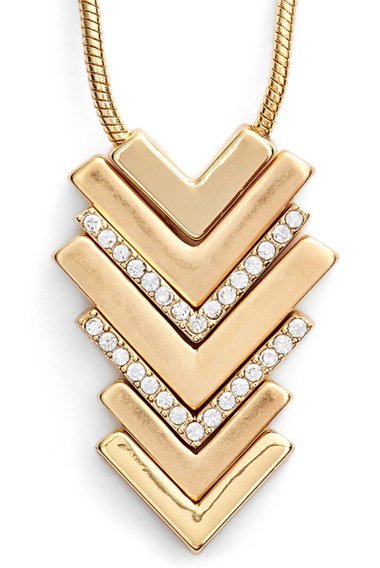 shop.nordstrom.com
$32.00
This necklace is great because it has the appearance of being stacked, but only has one chain so they don't get tangled.
Which one is your favorite? What will you wear it with?
Please rate this article