Stud Earrings That Will Make You Look Subtly Sexy ...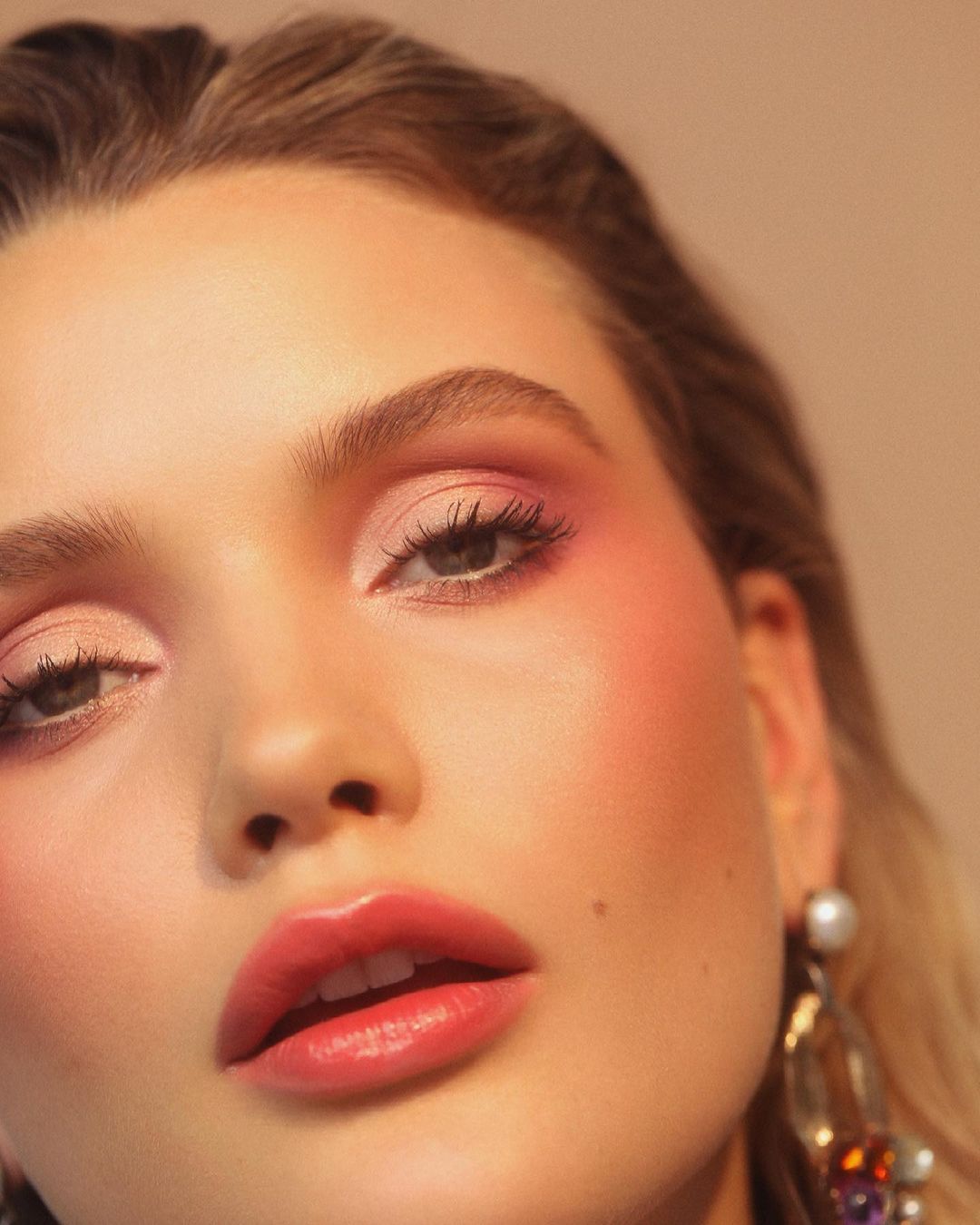 There's a time and a place for big, dangly earrings, but sometimes it's better to go with something a bit smaller and more understated. Studs are a fabulous choice because they come in all sorts of shapes and designs so that you can choose those that match your wardrobe and personality. If you're low on studs in your jewelry box, it's time to do a little shopping. Hooray!
gilt.com
$15.00
These are affordable, adorable and they will go with everything.
shopbop.com
$34.00
These itty bitty bows will add so much personality to your outfit.
bluenile.com
$135.00
These cultured pearls will add sophistication to anything you wear.
ahalife.com
$230.00
Little red hearts are great for adding that little dose of color to your look.
blingjewelry.com
$16.00
They might not be real sapphires, but they still sparkle in the most perfect way.
neimanmarcus.com
$2,200.00
These super cool studs can be worn in two different ways.
9.

Something a Little Retro
lastcall.com
$50.00
What would you wear these studs with?
macys.com
$30.00
These studs are the perfect neutral for wearing with everything you own.
jcpenney.com
$63.00
Want to give your look a little bit of edge? You need these stainless steel studs!
vintagefringe.com
$8.00
Aren't these little guys adorable?
overstock.com
$124.00
These impressive purple hearts only look like they cost thousands of dollars.
14.

Pretty Little Flowers
selfridges.com
$495.00
Do you love these little cherry blossoms as much as I do?
6pm.com
$17.00
These little stars will make you look like a red carpet star!
garmentquarter.com
$92.00
When you need a little more shine in your days, these are the perfect earrings for you.
plukka.com
$5,800.00
These are definitely a splurge, but they are so cool!
jcpenney.com
$75.00
R2-D2 is great for that little dose of personality you want for your look.