COMMENT
There's something almost magical about flowers, and artist Adrienne Deloe's turned her love of flora into wearable works of art, turning real leaves and flowers into jewelry. Every piece is just gorgeous, wouldn't you agree?
1. Blue Leaves Set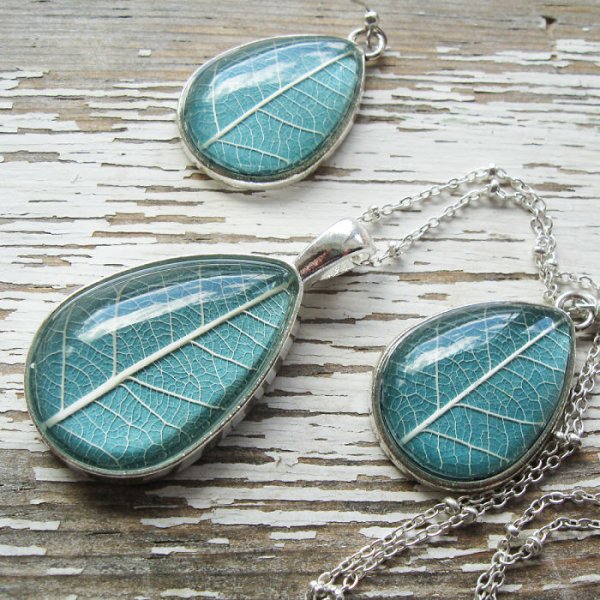 This earring and pendant set are so pretty... I love that soft shade of blue!
2. Tiny Blue Flowers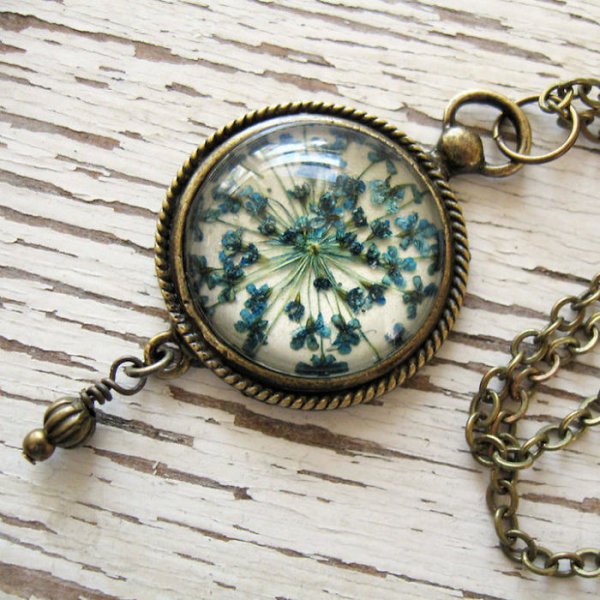 Adrienne must have found the tiniest posie she could, then encased it in this glass pendant to be enjoyed forever.
3. Cobalt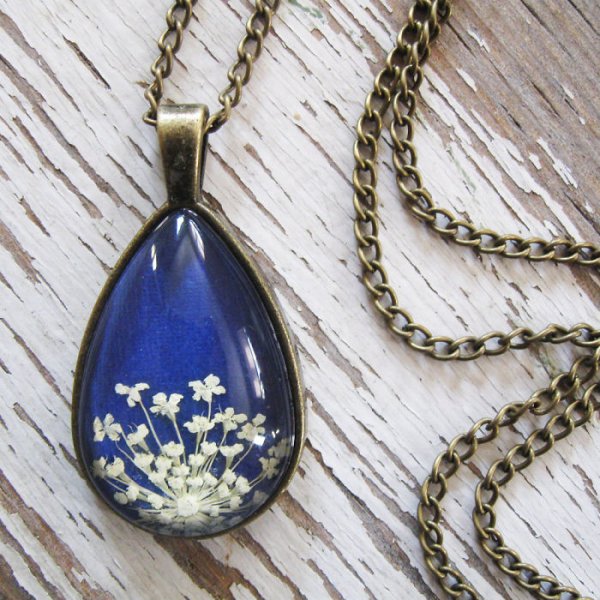 4. Ravishing Red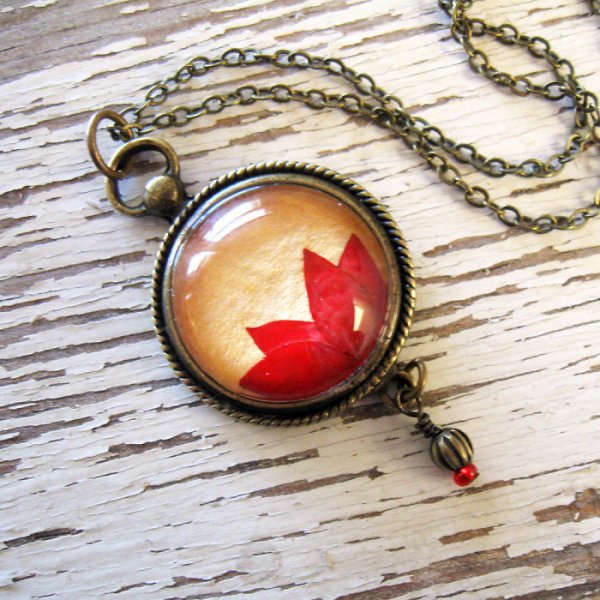 This design is so simple and elegant, and somehow sensuous at the same time.
5. Yellow and Blue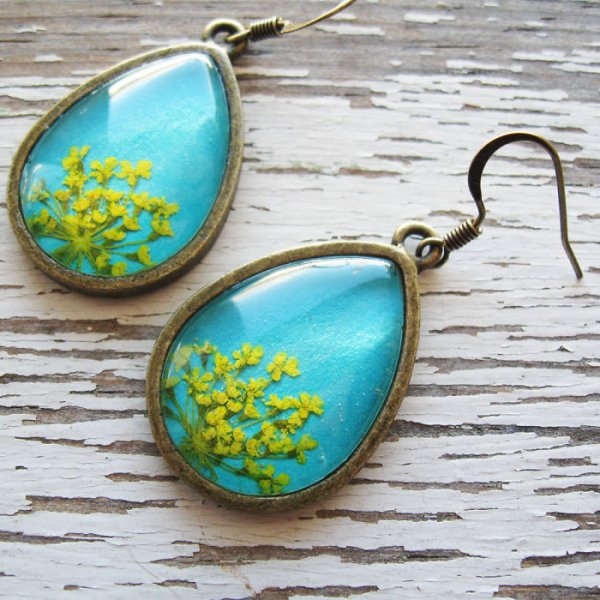 6. Bluest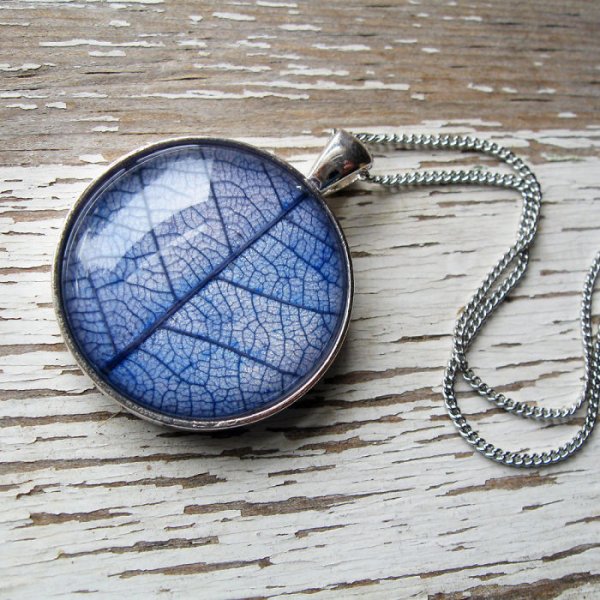 The intricate pattern of the leaf looks stellar in blue, and the round shape of the pendant makes it timeless.
7. Vintage Yellow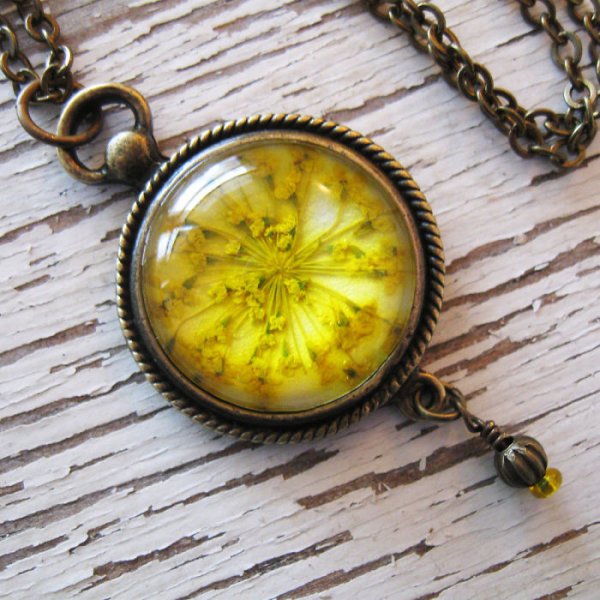 For some reason, this pendant reminds me of something my great-grandmother would have worn. It's so very vintage!
Which of these pretty little pops of color would you wear? I love them all... I don't know if I could choose!
13 of the Best LUSH Products to Use for Acne-prone Skin ...