There are lots of types of bracelets. Any outfit will look brilliant and attractive when accessorized with bracelets. The piece could consist of multiple charms and bangles for a more casual feel or could be just a single piece paired with an elegant outfit. There are different kinds of arm candy available, so picking the perfect one for yourself depends on your personal preference or style. Here are some types of bracelets to look at during your search.
---
1

Bangle Bracelets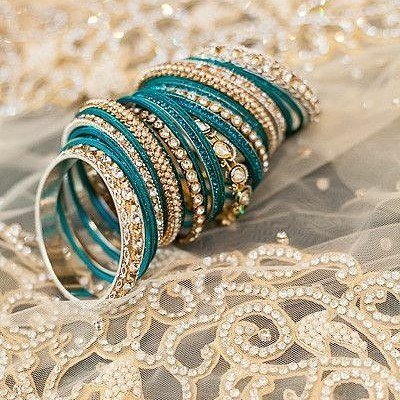 Bangle bracelets are made of various non-precious and precious materials, like gold, silver, glass, plastic or more. Bangles are circular and not flexible. Bangles originated as traditional pieces worn by women primarily in India, Pakistan, Sri Lanka, Bangladesh and South Asia. They are the most useful jewels that can be assembled with ease using various materials and colors. These are popular with all age groups although most women love them for their common cling when adorned together. You can dress-up in an ethnic or exotic outfit with a large set of bracelet bangles in one color or wear two or one neutral colored bracelet bangles to accentuate an everyday casual look. Bangles are definitely one of my favorite types of bracelets.
---
2

Cuff Bracelets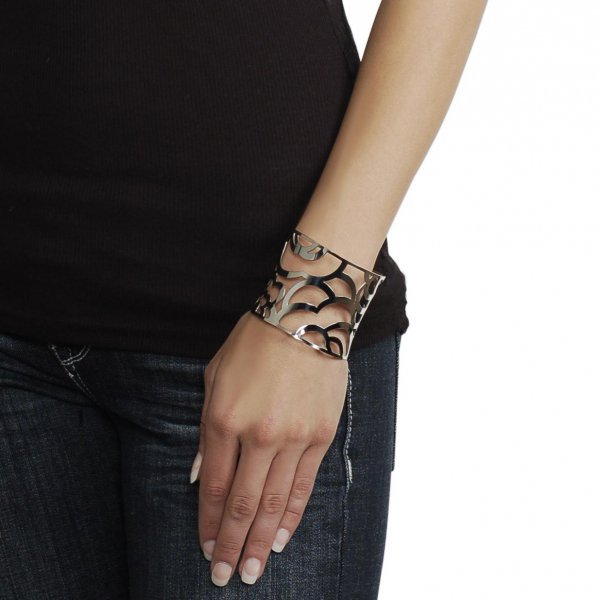 The cuff bracelet is the ring that covers two-thirds of the wrist, and it is commonly open at its end. They resemble bangle bracelets. A cuff bracelet can be a thick or wide bracelet that does not close but just rests on a wrist with a tiny gap towards the inner section of the arm and often not as elastic as other bracelets. Women usually prefer gold or silver cuff bracelets while their counterparts (men) tend to go for the leather variety. These kinds of accessories are distinctly known to wrap tightly around your hand, although they can be adjusted to fit your needs. They have been recognized as jewelry since Cleopatra's time, making them famous even with the royals. If you go for a cuff bracelet, minimize the number of other jewelry you wear as too many other accessories can take away the real look or texture of this edgy arm piece.
---
3

Tennis Bracelets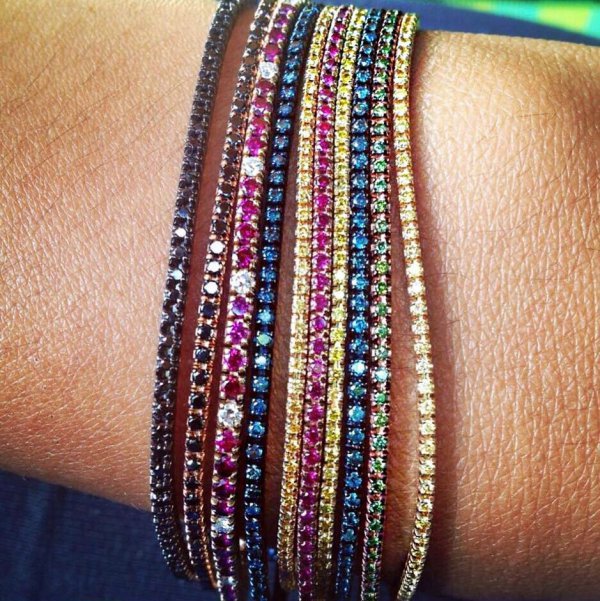 Tennis bracelets are stylish, and sleek jewelry pieces that are comprised of symmetrical patterns of diamonds joined together. These kinds of wrist accessories are also referred to as diamond line bracelets. They are thin flexible wristbands that have clasps made of rows of platinum or diamonds. They got their tennis diamond bracelet designation from Chris Evert's tradition of wearing them while playing tennis. They often come in higher price ranges. You can still wear them with anything from a fancy dinner outfit to a sporty ensemble.
---
4

Charm Bracelets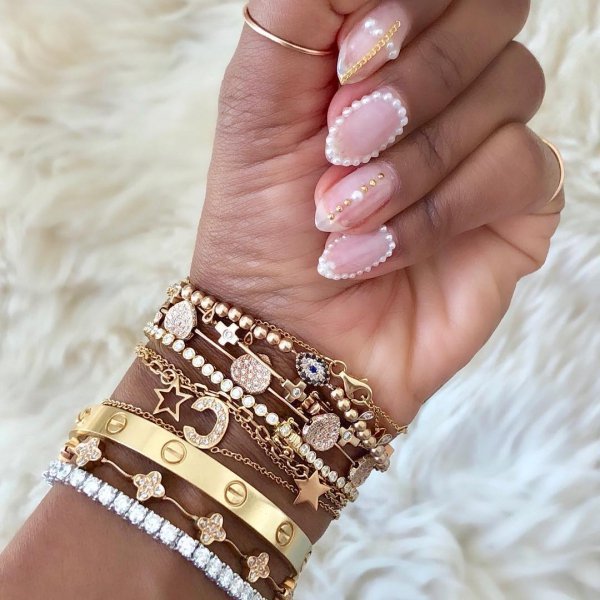 When anyone refers to bracelets, a typical charm bracelet will be the first thing that crosses your mind. People attach decorative charms or pendants to a gold or silver chain to make a charm bracelet. Traditionally, charms were added for protection or good luck. A wearer usually started with a plain chain and then added trinkets that symbolized events that had personal meaning to their life. These have advanced to become more of hobbies to people who are big fans of assembling charms while adding them to simple chain bracelet to store more memories. You can still add a dash of color to your charm by adding quirky and cute attachments that symbolize the things you love and adore most in this world.
---
5

Pearl Bracelets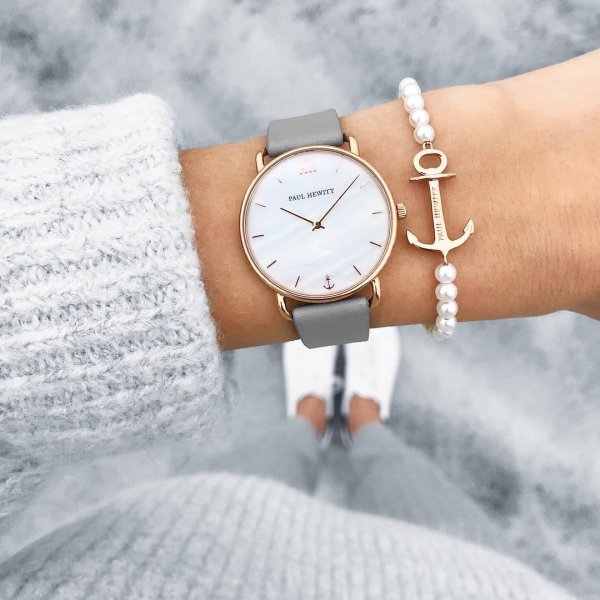 Pearl bracelets are a suitable choice for women who have a taste for traditional and antique jewelry. They come in different ranges and are eclectic. A good thing about them is these bracelets can be worn alone and are designed to complement the whole you. Nowadays, artificial pearls are used as well to offer a cheaper price range with a similar appearance.
---
6

Beaded Bracelets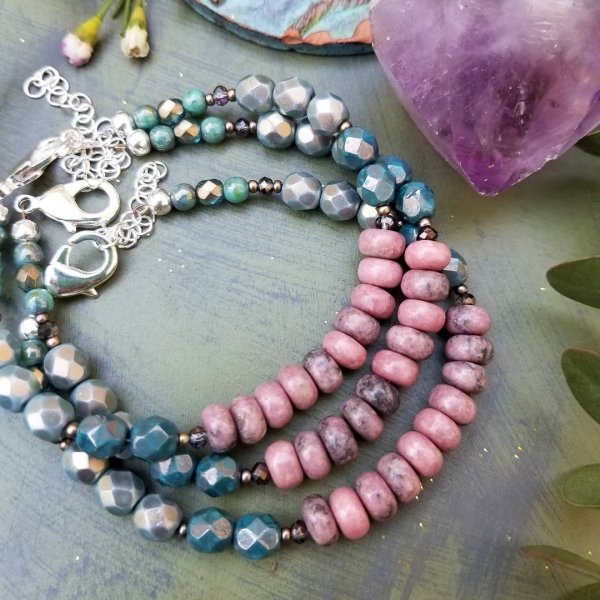 These bracelets are inexpensive and are often made of stone, plastic, or wooden beads woven onto an elastic thread. They are the simplest to design and are fun to make at hobby classes. The common beaded bracelet has a ribbon strap or lobster clasp. The expensive ones usually have gemstones beaded onto a thread. This means that you can always go for any type depending on what you like.
---
7

Leather Bracelet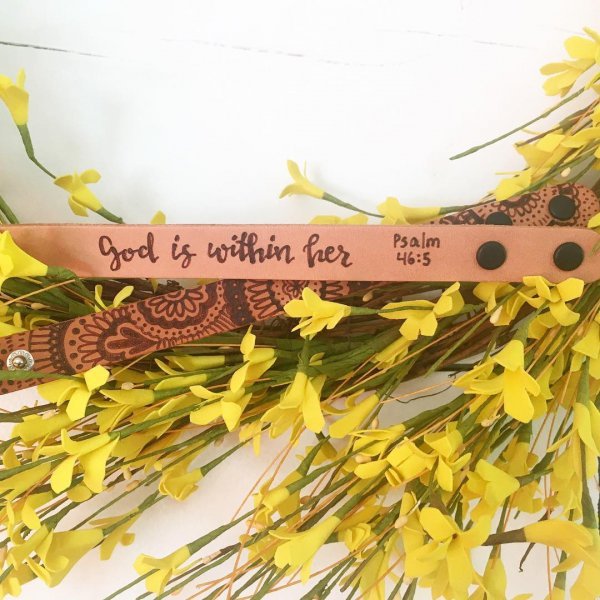 For those with an aversion to metal jewelry, a leather bracelet is a good option. They go well with the grunge look. They are common cuff-bracelet made of leather that appeals to youth the most. These are popular with young men and are inexpensive.
---
8

Wristwatch Bracelets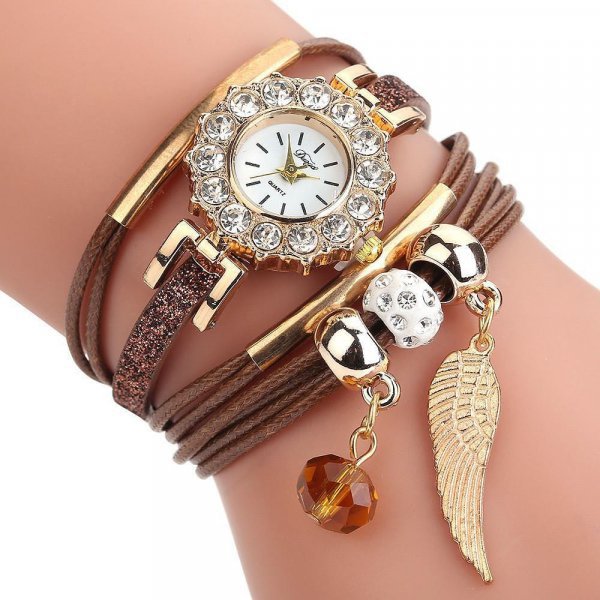 Wristwatch bracelets are simple bracelets that have a watch placed between the strands or usual charms. They have become a great choice, giving you a chic look. The bracelets could be a multi-strand bracelet or a typical cuff bracelet with a wristwatch in between.
---
9

Shamballa Bracelets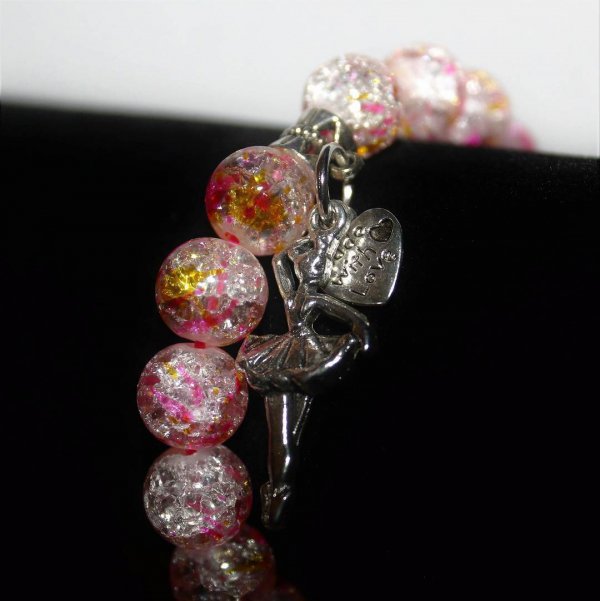 The Shamballa bracelet is incorporated from the beliefs of Buddhists, to give inner tranquility and peace. They were introduced in the Republic of France commercially and since then have become a favorable choice amongst the youth for their stylish looks. They come in various styles and colors and are commonly made using leather or nylon strands knitted together with gems with one to seven beads.
---
10

Friendship Bracelets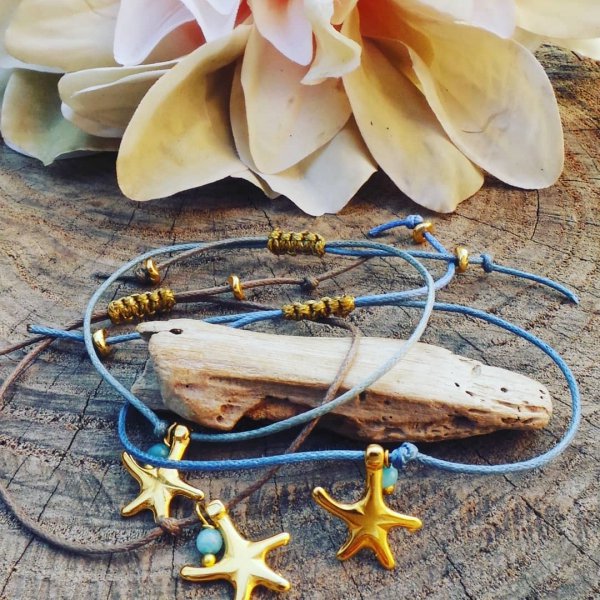 Anything designed for friendship is a symbol of love. However, young people have gone a step further to popularize the tradition of exchanging friendship bracelets on friendship's days to mark their ties as friends. Even though any bracelet can do as a friendship bracelet, friendship bracelets have carved their own niche into the market. They are often inexpensive and are made using light threads knitted in stunning patterns.
---
11

Chain Bracelets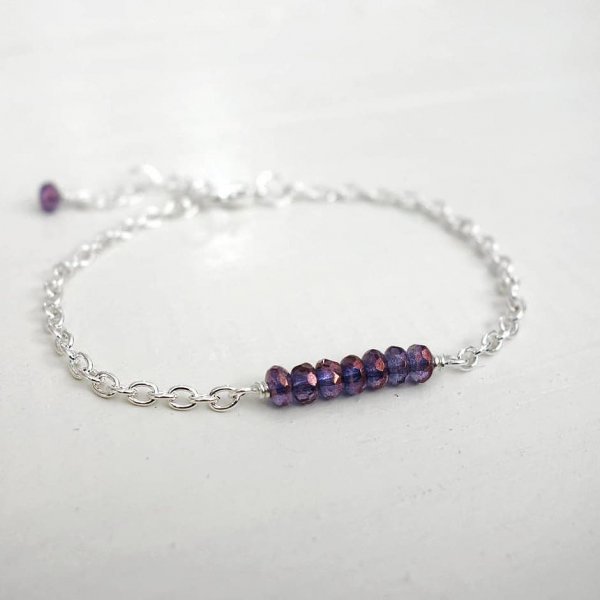 The chain bracelet is made using a series of metal loops, joined together to form a wrist accessory. Both women and men wear this kind of bracelet. You can stack multiple chain bracelets together to get the experience of a chunkier feel and look.
With this discussion about the common types of bracelets, you are in a good position to examine each one of them and select the perfect one for that eagerly awaited function or event. Feel free to analyze them and choose the bracelets you prefer for yourself and your loved ones.
More
Popular
Recent