There are so many different types of necklaces out there, it's hard not to find one you love! Whether you are a fan of statement items or you prefer a traditional approach, there is no denying that accessorizing your neck is a fantastic way to look glamorous. There was once a time when necklaces were the accessories of the rich and famous. Today, the multiple types of necklaces available are accessible to us all.
---
1

Locket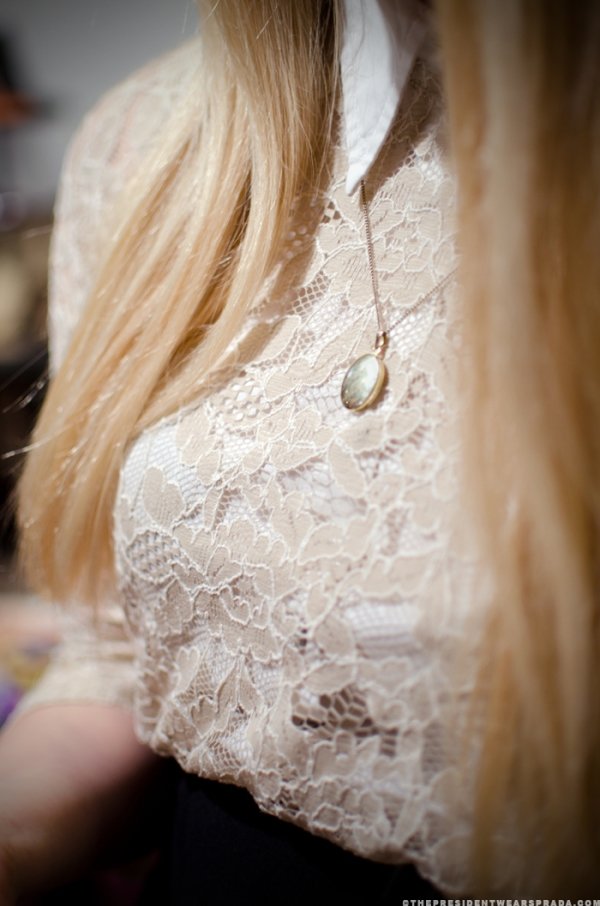 To me, the locket is the most romantic of all the types of necklaces out there. Throughout history, lockets have been worn for multiple purposes. They were once worn by those wanting to commemorate a loved one they lost. Today, those who still wear lockets usually associate them with romantic notions instead. Wear yours with a photo of someone you love inside!
2

Statement Necklace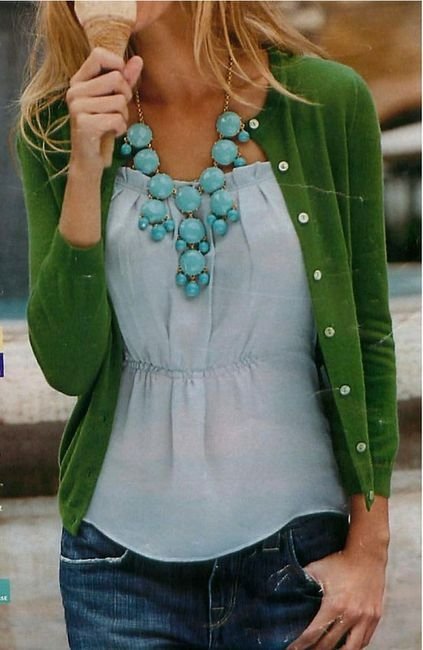 The statement necklace is a relatively modern concept. As the name suggests, these necklaces are meant to make a statement. The bolder they are, the better. Personally, I stick to wearing these at night. However, if you want to make your outfit a little bolder, wear yours in the daytime too!
---
3

Cross Necklace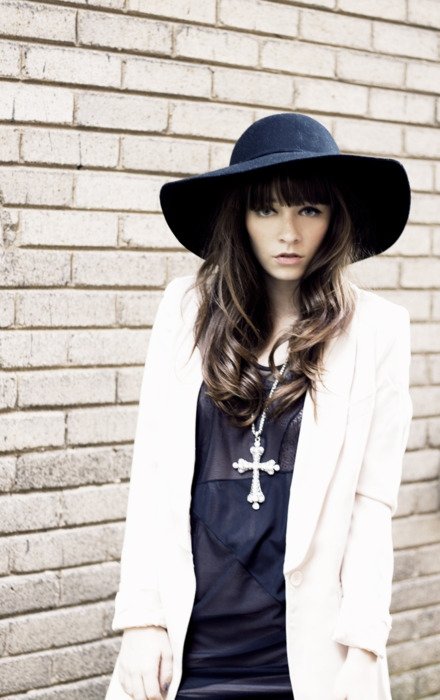 Although there was once a time when the cross necklace was associated with Christianity only, more and more people have begun wearing them without a religious basis. Most notably, David Beckham has been known for wearing cross necklaces! This is one of those few necklaces that will always look fabulous in gold. However, I personally feel that wood works quite well too.
---
4

Pearl Necklace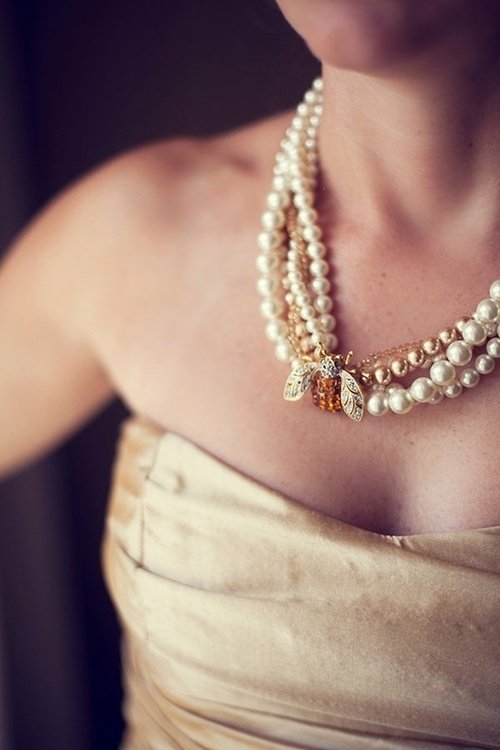 Pearl necklaces have always been known for their prestige. While they are far more accessible today than they were many years ago, you'd be hard pushed to find one on a budget. There really is no special way to wear a pearl necklace. However, if you do buy one, I suggest combining yours with an up-do. Why hide those precious pearls under hair? You want to draw attention to them!
---
5

Prayer Bead Necklace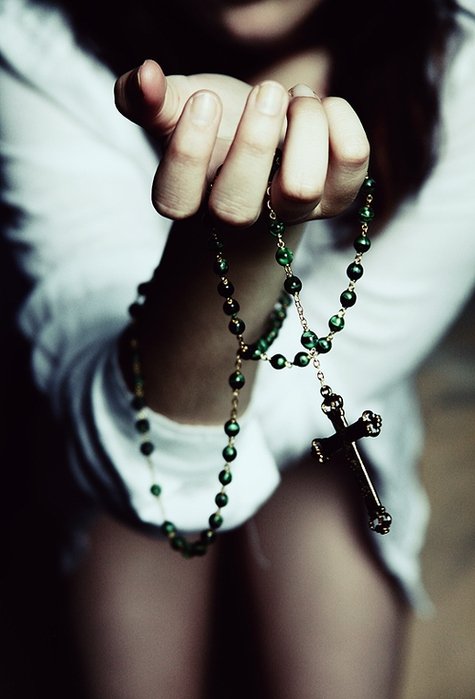 Prayer bead necklaces originate from multiple religions, but Buddhism appears to be the one that influences most modern fashion designs. These necklaces are basic to the core. Usually, they are made of wood. However, you can find more flamboyant items in different forms of stone. My advice? Wear yours as a stackable item around your wrist.
---
6

Tooth Pendants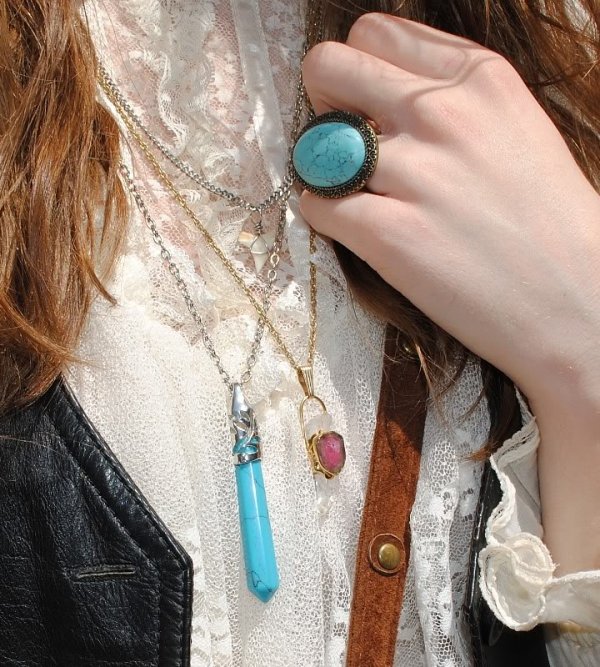 When I left my first high school, a classmate bought me a sharks' tooth pendant. Considering we were quite young, I thought it was a beautifully unique gift. I no longer have that pendant, but I know they are still popular. If you can be sure it is ethically sourced, wear yours as a standalone item so lots of attention is drawn to it.
---
7

Diamond Necklaces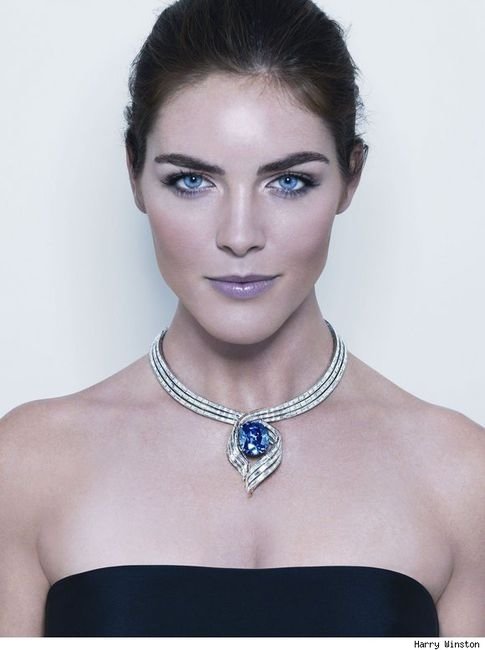 Finally, few necklaces are more opulent than those made from diamonds. Look back through history and you will see that diamond necklaces have become less ostentatious over time. Our Renaissance ancestors wore them while incorporating every gem under the sun. Today, you can usually get away with wearing one in the form of a delicate chain.
A beautiful necklace brings out the best in anybody's neck. If you can, try pairing whatever necklace you have with a matching set of earrings. Doing this brings a sense of uniformity to your accessories, which really makes you look as though you've made an effort. If you have a favorite necklace type, what is it?
---
Comments
Popular
Related
Recent