COMMENT
NotJessFashion.com shared these ultra fashionable earrings with us and we could not be more grateful. The perfect pair of earrings can really make an outfit so it makes total sense that you want a fashionable pair that fits your style and rocks your outfit. These ultra fashionable earrings are one part glam, one part trendy, so you know they'll add that little something extra to your wardrobe. Add them all to your collection and you'll be ready for just about anything. Happy shopping!
1. Classic Cluster Earrings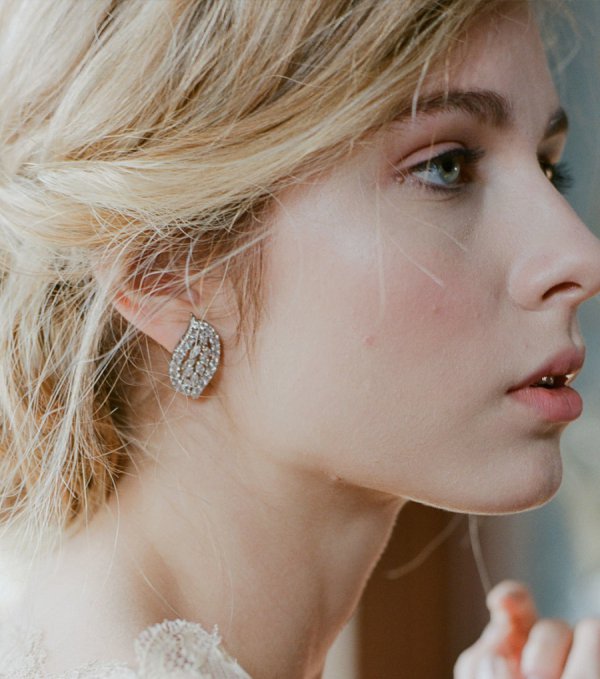 The classic cluster earring is subtle, yet powerful. With so many gems and stones to choose from, it's no wonder this fashionable earring is a stable in so many jewelry boxes, including my own. I favor floral shapes that make me feel ultra-feminine and add an extra sparkle to my face. Feel free to go for whatever geometric pattern or shapes suits your personality. This fashion earring can be worn in additional ear piercings should you have them.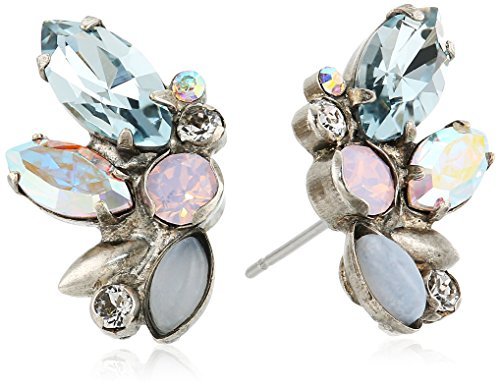 Sculptured Earrings
Explore more ...