Here's the Cutest Holiday Tree Themed Jewelry out There ...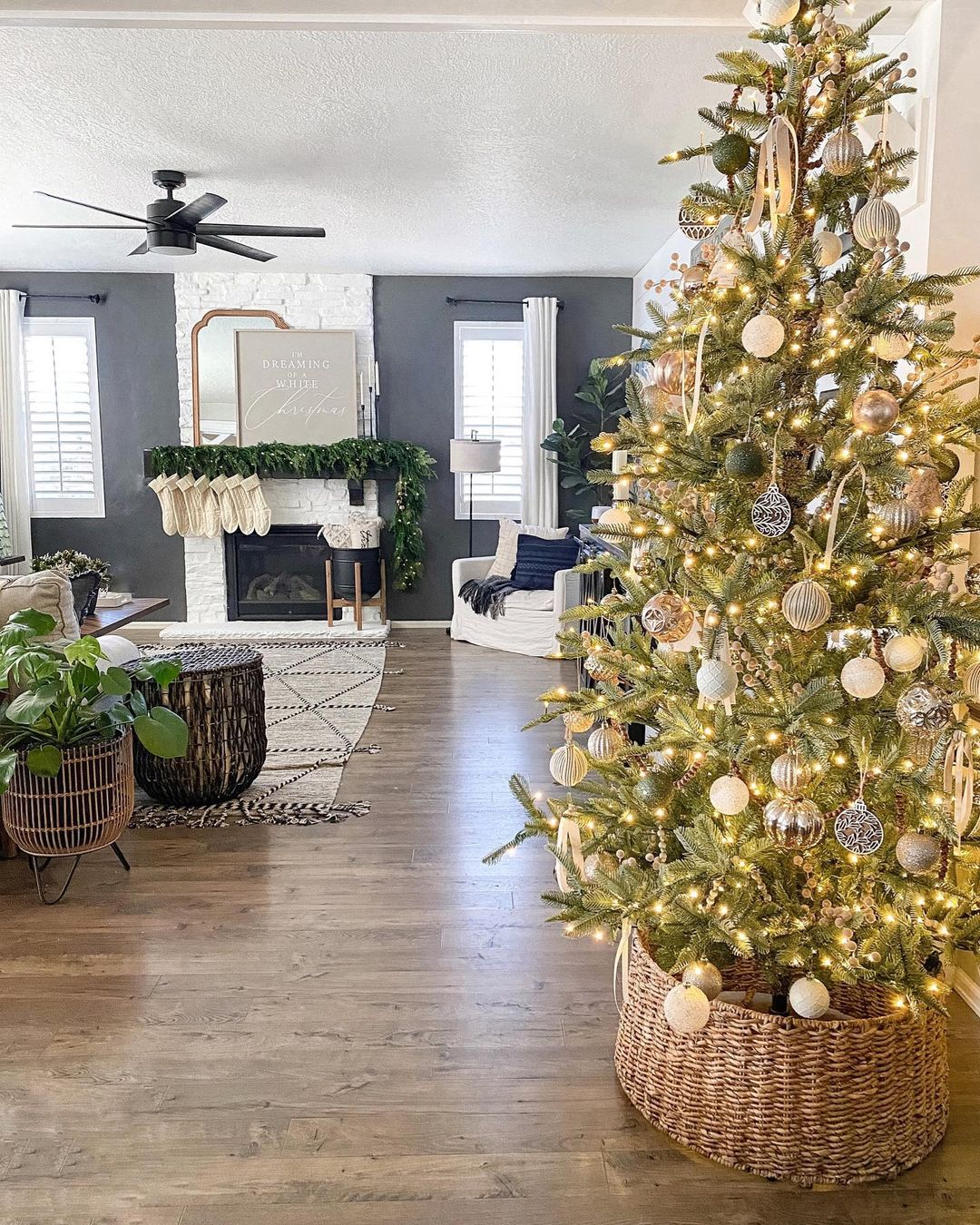 It's the holiday season and that means you want to look festive throughout the next few weeks. Christmas tree jewelry is a fun and easy way to get into the spirit without going totally overboard. Holiday tree jewelry is a great idea for work and play. Stock your jewelry box with these lovely pieces and you'll be ready for everything the season has to offer this year.
1.

Beautiful Silver Trees
kevinjewelers.com
$31.00
These trees are beautiful, but not over the top, so they're perfect for any day.
kevinjewelers.com
$138.00
The glitz and glamour of these trees makes them a great choice for a holiday party.
jewelexclusive.com
$30.00
This would look fabulous against a black or red Christmas sweater.
belk.com
$18.00
There's just the right touch of green and red to make this a glamorous choice.
overstock.com
$12.00
This affordable choice will dress up any Christmas dress.
belk.com
$12.00
This fabulous brooch will make your black Christmas dress something really special.
naturesjewelry.com
$20.00
This ring is stretchy so it will fit any finger you want to wear it on.
kevinjewelers.com
$448.00
On a chain, this pendant will get you loads of a compliments.
belk.com
$10.00
These fun Christmas earrings will turn any outfit into a festive ensemble.
12.

Adorable Red and Green Earrings
belk.com
$9.00
Aren't these adorable? What would you wear them with?
kevinjewelers.com
$74.00
Christmas is all about love, making this your new favorite piece.
14.

Cute Little Tree Charm
kevinjewelers.com
$64.00
This charm will look fabulous on a necklace or a bracelet.
15.

Christmas Tree Bracelet
belk.com
$13.00
This stretch bracelet will jazz up any of your holiday outfits.
jcpenney.com
$11.00
Tell time in holiday style with this Christmas tree watch.