Memorable Tips to Master the Art of Fake Jewelry for Girls without a Lot of Cash ...
By Allison •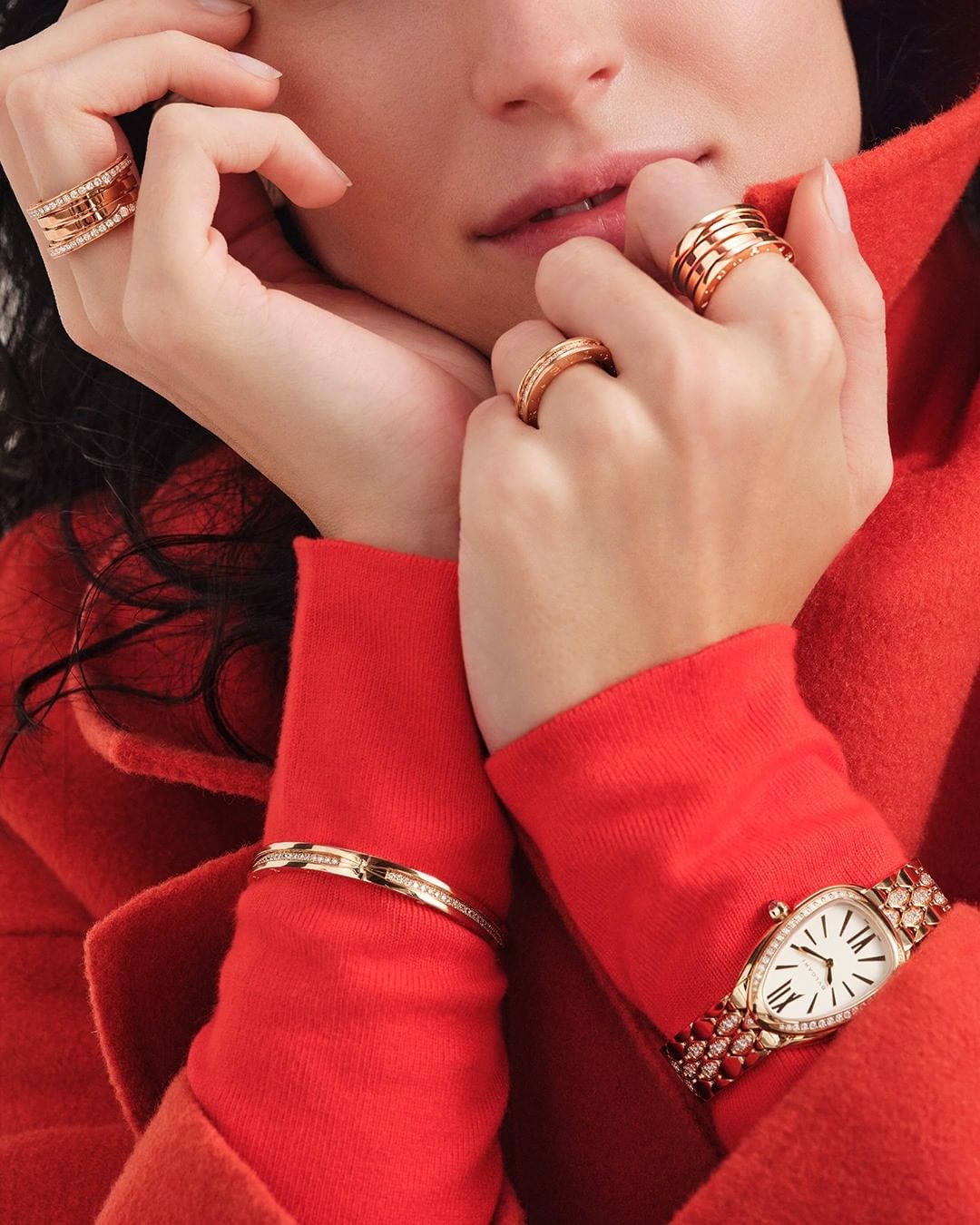 Do you enjoy the finer things in life, but don't exactly have the money? No problem! It doesn't have to cost a fortune to have an impressive amount of jewelry. Get the most out of your collection with these memorable tips to master the art of fake jewelry.
1

Less is More
Jewelry shouldn't be the main focus--it's an accent to enhance your entire outfit. You don't need to pile everything that you own on, which can appear gaudy. Think less is more.
2

Match Your Jewelry and Outfit
Your outfit will be complete with complementing jewelry. Match feminine pieces with feminine jewelry, like pearls and soft pastel colors. Match edgy and dark clothing goes with edgy jewelry, like studs and bangles.
3

Avoid Overdoing It
A little jewelry can go a long way. Don't feel the need to pile on everything you own. If you have long earrings, pair it with a bracelet or ring instead of a necklace. It's all about balance.
4

Bigger Isn't Always Better
Go for tasteful jewelry pieces. Chunky, fake stones can be tacky and ruin an outfit, although there are exceptions to this rule if it's just the style that's what's in, but overall bigger isn't necessarily better.
5

Quality is Everything
Just because the jewelry isn't real doesn't mean that it cannot be made well. Costume jewelry can last a lifetime if you buy the right pieces. The nice items will definitely not be cheap, but paying extra up front will be sure to pay off in the end.
6

Accentuate Your Best Features
Attract attention to features you want to play up. If you have flashy bracelets or rings, that will draw attention to your nails, so be sure to have them clean and painted. Highlight your collarbone with a necklace.
7

Make a Statement
Large statement pieces, like necklaces and bangles, work best with simple colors and clothing. This is so the main focus can be on the jewelry itself. You don't want your outfit and jewelry competing for the spotlight.
8

Choose Colors That Compliment Your Complexion
You don't want to wash yourself out, so pick colors that look great with your natural skin tone. Do you have light skin? Go with silver and light metals, like stainless steel. Do you have warmer skin? Go with golden colored pieces.
9

Vintage is in
Thrift stores are full of amazing vintage pieces. Jewelry made decades ago is usually a higher quality than newer pieces, but either which way this style is very much so in. You can't go wrong with this style, which is sure to stay.
10

Mix Things up
Experiment with different metals and materials. Don't be afraid to try something new and different! If you can't find what you're looking for in a store, try online, like at Etsy where items can be handmade and unique.
Jewelry can dress up and add flair to any outfit. What are your favorite tips to master the art of fake jewelry? Comment below!
Popular
Related
Allwomenstalk Reviews