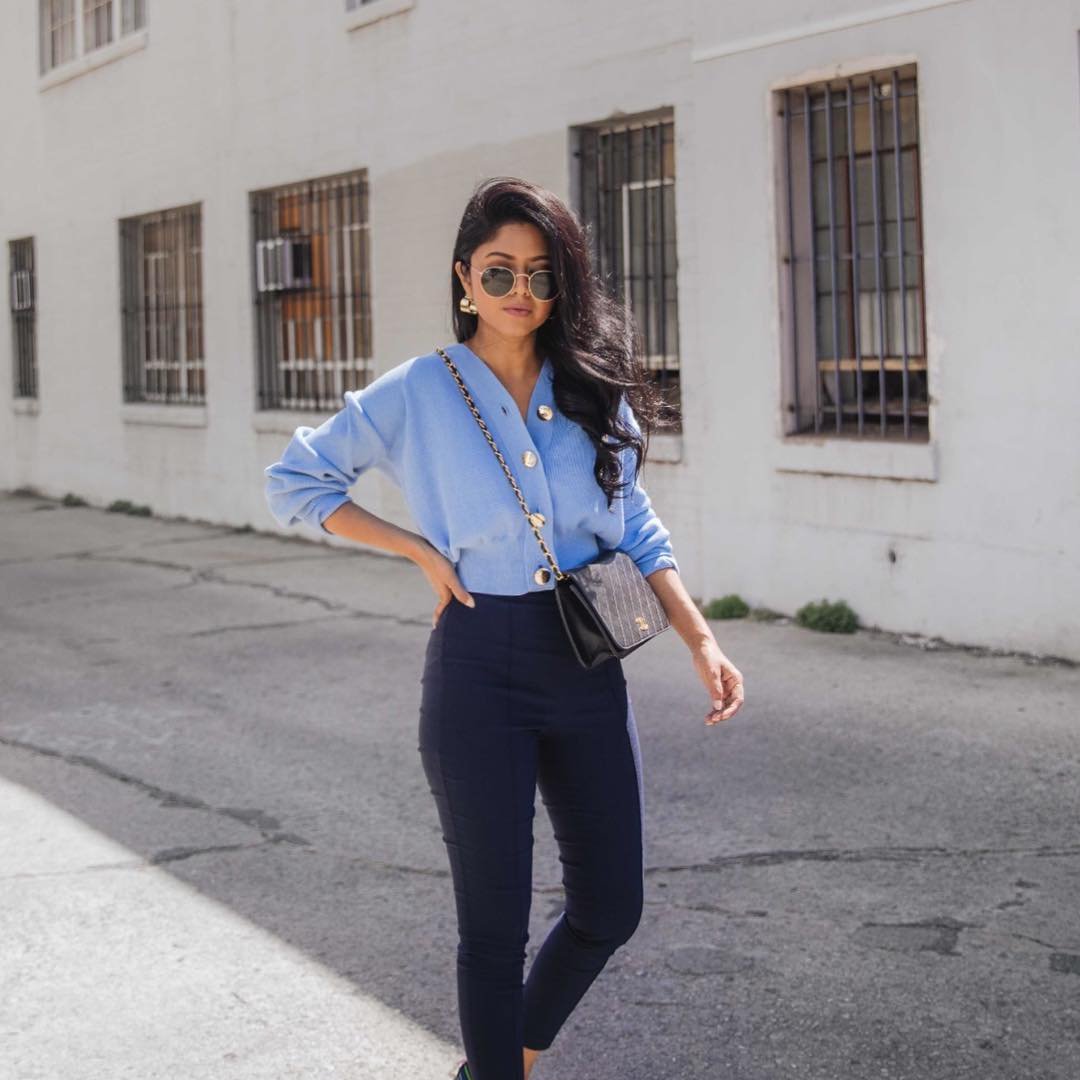 It may not be so important during the winter, but in the warmer months, when our gorgeous wrists and arms are bare, we need beautiful bangles to wear! They look marvelous with maxi dresses, sleeveless blouses, and even just tees and shorts… and I'm ready to add to my collection of bangles in preparation for warmer weather! Here are 8 amazing bangles to set you on your path to bangle-d brilliance.
1.

Mixing Elements Bangle

Price: $358.00 at anthropologie.com
This gorgeous bangle is made of striated resin layers, fine enough for a queen, ready to be worn with any of your warm-weather ensembles. Be sure the rest of your accessories match and bask in the glow of the compliments you're sure to receive.