COMMENT
Statement necklaces have easily been one of the biggest accessory trends over the past few years. If you're looking to spice up your wardrobe with some cute, new statement necklaces, look no further than this list of chic accessories!
1. Braided Collar Necklace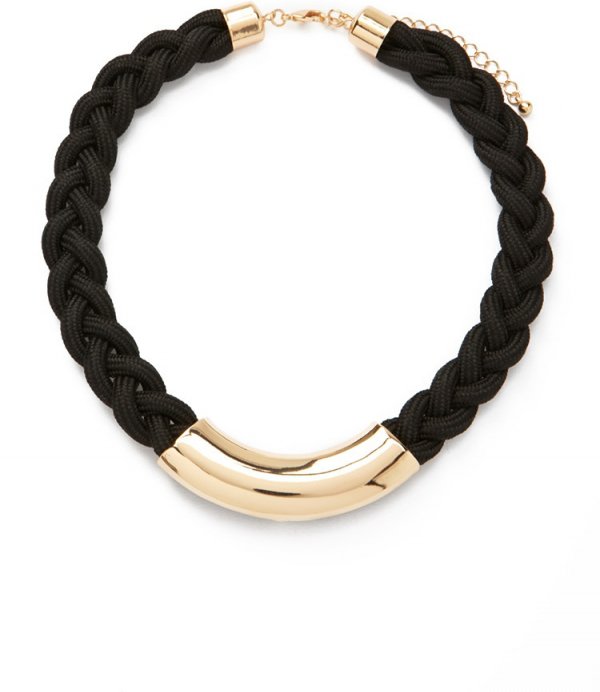 When we think of statement necklaces, we think of big jewels and bright colors. Those are great too, but that's why I love this necklace so much. It's everything you wouldn't expect from a statement necklace!
2. Faux Pearl Statement Necklace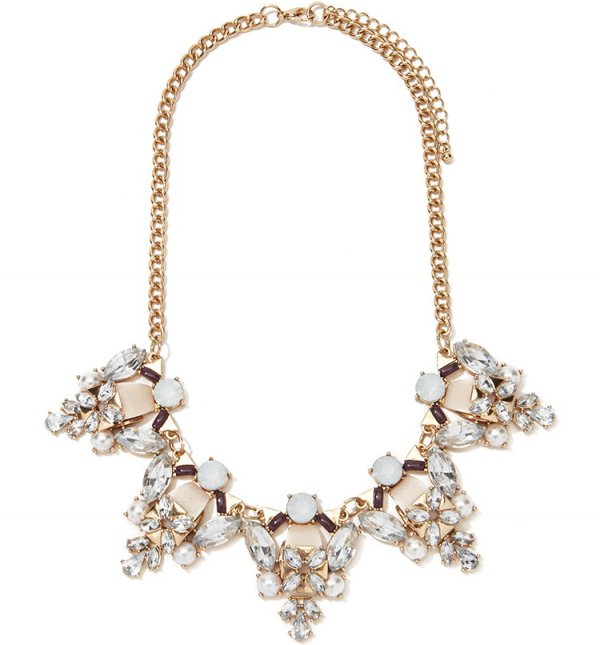 Speaking of jewels, this necklace is full of them. I especially love the pastels. It's perfect if you're looking to add some color to your outfit but you're also looking for something more neutral.
3. Faux Gemstone Statement Necklace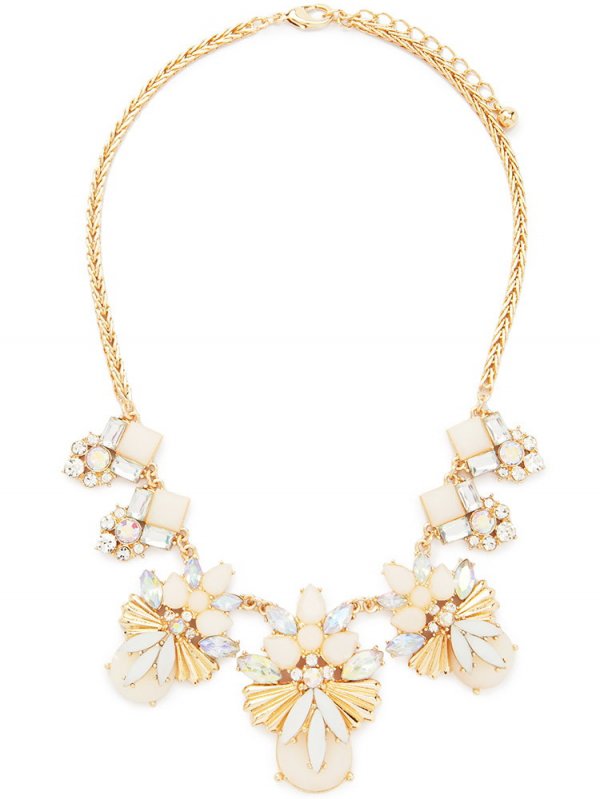 Are you pink and coral obsessed? This is the perfect statement necklace for you. The pink tones complement the jewels on the necklace perfectly. If you're looking for the perfect chunky necklace with pink tones, you'll never find anything as gorgeous as this necklace!
4. Flower Statement Necklace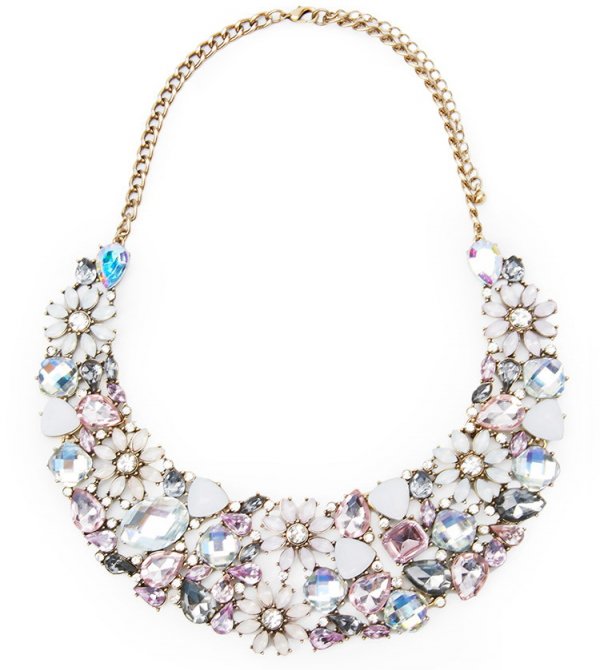 A lot of women want strictly jewels when looking for statement necklaces, and that's what you get when you get this necklace. The different colored jewels add such a fun touch, and the flowers add texture and dimension in a way that you don't expect to get from a statement necklace!
5. Gold Circle Pendant Necklace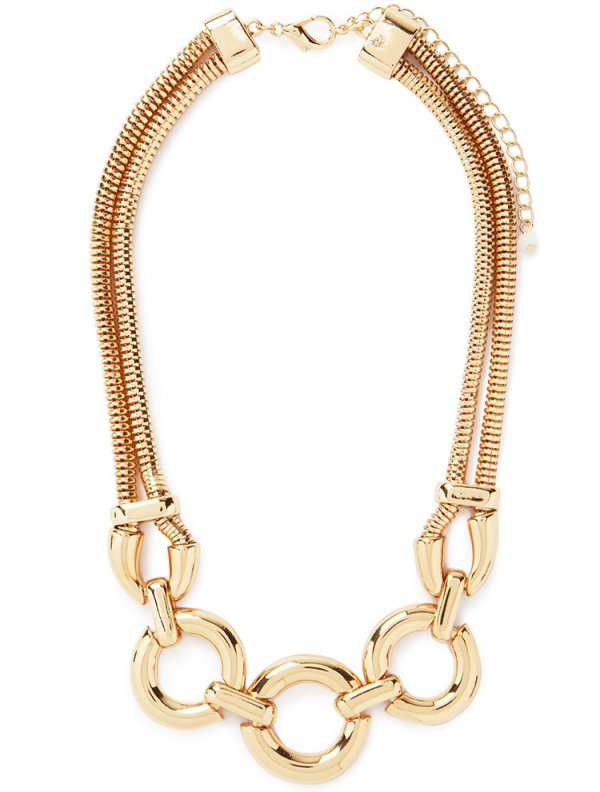 This simple gold chain is perfect for the minimalist. If you love the look of a gold chain statement necklace but think that it looks too clunky, this simple chain necklace is exactly what you're looking for. You get the look of the chain necklace without the bulk.
6. Gold/Grey Faux Gemstone Statement Necklace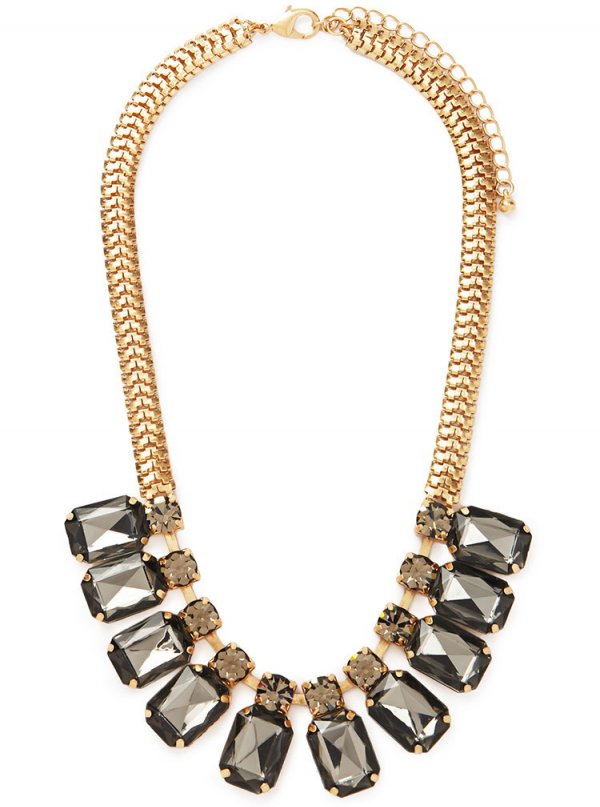 Don't you love the big jewels on this necklace? I think a lot of people love jewels on statement necklaces, but sometimes there can be too many and the jewels become a little overpowering. That's what makes this necklace so beautiful to me. You get the look of the jewels but it also still appears minimalist and chic.
7. Gold/Grey Statement Jewelry Set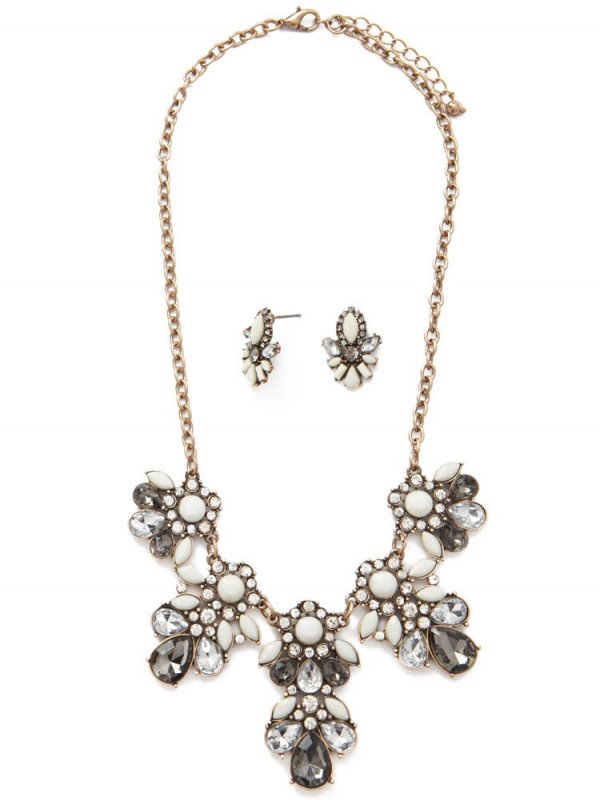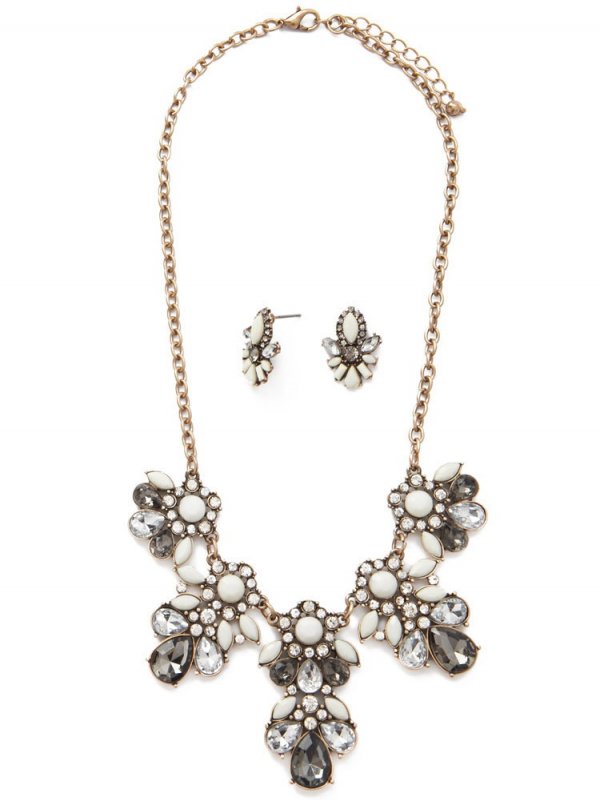 Are grey tones a must for you? A lot of people love statement necklaces but don't love the bright colors that come along with it. Because of that, a lot of people stay away from statement necklaces. That makes this the perfect statement necklace for the girl who loves her grey neutrals.
8. Faux Pearl Statement Necklace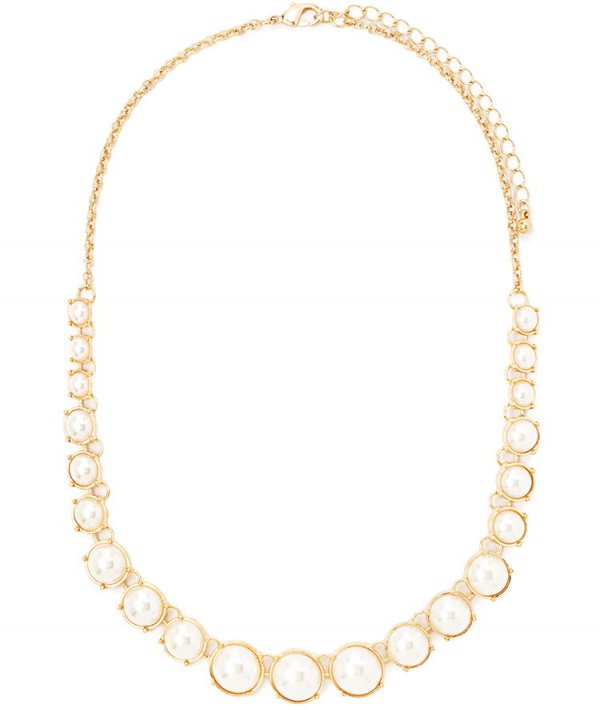 I love a statement necklace as much as the next girl, but sometimes, I prefer something daintier. I feel like this is the perfect in-between for someone like me. It's not too much, but it also has those dainty aspects that I love so much. It's understated but absolutely beautiful!
9. Cutout Bib Statement Necklace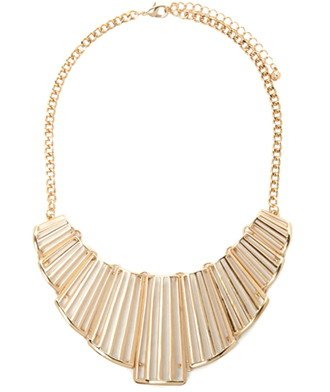 Bib statement necklaces were a huge trend, but slowly they've started to work their way out of our rotation. I'm not 100% sure why, but I have a feeling that, like with a lot of statement necklaces, they became too much for people to wear. That's why this bib necklace is so perfect. It's simply gold so it's not too much, but it has texture in the necklace that doesn't make it seem plain!
What's your favorite statement necklace on this list? Will you buy any of these, either for yourself or a gift this holiday season? Let me know in the comments!
13 Foundations for Sensitive and Dry Skin ...