7 Beautiful Sapphire Engagement Rings ...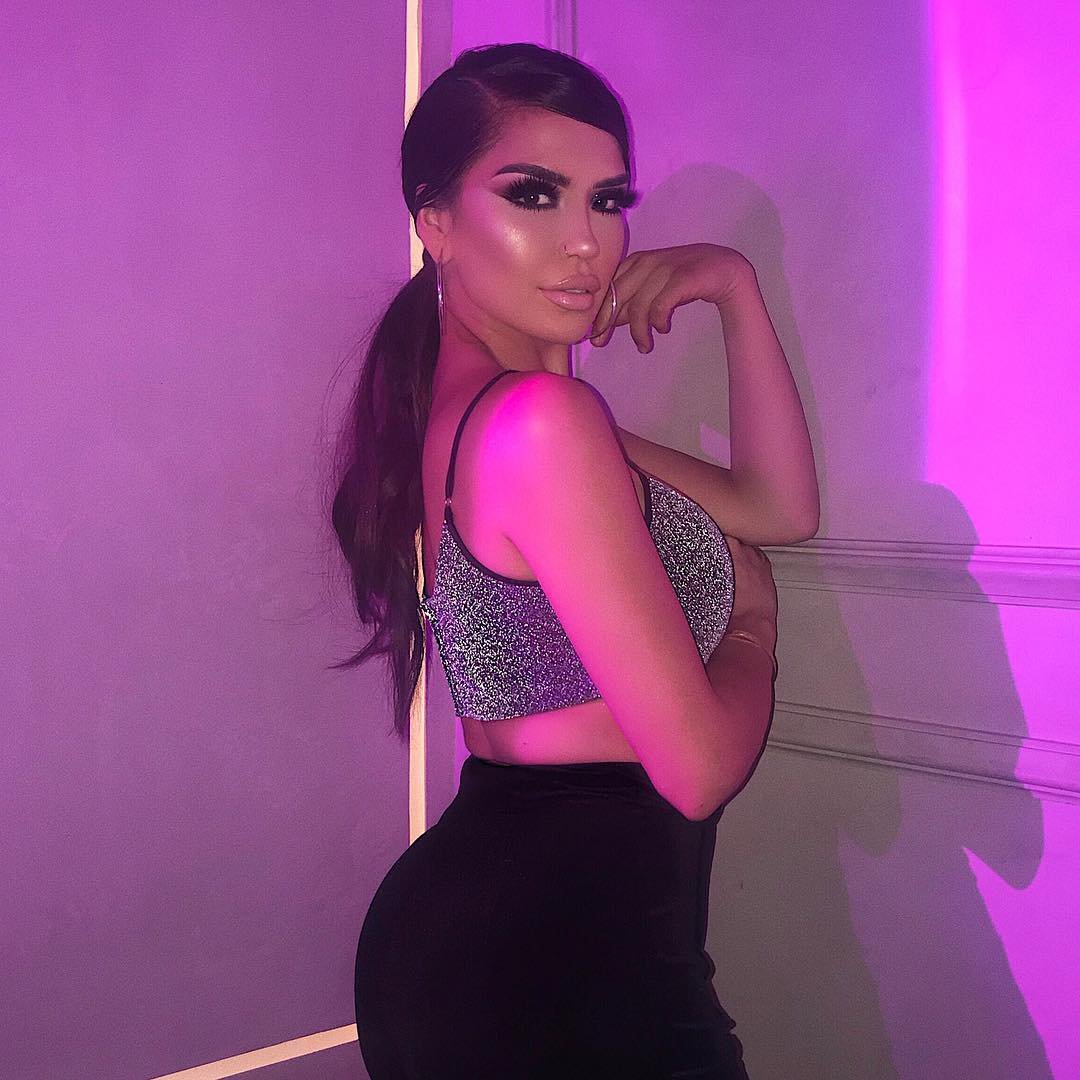 A century ago, gemstones were a frequent choice for engagement rings, but nowadays, diamonds are the most popular choice. I love sapphires though, so I'm thrilled they're making a comeback in engagement rings and wedding bands! They come in a range of colors, all of them brilliant and gorgeous. And my favorite diamond source, Brilliant Earth, carries the most beautiful of them, and I have to share them with you! Here are 7 beautiful sapphire engagement rings, all available in yellow or white gold or platinum.
1.

Brilliant Earth Sapphire Delicate Antique Scroll Ring

Price: $2,425 at brilliantearth.com
This beautiful engagement ring is set in either 18k white or yellow gold or platinum, with a delicate vintage-inspired scroll-work on the band on the top, bottom, and sides, and six dazzling diamonds. Choose from oval or round yellow, pink, violet or blue sapphires as the brilliant center stone.