5. Tip 5: Make Connections with Local Sellers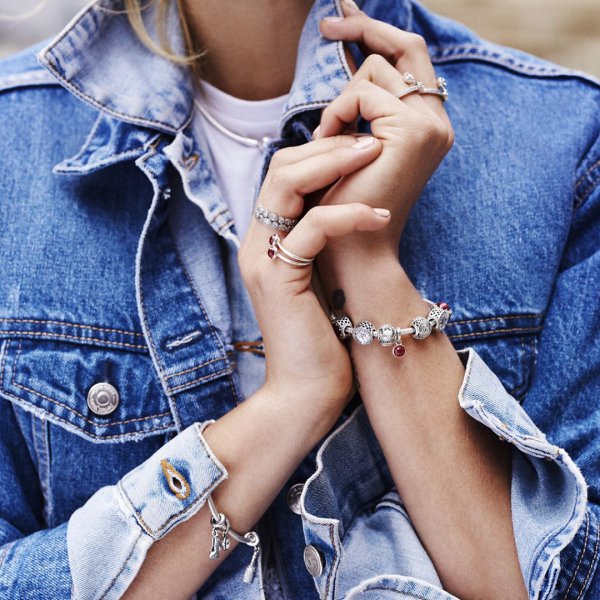 So, why is it necessary for you to make connections with reputable local sellers? You need to make connections with them because they can turn out to be extremely helpful in cases of cleanings and repairs. You should be well aware that wholesalers don't usually deal with repair services. No matter how high the quality of the jewelry piece, jewelry is always prone to unexpected breaks or bends.
7 Things He Will do to Show You That He Cares ...