COMMENT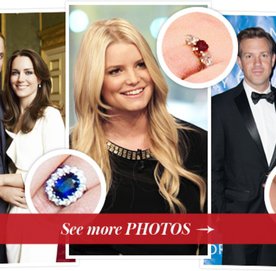 Celebrities get to live the life. They're rich, they're famous--and when they get engaged, they receive gorgeous rings. In Style has a collection of all of the best celebrity engagement rings, and you can see them right here:
1. SCARLETT JOHANSSON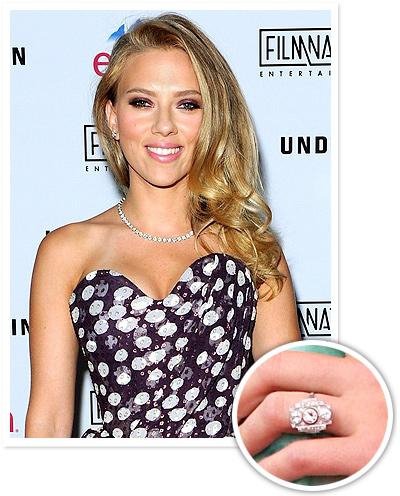 2. ASHLEE SIMPSON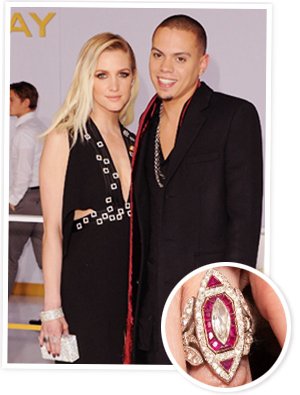 3. OLIVIA WILDE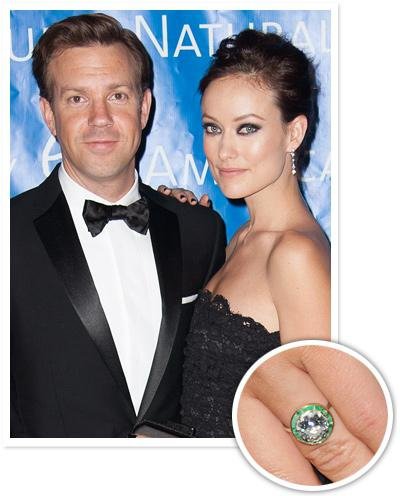 This ring is "a round diamond surrounded by an emerald halo and set in gold."
4. FERGIE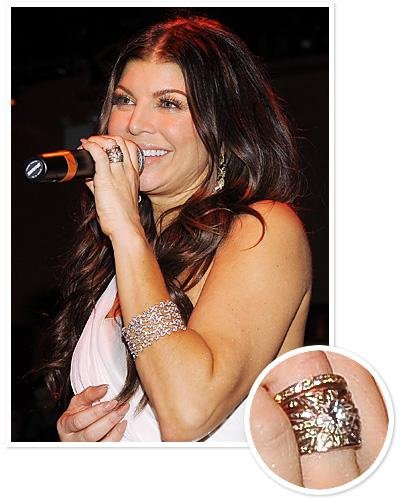 This ring has a "wide band with a 4-carat brilliant cut diamond. The H. Stern design also has cognac diamonds in a starburst pattern around the center stone."
5. REBECCA ROMIJN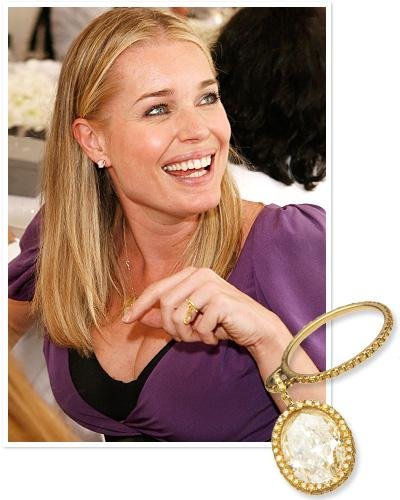 6. JESSICA SIMPSON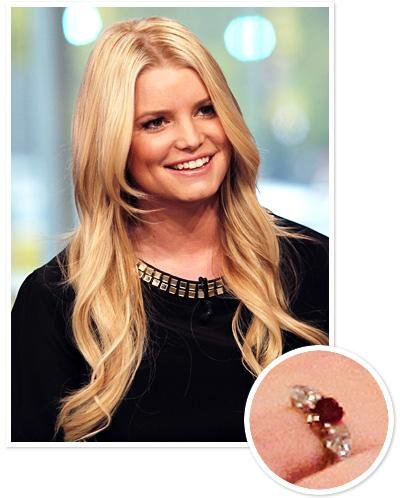 This is a "classic design with a twist because the side stones are pear-shaped."
7. KATE MIDDLETON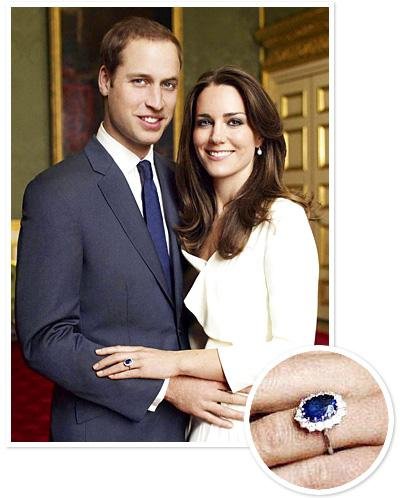 This is a "18-carat oval sapphire is surrounded by 14 diamonds and set in 18-karat white gold."
Which one of these rings is your absolute favorite?
30 Huge Turn-ons 💓 for a Girl 💑 💛💋 ...