I've recently started to grow more and more obsessed with classic jewelry trends. Growing up, I always tried to be trendy and edgy when it came to my jewelry. As I've gotten older, I've tried to stick to more classic jewelry trends that I don't regret in approximately six months to a year. If you're like me and are looking for some classic jewelry trends to try out, you've come to the right place!
---
1

Pearls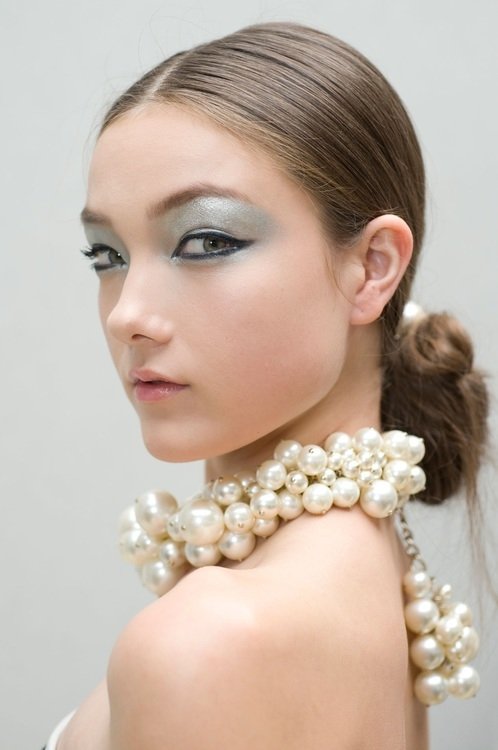 Pearls will always be in style. Don't you just think of Audrey Hepburn in Breakfast at Tiffany's when you see pearls? They're simple yet stunning. If you need to dress up an outfit quickly, put on some pearls! They're easily one of the most classic jewelry trends you can try.
2

A Good Pair of Black Sunglasses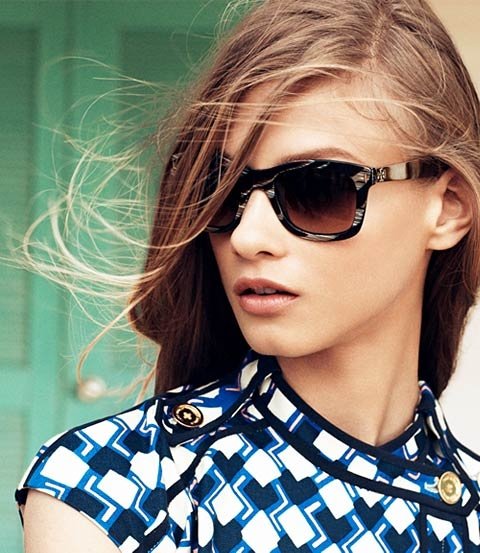 I know sunnies don't necessarily constitute jewelry, but they're pretty close! And although the style has changed somewhat, a classic pair of black sunglasses will always be in style. Whether they're cat-eyed or wayfarers, classic black sunglasses will add a little class to any outfit. If you want to try a pair but don't know which style you'd like, try a few out and see which looks best on you! (Get some help from Lindsey here fashion.allwomenstalk.com)
---
3

Dainty Rings
There are so many different styles of rings that go in and out of style as the years go by. There have been some pretty questionable ring trends over the years, but simple, dainty styles will never go out of style. They're not too loud yet still adorable, making them perfect if you want to try out some classic rings.
---
4

A Chunky Watch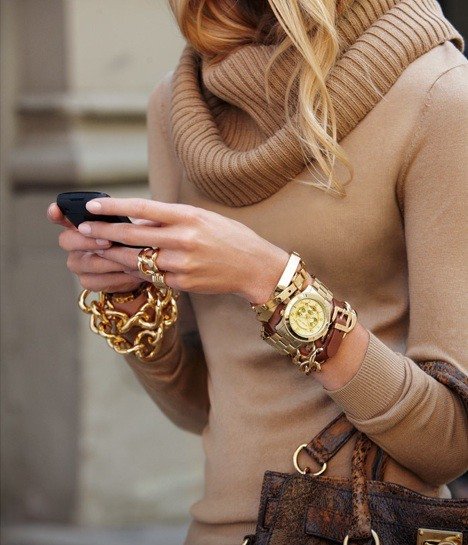 When you think of jewelry trends, you don't always think of watches. Even still, they're always in style. The styles change and vary, yet they're always perfect accessories. Whether you like the chunkier, masculine style, or a simple, more feminine style, watches will never go out of style.
---
5

A Simple Initial Necklace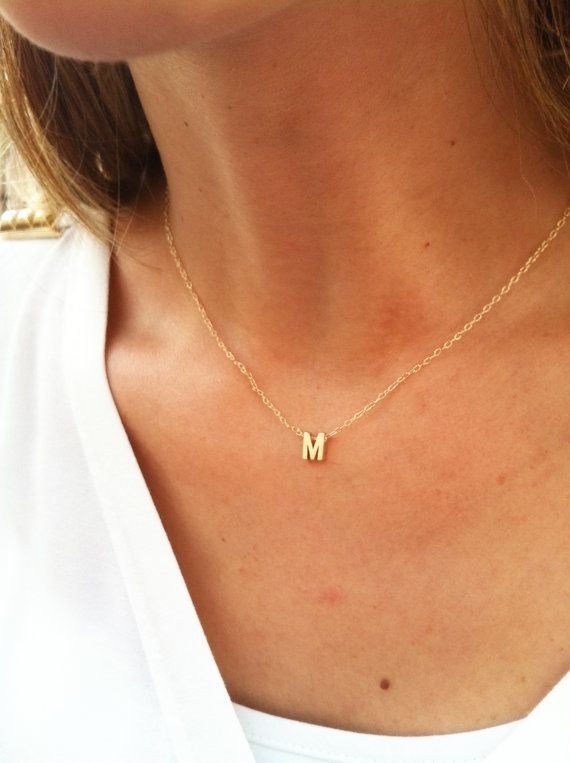 So many different monogram trends have come and gone over the years. However, a tiny little initial necklace will never go out of style. It's such a simple piece of jewelry, yet there are so many different types of initial necklaces to fit your personal style. Maybe you'll wear your own initial, or your babies, or maybe you'll be like Blake Lively and wear your husband's initial on a necklace. No matter whose initial you're wearing, this style is even better than other jewelry trends because there's meaning behind it!
---
6

Diamond Studs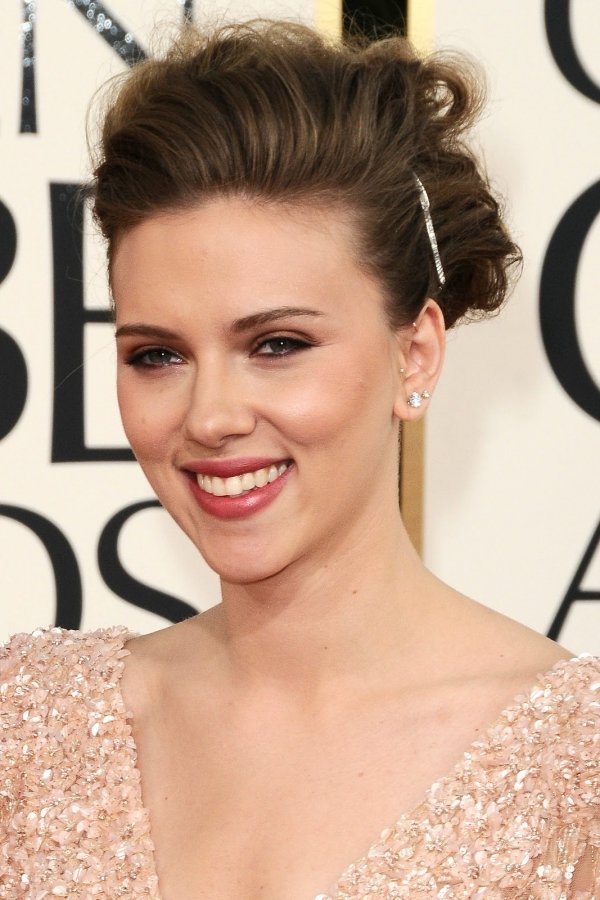 No matter your personal style, a nice pair of diamond studs will always be in style. Whether you want to wear them every day or save them for special occasions, you will always need a pair of diamond studs. They're the perfect, versatile accessories for every day or dressier occasions.
---
7

A Simple Scarf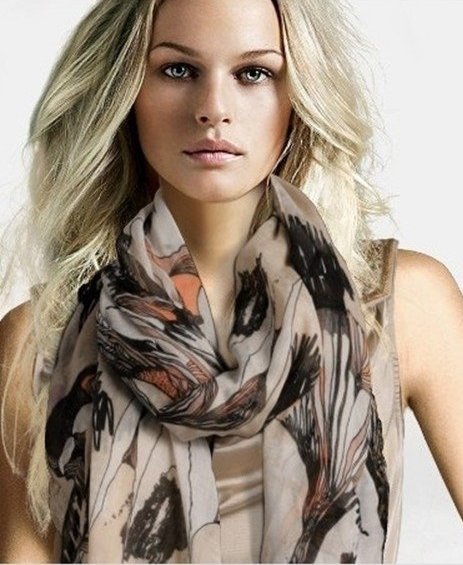 For women who are sensitive to metals, most jewelry is impossible to wear, but there is an accessory alternative that ALMOST counts as jewelry - scarves! Scarves are the perfect accessories for nearly every season. They add something special to any outfit, and as the weather gets colder they keep you warm. Depending on where you live, they could even be necessary during the coldest months of the year! Plus, there's so much variety when it comes to scarves, it's almost impossible not to add a few to your wardrobe every year.
What are you favorite classic jewelry trends? Do you like to wear anything on this list or do you love something else? I'm always looking for new trends to try out, so let me know in the comments!
---
Comments
Popular
Related
Recent