To me, this is the most wonderful time of the year, the time when young people are graduating from high school and college, all starry-eyed and idealistic and not yet jaded about the world. It's so much fun to celebrate these important moments, and though most grads this year are asking for cash, I still have a lot of fun choosing a personal gift from my go-to jeweler. Here are 7 gifts for grads from Tiffany.
---
1

Cap and Tassel Charm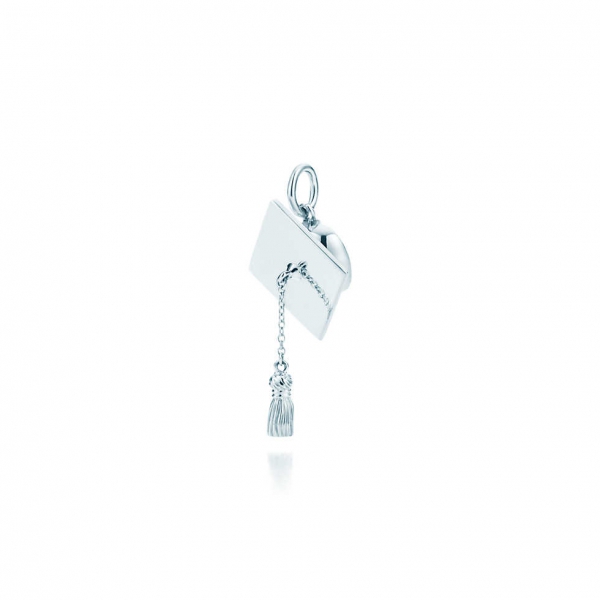 $205 at tiffany.com
This adorable little charm lets you or the grad in your life wear a cap and tassel anytime, long after graduation day is over. Slide this onto a bracelet or chain and you can have fond memories of graduation anytime you want.
2

Arrow Bracelet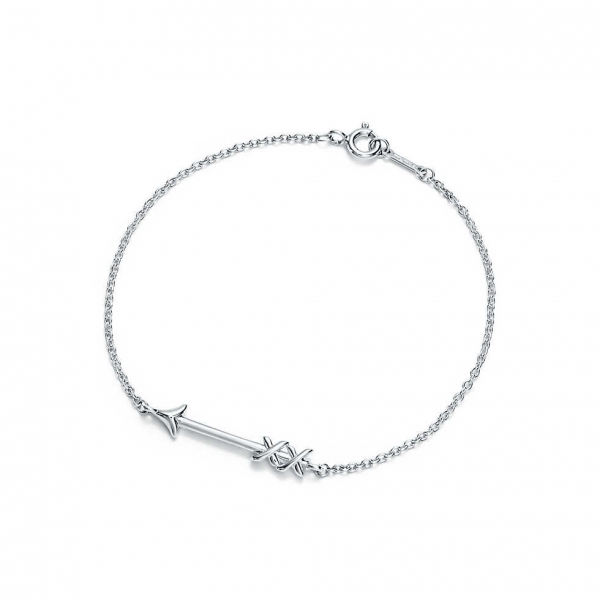 $155 at tiffany.com
An arrow is symbolic of launching into something new, making it the perfect thing for a graduation gift. This beautiful bracelet will remind her that she's destined for great things.
---
3

Charm Key Ring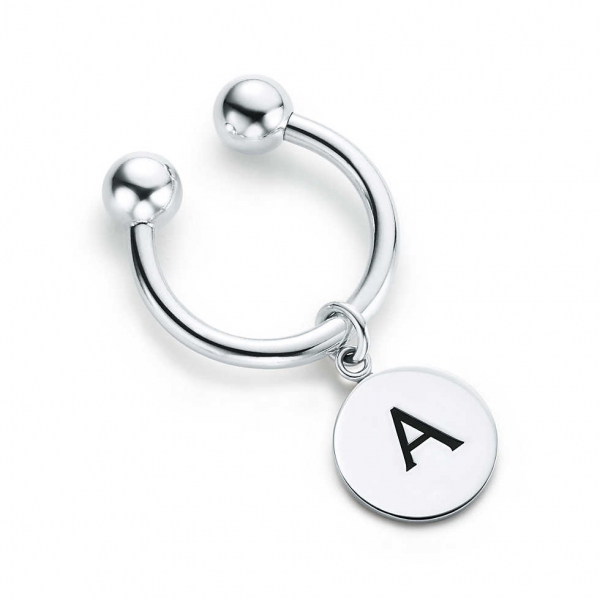 $160 at tiffany.com
Graduation is a time of making new starts and learning new things about life and this personalized key chain is a great way to remind your grad who he or she is, even as life takes a new turn.
---
4

Tiffany Blue Half Moon Wallet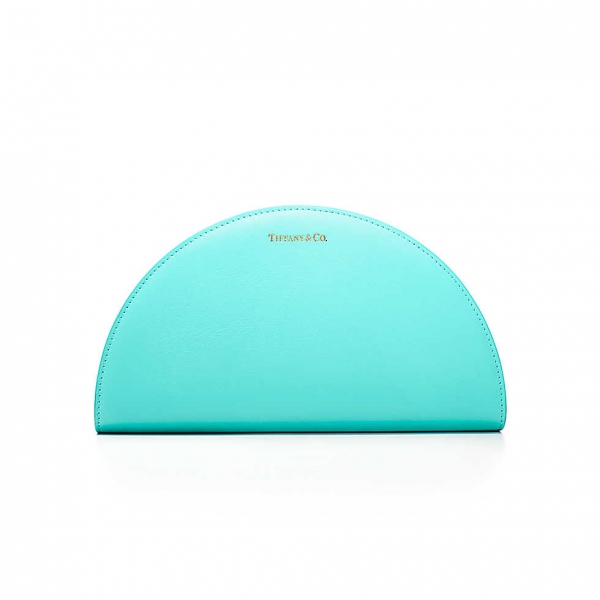 $350 at tiffany.com
For any girl who doesn't need anymore jewelry, but can't get enough of that Tiffany blue color, this wallet makes a great gift. It's handy for college and beyond and will always make her smile.
---
5

Love Pendant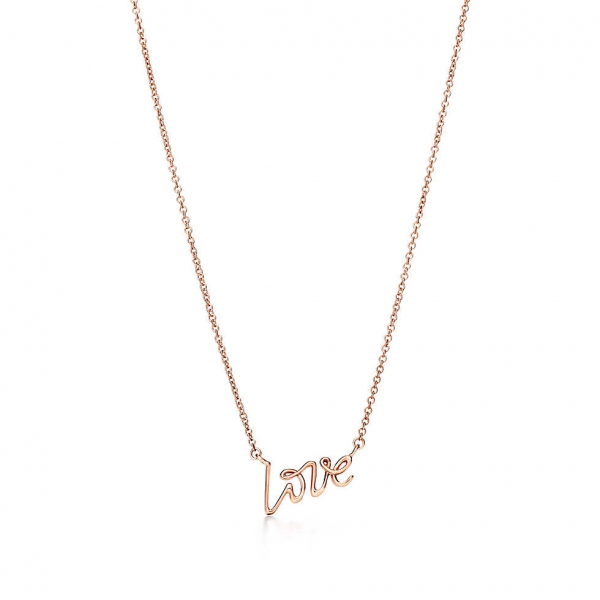 $485 at tiffany.com
Nothing says love like an 18k gold pendant from Tiffany. This beautiful necklace is the perfect way to celebrate your own graduation or that of someone you love.
6

Smile Pendant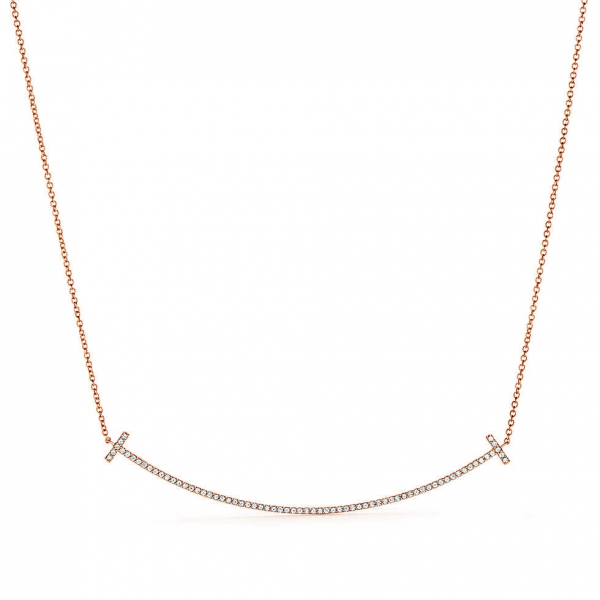 $3,550 at tiffany.com
Graduation will always make the graduate smile. Don't let her forget the happiness of the day by gifting her with this smile that she can wear every day going forward.
---
7

Infinity Bracelet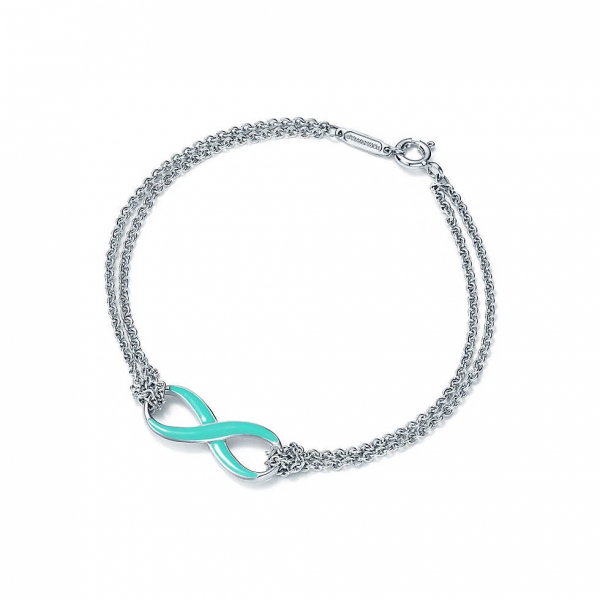 $250 at tiffany.com
The infinity symbol is a powerful one, signifying vitality, connection and energy. This gift is the perfect way to show the grad in your life how much you care.
Which one do you love for the grad in your life? Here's to embarking on new adventures and writing new chapters.
---
Comments
Popular
Related
Recent