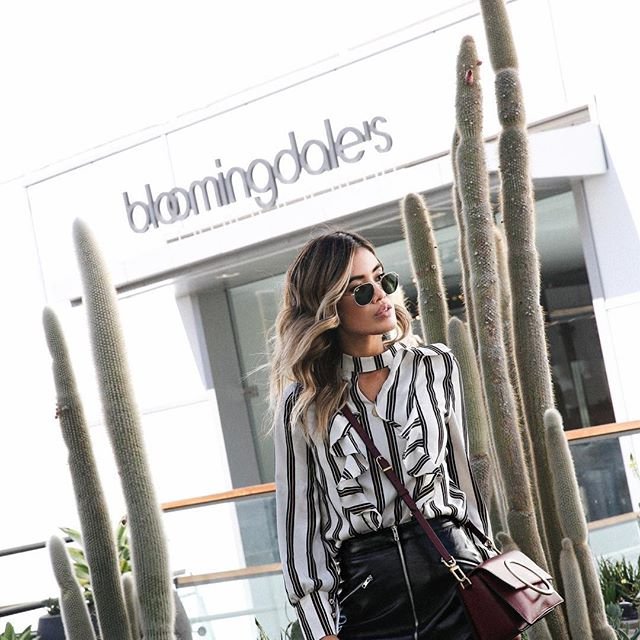 Actually, jewelry is just metal and precious stones put together. But, in the hands of an expert, it can transform into a work of art. Many jewelry brands have made a name for themselves by creating jewelry that is a work of exquisite craftsmanship. Here is a list of the top jewelry brands.
For almost 175 years, Tiffany has been one of America's favorite jewelry brands. Its influence in the world of jewelry as well as popular culture can hardly be underestimated. The biggest names in the country have been seen wearing Tiffany jewelry and it is hardly surprising that it has shown up in numerous books, TV shows and movies.
This Italian style icon has made a big name for itself by creating trendsetting fashion, in clothes as well as jewelry. The jewelry that comes from this brand is exquisitely cut and designed. It is little wonder that some of the biggest names today sport Armani jewelry.
Well known for their penchant for innovation as well as for creating designs that are a mix of tradition and innovation, the jewelry that comes from this fashion brand is a class apart. Many celebrities today are self confessed fans of Gucci jewelry.
Although, this brand arrived in the US fairly recently with a store in NY in 2009, this is one of the most famous French jewelry brands in the world. Designers and creators of some of the most classiest and stylish jewelry, they have been making jewelry for almost 200 years now. A piece of Mauboussin jewelry doesn't come cheap, but it is more than worth the value of the materials because of its timeless design and flawless execution.
Harry Winston is not called the 'Jeweler to the Stars' for nothing. This brand is one of the most popular American jewelry brands and is especially famous for diamond rings. It was Harry Winston who donated the Hope diamond Smithsonian Institute. The brand has existed for over 100 years and has a large following in the US as well as around the world.
Who hasn't heard of Christian Dior? Whether in the world of couture or in the world of fashion jewelry, this Parisian brand has carved a niche for itself. Even members of royalty have been seen wearing jewelry from Dior.
This list of top jewelry brands cannot be complete without mentioning Cartier. One of the finest designers of luxury watches and fashion jewelry, they have a huge following around the world. This is one of the top French brands to have captured the imagination of the world.
As you may have noticed, many of the top jewelry brands in the world are over 100 years old. This is mainly because in the world of jewelry, an established name counts for just as much as great design and exquisite craftsmanship. An established name implies trust as well as expertise and experience.
Top image source: inhabitat.com
{{#comments_count}} Show Commnents ({{comments_count}}) {{/comments_count}}