7 Fantastic Ways to Style with Chandelier Earrings ...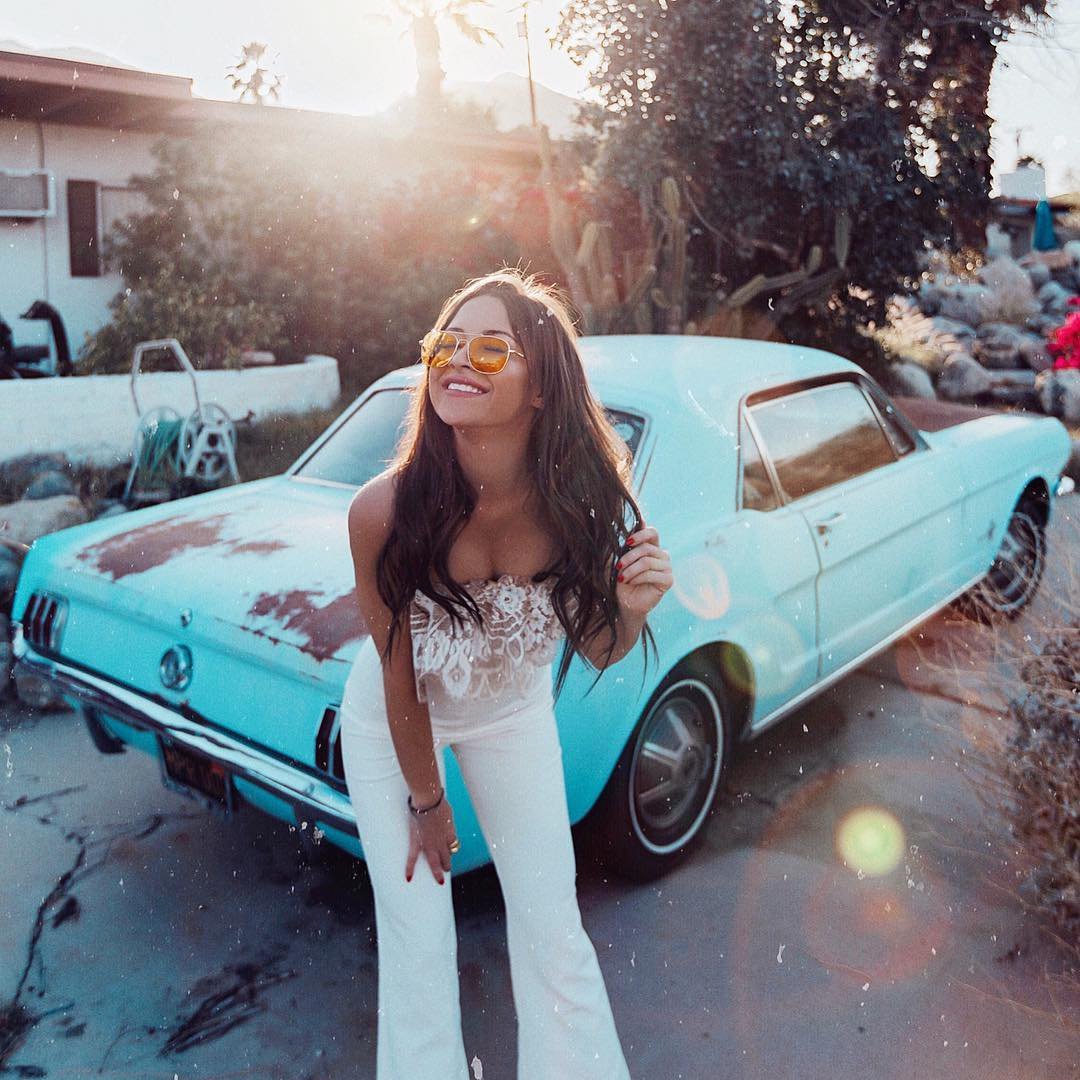 A pair of chandelier earrings contributes a lot to your overall appearance. Depending on your choice — you can go trendy, chic or sophisticated. Its many designs, shapes and trimmings make it an accessory necessity. Tired of some of the boring clothes in your wardrobe? Get a new, hip look with chandelier earrings. All you need is a little imagination and the most flattering pair of chandelier earrings to introduce an entire new concept into your wardrobe.
Look at the numerous celebrities like Kate Beckinsale, the Queen of style, who sparkles under the light of her fancy earrings. Here are the top 7 fantastic ways to style chandelier earrings, which are definitely attention grabbers!
Celebrities love brandishing the graceful splendor of their chandelier earrings in highly-photographed events. You must have seen them in their beautiful gowns complimented by diamond-studded chandelier earrings or ones that have a polished shape. Often, the color of the earrings and their sparkle agrees with the dress. You don't want to look excessive, so choose a color present on the gown, shoes or purse. Finally, sweep your hair from your face into a smooth bun or a high ponytail, which allows your earrings to shine.
Stylish dresses saved for a night out or for a tasteful party can be glamorized with moderate chandelier earrings. For a classy touch to your outfit, include fashionable /modest chandelier earrings or delicate tear drop earrings within the color combination. Try to avoid clashing. Pay attention to the color and design of your dress, then choose wisely. Multicolored or exaggerated chandelier earrings work badly with vibrant dresses. Loud print is acceptable provided you select earrings of a visible color or matching your eye shadow.
Vintage lovers have to include chandelier earrings in their jewelry box as some of the vintage pieces are just fabulous. Just imagine how the finesse of florid chandelier earrings would dramatize your lovely vintage dresses, preferably those with feminine qualities (e.g. flared skirt, classic print). Vintage earrings of a classic, simple styling like tear drop or circular jewels or small polished stones will do nicely. Make sure they are color coordinated with two or all of the accessories, like your shoes, handbag, bracelets and necklaces.
You may be surprised to learn that chandelier earrings are a fantastic asset for stylish casual wear, namely the sleek jeans and dressy top you love. Since you're keeping it casual, your chandelier earrings must be simple and striking. Don't appear like you accidently wore your classy earrings with a relaxed outfit; versatile chandelier earrings lend a more interesting dimension. Fashion faux pas you should avoid: teeming printed pants and chandelier earrings, too much opposing attractions. Same goes for statement necklaces and high collars.
Neon colors are in-style, and for a stylish outfit bursting with pizzazz, you have to feature cool chandelier earrings. Understand the contrasting color elements in your neon styled outfit; then use the least vibrant color as the choice of earrings. Alternatively, wear chandelier earrings matching your handbag, shoes or bracelets. Dangle a pair of elegant, bright chandelier earrings and you will be amazed at the dynamic aura of your outfit.
Chandelier earrings magnify a woman's feminine appeal, it's a fact. They provide a wonderful balance to an outfit styled to display a girly, playful side. You know- ruffles, lace, ribbons and exuberant girlish blouses and skirts. Wear earrings in a deluxe pattern gives a voguish flirty edge to your dolled up appearance. Say you have this really fun yellow lace dress; accessorize it with an animal print belt and funky chandelier earrings.
Personalization is the key to a good bohemian outfit; you have to create your own style. For a fluent look, pair your flowy hippie dresses with chandelier earrings in a similar hue. Colored stones or beads in an exotic shape are best to add visual interest. What about the top and pants of foreign print you bought from India? Select earrings of a single color in a tribal design for they tend to go with foreign clothing. Chandelier earrings of a multi-gemstone, multi-toned and free-falling variety contain a bohemian vibe, perfect for a breezy maxi dress.
How would you wear a spectacular pair of chandelier earrings? What style would you go for with your favorite dress? Lets swap details.
Top Image Source: pinterest.com
{{#comments_count}} Show Commnents ({{comments_count}}) {{/comments_count}}