7 Classic Jewelry Pieces to Invest in ...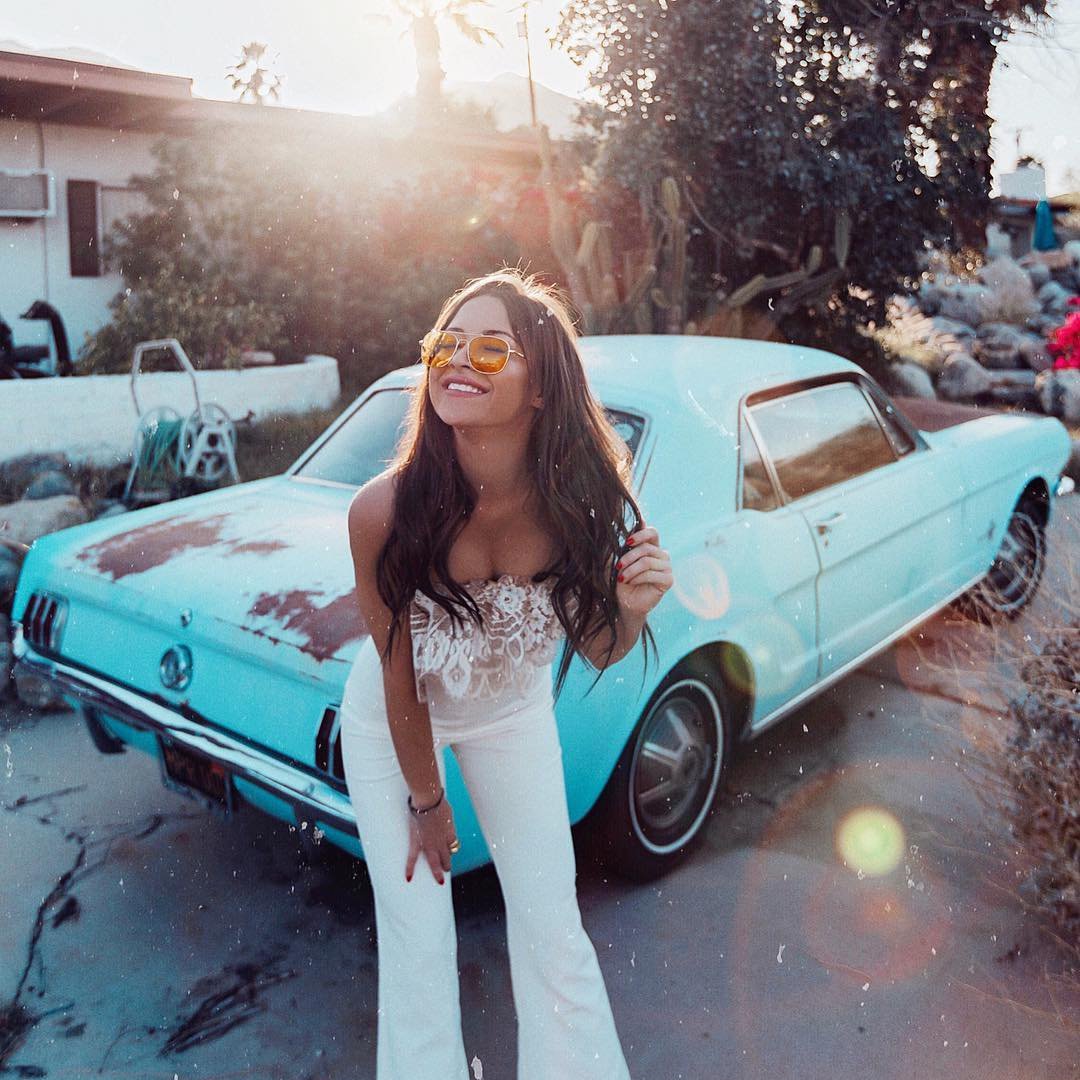 Classic jewelry pieces are the ones that will last a lifetime. They are for the most part simple and understated, and stay stylish no matter what the current trends are. When it comes to choosing a classic jewelry piece, there are some styles that definitely stand out. If you're looking to invest in some classic pieces of jewelry, take some inspiration from this list of classic jewelry!
When I think of classic jewelry pieces, one of the first things to come to mind is a pearl necklace. A simple strand of pearls is elegant and sophisticated, yet still completely wearable across a range of occasions. Pearls will always be "in-style" because they are so classic and timeless. Pearl earrings and bracelets are also classic investments!
For a bit of glamour, you can't go past some diamond earrings. They'll look equally amazing worn with a casual daytime outfit or gorgeous cocktail dress. A simple stud design will do the trick and look stunning! Just choose the size of the diamond depending on preference (and budget!)
Another classic jewelry piece is the watch, especially chronograph styles. While they serve a function, watches can definitely be considered a piece of jewelry in their own right. Yellow-gold finishes are timeless, but for something a bit more contemporary you can't go past a rose gold watch. Bonus: a watch goes with nearly any outfit!
A solid bangle is a great classic jewelry piece worth adding to your collection. Whether you choose one in silver or gold, it looks great worn alone or stacked with other bracelets. Slimmer styles can look more delicate and thicker bangles make more of a statement. For a bolder look, try going with a cuff style bangle!
When it comes to classic jewelry pieces, a chain link necklace is a basic but essential piece in any jewelry collection. You can wear it as-is, or use it to hold keepsake pendants and lockets. Whether you choose one in silver or gold is entirely up to your own jewelry preferences. Silver will give more of a casual vibe, while gold will glam it up a bit.
A pendant necklace can be a great way of personalizing your jewelry in a subtle yet stylish way. It could be something that has a special meaning or holds dear memories. You can wear a pendant necklace by itself or layered with other necklaces for a more contemporary look. And a colored pendant can add a fun pop of color to a simple outfit!
A padlock bracelet is one of those classic jewelry pieces you might want to invest in that can be fun a spunky to wear. They're a bit chunkier but still maintain a sense of elegance about them. Styles like the Tiffany Co heart padlock bracelet are classics and make for excellent milestone gifts.
Classic jewelry pieces are often the ones that you'll find yourself wearing on a daily basis. Whether you choose silver or gold settings and finishes is entirely up to what you find most wearable. What are your favourite classic pieces of jewelry?
Top Image Source: bubblycaviar.com
{{#comments_count}} Show Commnents ({{comments_count}}) {{/comments_count}}